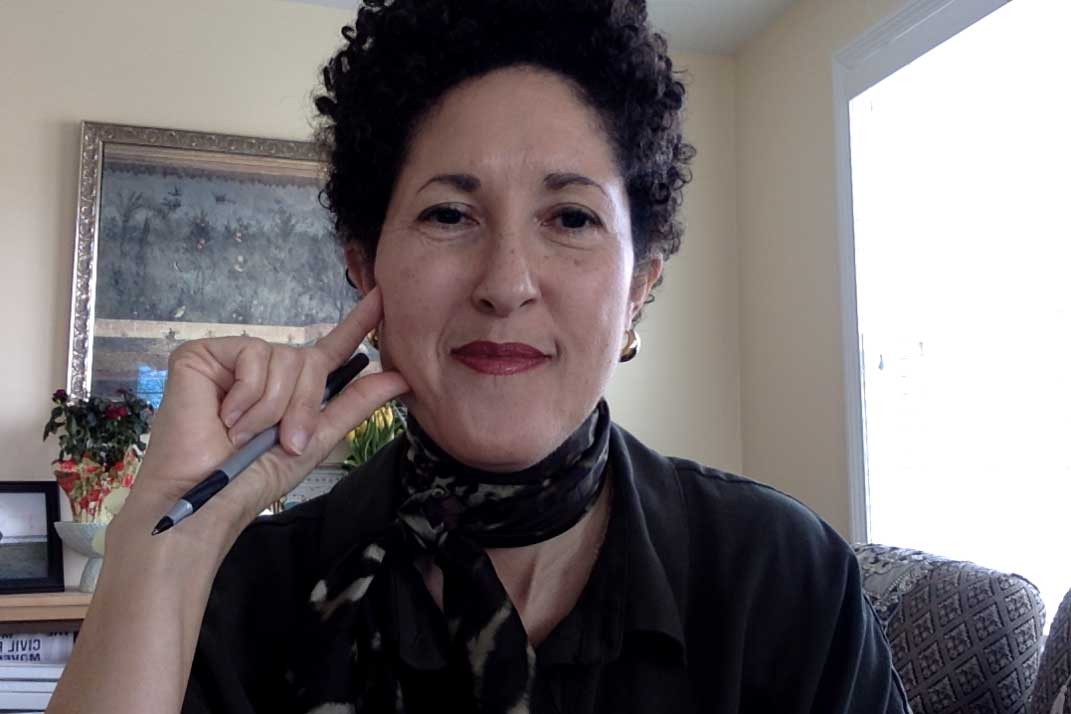 During this unprecedented time, our work at the Wellesley Centers for Women towards gender equality, social justice, and human wellbeing has taken on new meaning. As a society, we have become newly aware of just how fragile and precious human wellbeing is. And as an organization, we have been reminded of how deeply we care about the physical and mental wellbeing of our community — our research scientists, project directors, administrative staff, and supporters like you — as well as the larger global community to which we all belong.
The Wellesley Centers for Women transitioned to working remotely along with the rest of Wellesley College in mid-March, per the guidance of the Massachusetts Department of Higher Education and Department of Public Health. We will continue to pursue our high-quality research, theory, and action programs remotely for as long as is necessary to protect the health and wellbeing of our staff. We have also made the decision to postpone all of our spring on-campus events and hope to reschedule them in the fall.
As many of you are also experiencing, working from home takes some flexibility and trial and error. We're changing our schedules to accommodate child care and finding new ways to do our research — for example, by moving a group depression intervention program online. Check out our Instagram and Facebook accounts for snapshots of how our researchers and staff are adapting, often with children and/or pets underfoot.
We are still figuring out how the COVID-19 outbreak will impact our operations, our ongoing research projects, and our financial situation. This isn't the first time we have faced a major challenge, and it won't be the last. We are grateful for your support over the years, which helps us weather unpredictable situations like this one. Once we have a better sense of how we expect our research and action projects to be impacted over the coming months, we will share that information with you, along with ways you can support our work going forward.
There is a lot we don't know right now. But what we do know for sure is that making the world a healthier, safer, and more secure place for women and girls, families and communities, is more important than ever. This moment has taught us that we are more interconnected than we ever thought before — locally, nationally, and globally.
This is a time of tremendous experimentation and learning, both in our work and personal lives. The Wellesley Centers for Women is an organization focused on advancing knowledge, which has become important in a new and broader way. Despite the challenges ahead, we are determined to use that knowledge to continue building a world of justice, peace, and wellbeing!
Layli Maparyan, Ph.D., is the Katherine Stone Kaufmann '67 Executive Director of the Wellesley Centers for Women at Wellesley College.