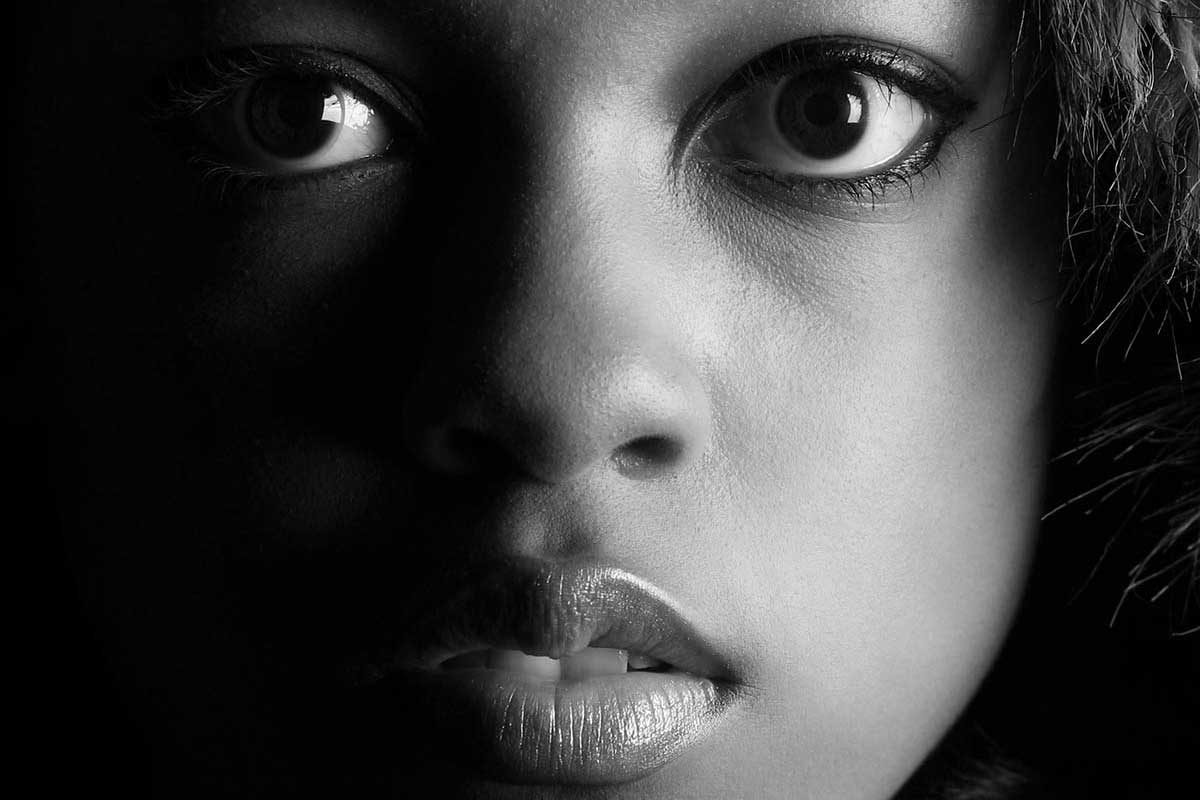 About twenty years ago, I received some unbearable news about a dear friend. A highly intelligent, strong, and beautiful woman of African-descent revealed to me that she contracted HIV as a result of having unprotected sex with a man who had the virus. Twenty years ago, I was convinced that the virus was an automatic death sentence for my friend. Thankfully, with advances in medical technology, not only is she still with us but she is healthy and thriving. However, keep in mind that she has the necessary resources that are needed in order to take care of herself, so she can successfully manage her overall health. She is middle class, has a good health insurance plan, has access to the appropriate health care, and has a supportive social network that encourages her to maintain her health.
However, the reality is that many Black women who contract the virus are not as fortunate as my friend. Black women mainly contract the virus through sexual activity with infected men. Many who contract the virus not only must live with HIV but also poverty. As a result, there are higher morbidity and mortality rates among Black women as compared to other racial communities. According to the Centers for Disease Control and Prevention, Black women are 18 times more likely to be diagnosed with HIV than are White women and due to lack of resources have an increased chance that they will die from AIDS. The theories surrounding this staggering racial disparity are complex. However, much of the discourse among published research discusses poverty as one of the main risk factors for the contraction of HIV among this marginalized group.
Research has demonstrated that poverty and HIV are inextricably linked. According to the Kaiser Family Foundation, 20 percent of Blacks live in poverty vs. only eight percent of Whites. An impoverished woman is much more likely to have an insufficient education about sexual health practices, less access to proper health care, as well as a reduced amount of access to appropriate contraception (i.e., condoms). In addition, research suggests that life stressors fueled by poverty can be the catalyst for mental health issues such as depression, anxiety, and loneliness. Such sequela may affect the sexual behavior/practices of women living in poverty that are detrimental to overall health.
This problem is systemic and multifaceted. Addressing this issue through actions based upon the ideals of social justice is key to preventing its escalation. There are several organizations that are dedicated to addressing HIV among Black women including the Black Women's Health Imperative and the National Black Leadership on HIV/AIDS.
Katherine E. Morrison,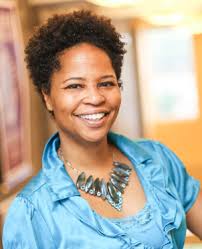 Ph.D., is a former post-doctoral intern at the Wellesley Centers for Women. She is currently the coordinator of the Health & Wellness major at Curry College, Milton, MA. She specializes in the prevention of disease and injury among marginalized populations including communities of color, women, and the LGBTQ community.