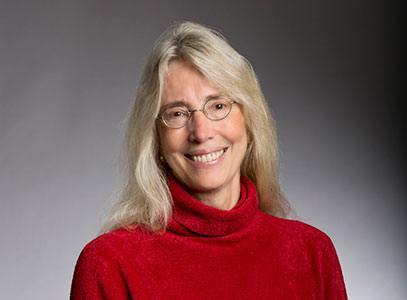 Judith V. Jordan, Ph.D.
Senior Scholar
Ph.D., Harvard University
Founding theorist and practitioner of Relational-Cultural Theory; director of Jean Baker Miller Training Institute
Judith V. Jordan, Ph.D., is the director of the Jean Baker Miller Training Institute (JBMTI) at the Wellesley Centers for Women. She has been a founding scholar and is one of the creators for the nationally recognized psychological theory known as Relational-Cultural Theory. In addition to her position at WCW, Jordan is an assistant professor of psychiatry at Harvard Medical School. She was the director of Psychology Training as well as the director of the Women's Studies program at McLean Hospital. She has spent a large part of her career working with her colleagues, the late Jean Baker Miller, the late Irene Stiver, and Jan Surrey on the development of what has come to be known as the relational-cultural model of development.