Calendar of events
Below are upcoming events featuring speakers from WCW, including our Lunchtime Seminar Series.
Each spring and fall, WCW invites the public to learn about our work during our Lunchtime Seminar Series. The programs are free, and topics of discussion include education, economic security, mental health, youth and adolescent development, and gender-based violence. For those who cannot attend in person, most Lunchtime Seminars are streamed live on Facebook and videos are archived on our website.
View the current Lunchtime Seminar Series flyer (PDF).
Upcoming events featuring WCW scholars and staff: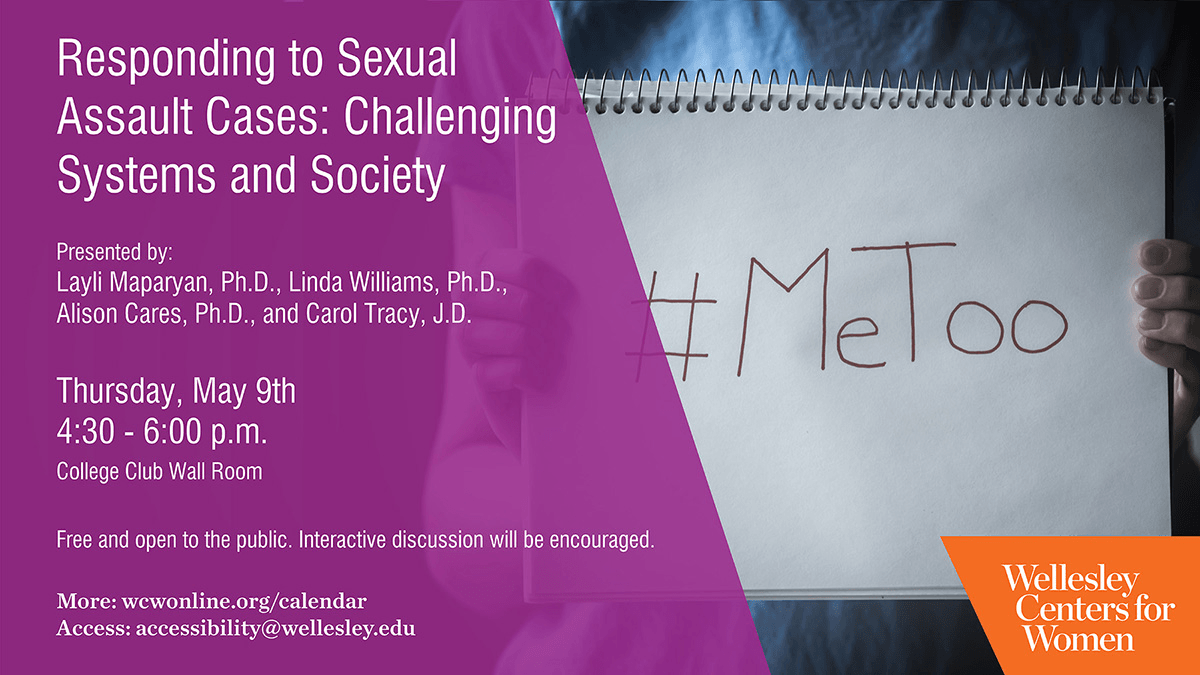 Date: May 9, 2019 • 4:30 – 6:00 p.m.
Presenters: Layli Maparyan, Ph.D., Linda Williams, Ph.D., Alison Cares, Ph.D., Carol Tracy, J.D.
Location: Wellesley College Club – Wall Room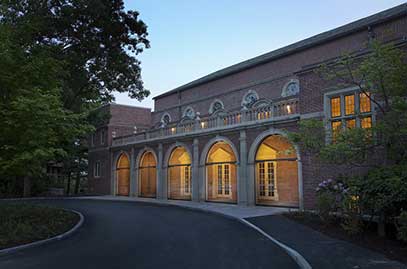 May 11, 2019
5:00 – 7:30 p.m.
Wellesley College – Alumnae Hall