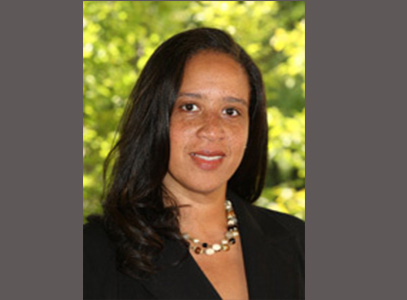 Karen Craddock
Visiting Scholar
Ph.D., Tufts University
karen[dot]craddock@wellesley[dot]edu
Research and training interests include the socio-cultural context and relational frameworks linked to human development centered on of issues of equity, wellness, partnership, and capacity building across sectors.
Karen Craddock, Ph.D., is an applied psychologist and trainer-coach concentrating on the socio-cultural context and relational frameworks that center on issues of equity and wellness, leadership and partnership, and capacity building across sectors. Explorations of psycho-social functioning, culture, and creativity include, race/gender intersectionality, models of optimal resistance and resilience, social-emotional learning, emotional intelligence, and the neuroscience of inclusion.
Craddock is a visiting scholar at the Wellesley Centers for Women, and currently collaborates on research and practice projects to advance mental health and wellbeing, especially among women of color in community, professional, and scholarly settings. Alongside her partners, she is launching innovative initiatives to re-imagine healthcare models and complimentary learning platforms that engage providers, parents, and community members.
Among her writing and editorial works include Black Motherhoods: Contours, Contexts and Considerations and Transforming Community: Stories of Connection through the Lens of Relational-Cultural Theory. Craddock is founder/president of KCollaborative Connections, a consultation, training, and coaching practice. She is a tribal member and chair of the Wampanoag Women's Center of Aquinnah, is steering member and chair of the equity and inclusion committee for the Social-Emotional Learning Alliance for Massachusetts, and is faculty at the Jean Baker Miller Training Institute Center for Relational-Cultural Growth.