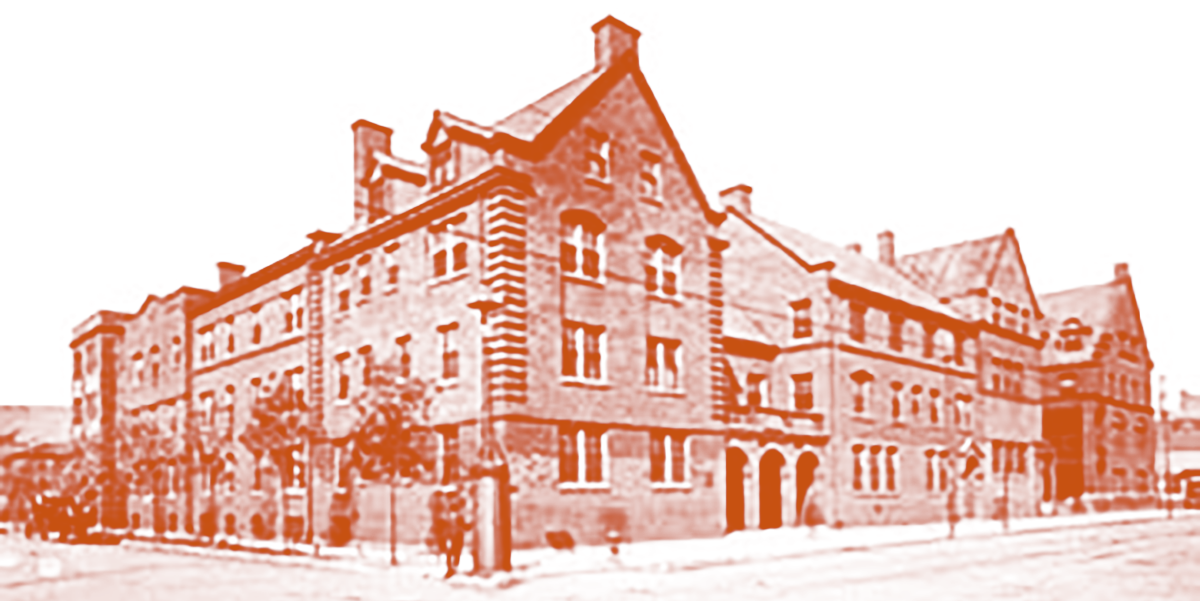 As a country we seem to be moving far away from the nurturing and sustaining activity of the settlement houses of our past. The first settlement house, established in New York City's Lower East Side – Neighborhood Guild – was founded by Stanton Coit, and just a few years later came Hull House in Chicago, materializing through the passionate vision of Jane Addams. Settlement houses were the cornerstone of communities as they over time took on the task of educating citizens, providing English language classes for immigrants, organizing employment connections, and offering enrichment and recreation opportunities to all in the neighborhood. A most significant beginning to the current child and youth development field, settlement houses provided childcare services for the children of working mothers. The Immigrants' Protective League, The Juvenile Protective Association, The Institute for Juvenile Research, The Federal Children's Bureau, along with Child Labor Laws can all trace back to the persistent national efforts of settlement house founders and advocates.
Today, the health and wellbeing of thousands of children are in peril.It has long been established in the field of child and youth development that caring relationships are key factors in the positive and healthy development of children and youth. Separating children from their primary caring relationship--their parents--is critically detrimental and traumatizing. To grow up healthy and be productive citizens of whatever community and country they attach to, children need to acquire, practice, and effectively apply the skills necessary to understand and manage emotions, set and achieve positive goals, feel and show empathy for others, establish and maintain positive relationships, and make responsible decisions. Adolescents who were besieged by trauma as children cannot undertake successfully the daily tasks of growing-up. Nor can a hostile environment possibly support positive mental health and trust in adults, for even the youngest. The president of the American Academy of Pediatrics has suggested that "children torn from their parents experience serious short- and long-term health consequences."
Decades of research in the child and youth development fields have made it clear that children need to be surrounded by appropriate structure, safety, supportive relationships, skill-building, high expectations, continuity, and predictability. It is imperative that we do not detach ourselves from these important tenets of caring for all children. We could use the more collective and holistic approach of the settlement house in our methods of organizing immigration. Former first lady, Laura Bush has asked, "In 2018, can we not as a nation find a kinder, more compassionate and more moral answer to this current crisis?" I believe we can and we must--immediately.
Georgia Hall, Ph.D., is director of the National Institute on Out-of-School Time and associate director of the Wellesley Centers for Women at Wellesley College. Hall specializes in research and evaluation on youth development programs, settings, and learning experiences.