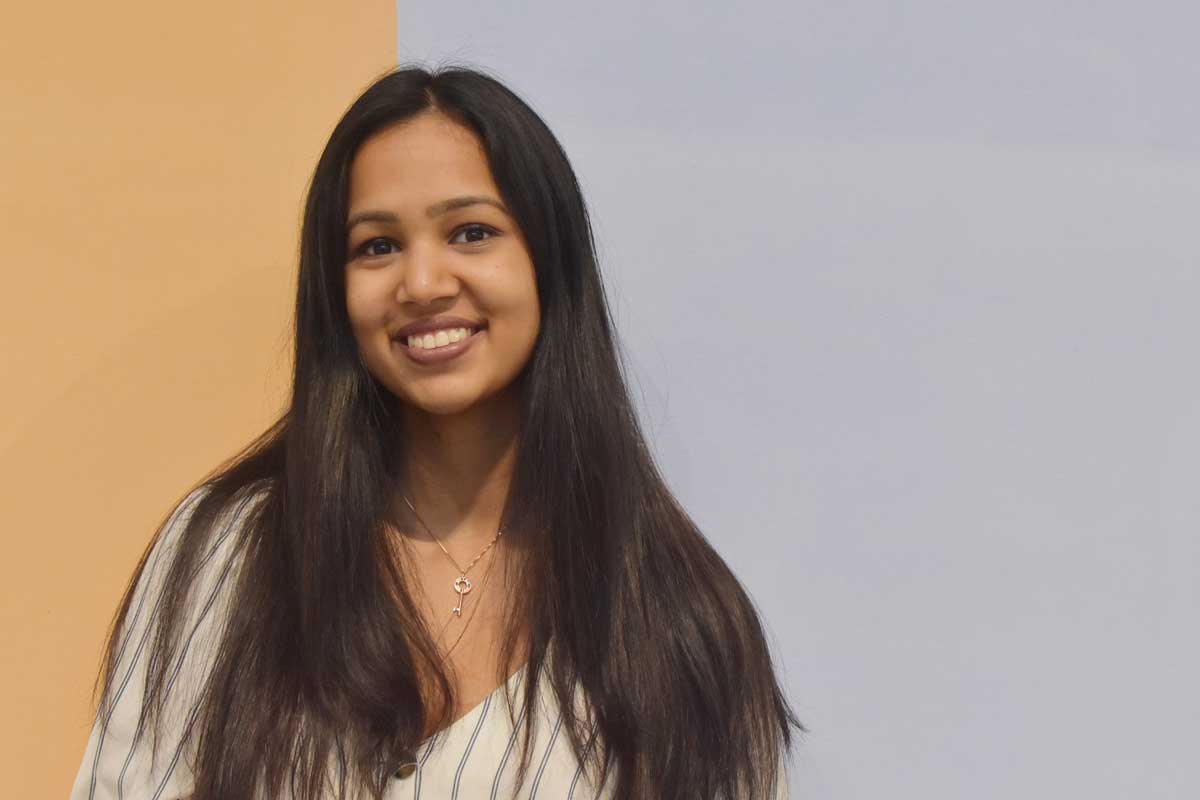 Sage Carson was raped by a graduate student in her sophomore year of college. In an article for VICE in 2018, she recounts the grave trauma she endured as a result. Unable to transfer schools and experiencing a steady decline in her GPA, Carson was on the verge of dropping out. Who played the biggest role in helping her graduate? Her Title IX coordinator, who connected her with free counseling, helped her get extensions on her school work and issued a no-contact order between her and her rapist.
The rights of students laid out by the Title IX Education Amendments Act of 1972 remain a contentious topic in American higher education, as one in four women and one in 16 men experience sexual assault during their college career. In 2017, Secretary of Education Betsy DeVos first announced her intention to overhaul the guidance on Title IX policies issued by President Barack Obama, which she described as "skewed against the accused." After reviewing the whopping 124,000 comments on the proposed Title IX guidelines posted in late 2018, the Department of Education released its new guidelines and policies on May 6, 2020.
The content of the regulations themselves is controversial, but no matter how the rules have changed, the individuals responsible for ensuring compliance with Title IX — Title IX coordinators — still strive to do their challenging jobs. Title IX coordinators are responsible for implementing rules that prohibit gender-based discrimination and harassment, and they coordinate the investigation of all Title IX matters, including sexual assaults. Depending on the college or university, they may conduct the investigation themselves or rely on others within their institution or outside it.
Following a wave of student-led activism in the early 2010s and Title IX guidelines newly issued by the Office of Civil Rights in 2011 and 2014, many campuses reviewed and modified their procedures for responding to complaints of sexual assault of college students. But to this day, Title IX coordinators work to end sexual assault on campus while grappling with the sometimes conflicting goals of institutional efficiency and legal compliance. It is argued by some that unnecessary bureaucratic procedures may interfere with the ability of Title IX coordinators to achieve justice that is both fair and prompt. Moreover, some Title IX coordinators are hampered by efforts to protect their college or university from negative publicity.
Recent reports indicate that two-thirds of Title IX coordinators have held their positions for less than three years — many for less than one year. The research I have worked on with Senior Research Scientist Linda Williams, Ph.D., at the Wellesley Centers for Women supports this assessment of the high turnover of Title IX coordinators and, more importantly, that many of them are not getting the support they need. Programs designed to prevent sexual assault have been significantly underfunded across the country, and we found in the course of our research that Title IX coordinators view support from institutional leadership as critical to their success. Such support includes resources, the visibility of the office, and an approach that legitimizes the importance of Title IX activities (reporting, investigation, and adjudication, as well as prevention) as part of an institutional commitment to respond to campus sexual assault.
For many, serving as a Title IX coordinator provides a great deal of satisfaction. They see the work of educating students about sexual assault as meaningful and essential. But implementation of Title IX requirements is a heavy burden, particularly if Title IX coordinators are not sufficiently supported by their institutions. Without that support, ending sexual assault on college campuses — in the midst of a pandemic, and with new regulations to follow — is an extremely difficult goal to achieve.
As institutions work to implement these new guidelines, equipping their Title IX coordinators with more resources is in the best interest of the safety of all campus communities. Now is the time when strong support by institutional leaders is critical to guarantee that no one is excluded from education because of sexual harassment or sexual assault, and that the ultimate goal of ending sexual assault on campus is achieved.
Dhanya Nageswaran is a member of the Wellesley College class of 2021 who is double majoring in Economics and Political Science. At the Wellesley Centers for Women, she was awarded the Linda Coyne Lloyd Student Research Internship for the 2019-2020 academic year, which supported her work with Dr. Linda Williams on the investigation and adjudication of sexual assault on college campuses.