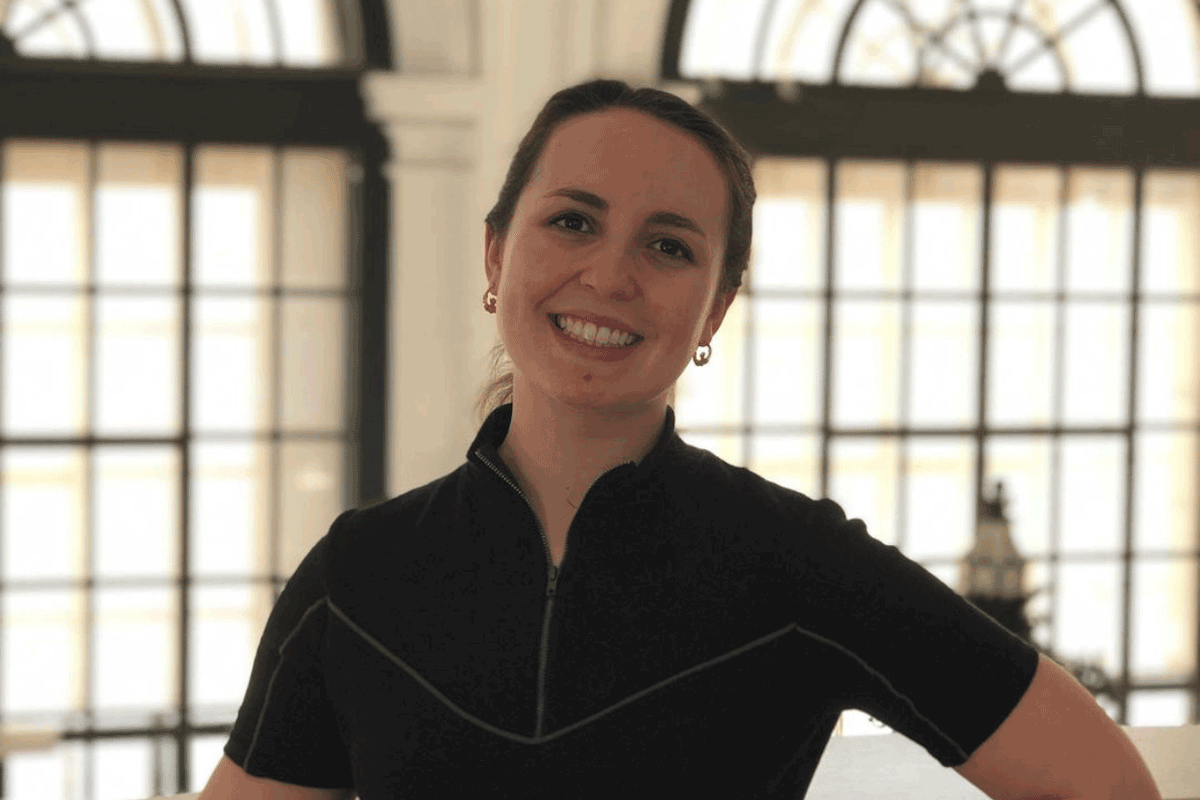 Sex education in the American public school system varies from state to state and from school district to school district. The lack of standardized sex education makes family education and conversations about sex and relationships all the more important for teenagers and their development. It is often assumed that parents are the default—that they are the only family members responsible for initiating these conversations. In my research conducted with WCW Senior Research Scientist Jennifer M. Grossman, Ph.D., and Research Associate Amanda M. Richer, M.A., on how extended family members talk to teens about sex and relationships, we learned how communication about these topics spans beyond parents.
For this qualitative study, we interviewed 39 participants in the U.S. who identified themselves as extended family members who talk to a teen in their family about sex or relationships. (We include siblings in the extended family member category because studies suggest there are significant similarities in the way siblings and cousins talk about sex or relationships with teens.) Within our sample, participants reported a wide range of involvement in the teen's sexuality development. Their diverse experiences showed us that there is no one-size-fits-all approach to talking about sex or relationships with teens.
More than 90% of our participants reported that having a personal connection with the teen enabled them to talk about sex and relationships. One of our participants, Jennifer, recounted how she once asked her teenage cousin if she talks with other family members about these topics. "She's like 'No,' she doesn't feel comfortable telling them anything," shared Jennifer. "And she feels more comfortable with me. Because we just have that connection." Qualities such as trust and closeness resonated with other participants who said their close connection with the teen was key to their open conversations.
Some of the extended family members we interviewed coordinated with other family members on what messages they wanted to convey. Lucy and her sisters decided together that they needed to ensure their brother knew about the health risks of being sexually active. "We actually made a slideshow about, um, the different, you know, sexually transmitted diseases and infections," she said. "And we included — I mean it had to be graphic, but we really wanted to get the point across of, like, why I buy the condoms every month. It's just you have to protect yourself. So we made him sit down and, like, go through all of our slides." Other participants said that they were the primary or even the only family member who would talk to the teen about sex or relationships.
Working on this research project prompted me to reflect on my own position in my family network. Reading the interviews inspired me to be more open and intentional in talking about sex or relationships with my teenage cousin. My conversations with her came at a critical time when she was receiving unhealthy and unhelpful messages from other family members about sex or relationships. Building off of our pre-existing family bond and knowing well her family history and living situation, our conversations felt more meaningful and effective for both of us.
This research is an invitation for everyone to reflect on their own family networks and the communication that takes place in the family about sex and relationships. Because as extended family members, we can play a critical and positive role in the lives of teens by having these conversations, even during the pandemic.
To learn more about this study, watch my short video about our findings or check out the article I co-authored with the researchers in the journal Sexes.
Nora Pearce is a student at Wellesley College pursuing a degree in Education Studies and Art History. She was awarded the Morse Fellowship to intern with Dr. Jennifer M. Grossman at the Wellesley Centers for Women for the 2019-2020 academic year.