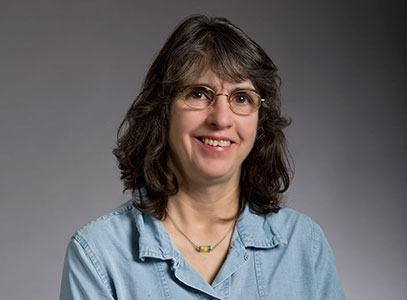 Emmy Howe
Co-Director, SEED Project
B.A., Yale; M.Ed., Lesley College; A.F.A., Boston University
ehowe@wellesley[dot]edu
Co-leads the National SEED Project, which engages participants to work toward gender fair, multiculturally equitable, and globally informed communities.
Emmy Howe is a co-director of the National SEED Project, a peer-led professional development program of the Wellesley Centers for Women (WCW) that creates conversational communities to drive personal, organizational, and societal change toward greater equity and diversity.
Background
Howe is an original writer and founder of the Welcoming Schools project, bringing years of experience as an elementary school teacher, parent advocate, social justice activist, and facilitator to her work with SEED. She co-directs SEED trainings each summer with Jondou Chase Chen and Gail Cruise-Roberson. A long-time SEED Leader, Howe continues to host the New England regional SEED Network -- a monthly meeting of SEED leaders from across New England that has met for 20 plus years. Read more about Howe's work with SEED.