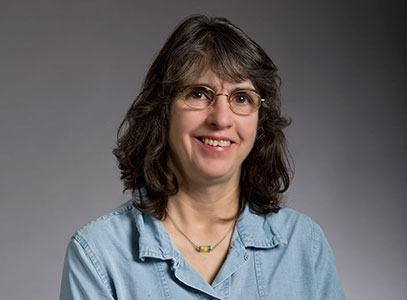 Emmy Howe
Co-Director, SEED Project
B.A., Yale; M.Ed., Lesley College; A.F.A., Boston University
ehowe@wellesley[dot]edu
Co-leads the National SEED Project on Inclusive Curriculum (Seeking Educational Equity and Diversity) at WCW, which engages teachers from all subject areas, grades, and types of schools to create gender fair, multiculturally equitable, and globally informed education.
Emmy Howe is the co-director of the the National SEED Project on Inclusive Education (Seeking Education Equity and Diversity) at the Wellesley Centers for Women.
Emmy is an original writer and founder of the Welcoming Schools Project, bringing years of experience as an elementary school teacher, parent advocate, social justice activist, and facilitator to her work with SEED. Her roles at SEED include co-directing the national SEED training each summer with Brenda Flyswithhawks and Emily Style, and building the project's national website presence. A long-time SEED Leader, Emmy continues to host a monthly meeting of SEED leaders from across New England that has met for 15 years.
She leads anti-racism groups in her community and directs CampOUT, a one week summer camp and weekend programs for young people with LGBTQ parents. She is developing Open View Farm, a sheep and vegetable farm in Conway, MA, where there are workshops for educators focused on inclusiveness and sustainability, social justice work, and craft-making.
Emmy earned her B.A. from Yale, her M.Ed. from Lesley College and A.F.A. from the Program in Artisanry at Boston University.