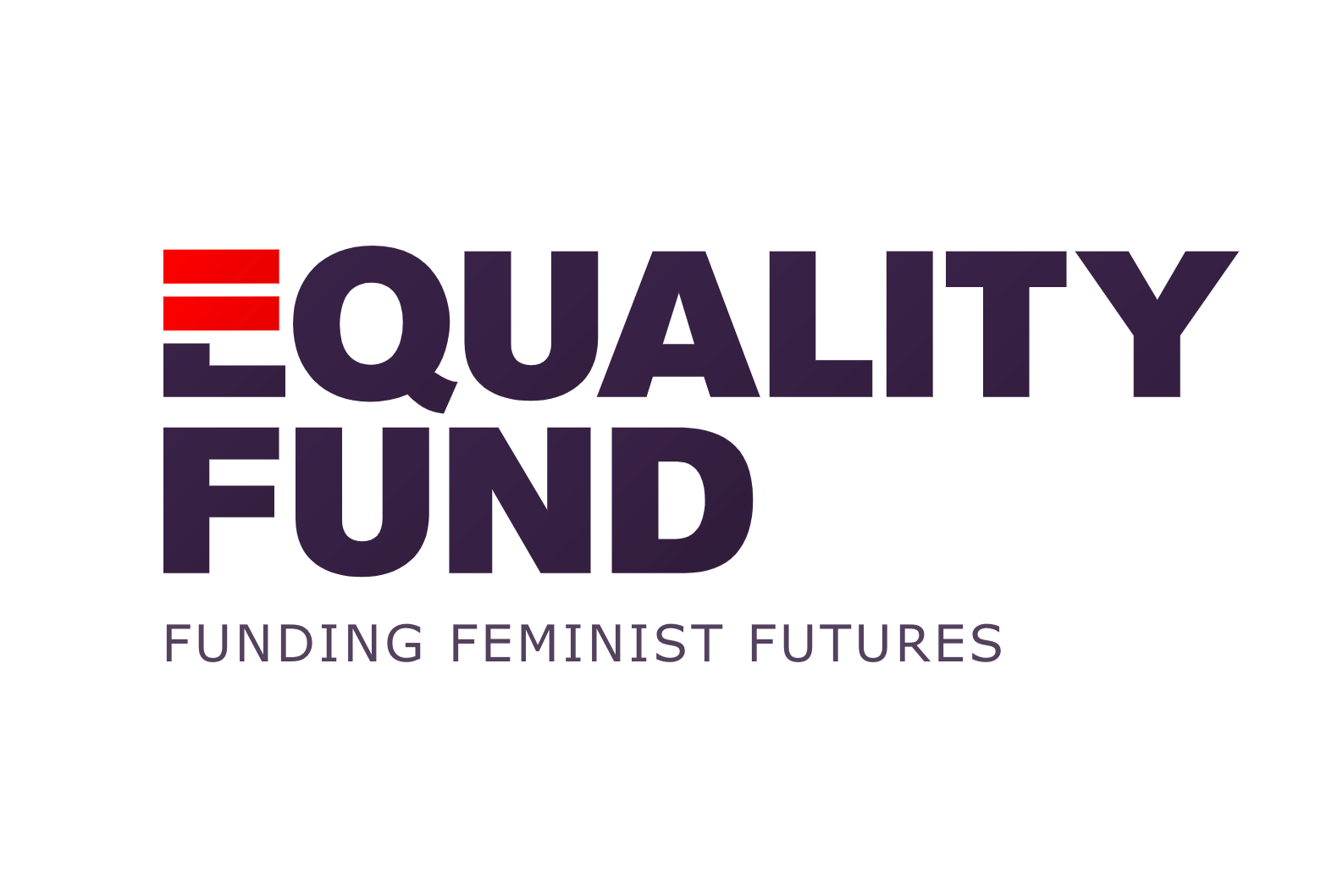 This week, Canada launched the Equality Fund, the world's largest global fund for women's and trans* equality movements. Its tagline, "Funding Feminist Futures," clearly conveys the fund's purpose. Having already mobilized $100 million worth of initial investments to accompany a $300 million multi-year funding award from the Government of Canada, the consortium-led fund is slated to mobilize at least $1 billion over 15 years. Members of this consortium include the MATCH International Women's Fund, the African Women's Development Fund (AWDF), Calvert Impact Capital, the Canadian Women's Foundation, Community Foundations of Canada (CFC), Philanthropy Advancing Women's Human Rights (PAWHR), Toronto Foundation, Royal Bank of Canada (RBC), Yaletown Partners, World University Service of Canada (WUSC), and Oxfam Canada. This diverse collaboration reflects a holistic and strategic multi-sectoral approach to ending gender inequality sustainably around the globe.
Leading feminist funders are expressing enthusiasm and characterizing the Equality Fund and as a monumental move forward. As Musimbi Kanyoro, outgoing CEO of the Global Fund for Women, stated, "We all celebrate the Equality Fund and the leadership of MATCH International, with solidarity support from all women's funds. This is a game-changer." The Global Fund for Women has seen firsthand the critical role that feminist funds play in ensuring the survival and growth of grassroots women's funds and movements. Noting this history, Kanyoro reflected, "It should have come sooner, but we are on a new trajectory of recognition for women's funds." Incoming CEO Latanya Mapp Frett opined, "The Equality Fund recognizes that women know best how to solve problems for themselves and for their communities, and putting resources in the hands of women funding women will ensure that violations of women's human rights will soon be part of our past."
Abigail Burgesson, Special Programmes Officer at the African Women's Development Fund, who just completed her term of service as a member of the Wellesley Centers for Women's Council of Advisors, played a key role in the evolution of the Equality Fund by helping to bring the African Women's Development Fund (AWDF) aboard, and echoed Kanyoro's and Frett's assessments: "The Equality Fund is a real game-changer because it is designed and managed by feminists who have advocated for this for a long time." Recounting her time spent working on the initiative, Abigail related, "I saw the resilience and strength of the feminist spirit at work, which crafted the entire architecture of this novel and unprecedented fund." She further went on to say, "It was women who created this historic moment in our lives."
We at the Wellesley Centers for Women applaud this innovative initiative and look forward to advancing gender equality, social justice, and human wellbeing in concert with like-minded organizations and individuals all over the world. We each have a role to play, and it takes all of us!
Layli Maparyan, Ph.D., is the Katherine Stone Kaufmann '67 Executive Director of the Wellesley Centers for Women and a member of the Board of Directors of the Global Fund for Women.