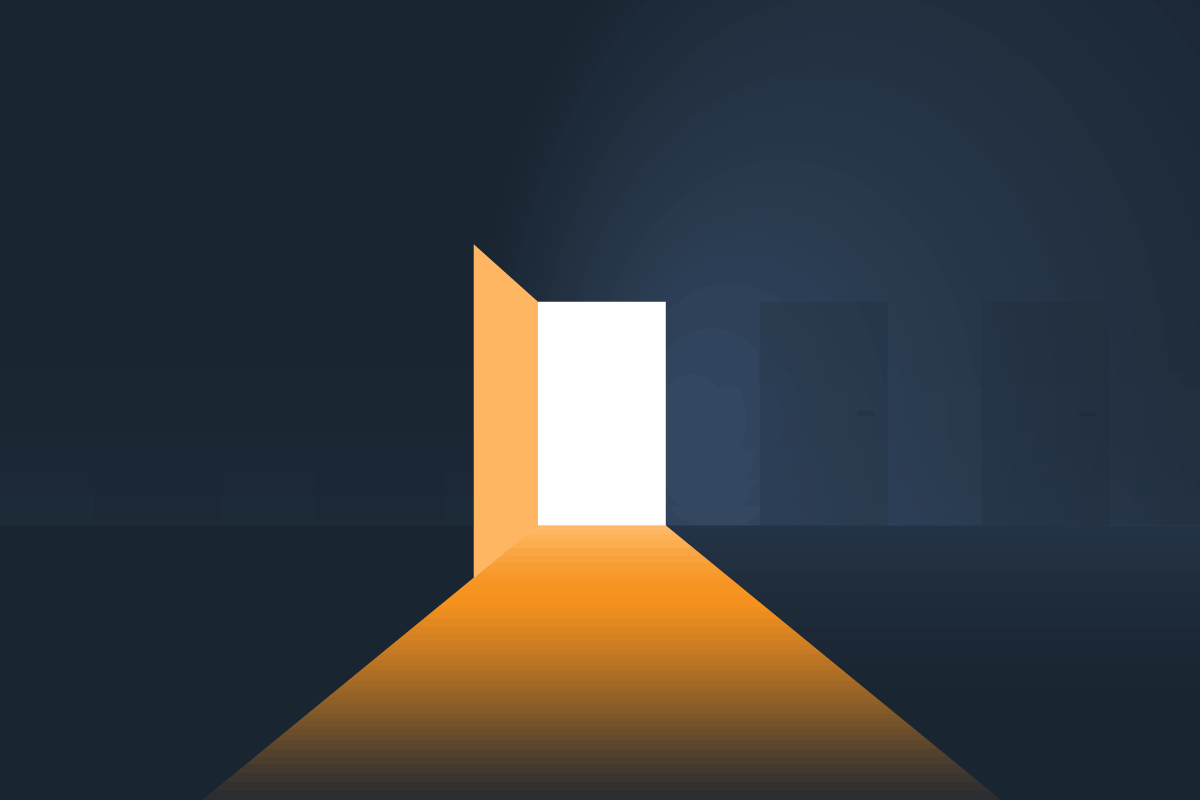 We at the Wellesley Centers for Women are starting our week with a sense of hope and possibility. We are proud to have a new President-Elect who has the courage to put gender equality, social justice, and human wellbeing first. We share these values, and we're excited to move forward together to make them a reality in the United States.
One hundred years after women won the right to vote, and 55 years after the Voting Rights Act abolished laws that disenfranchised Black Americans, President-Elect Biden chose a woman of color, of Indian and Jamaican descent, as his running mate. Little girls across the country who see themselves in Vice President-Elect Harris now know that they, too, can reach the White House. Representation matters, and it moves the needle on gender equality and racial justice.
In his acceptance speech on Saturday night, President-Elect Biden spoke about compassion and unity. We know these values help individuals thrive and communities achieve justice. It is our hope that we can begin a new era, with compassion and unity as guiding forces to improve the lives of women and girls, children and youth, families and communities, in all their diversity.
Vice President-Elect Harris noted on Saturday night that protecting our democracy takes struggle and sacrifice. "There is joy in it and there is progress," she said. Furthering gender equality, social justice, and human wellbeing also takes struggle and sacrifice, and there is much left to be done. At WCW, we've been doing this work for the past 46 years, and we'll be doing it for the next 46. The joy comes when we reflect on all that we have accomplished towards our cherished goals, and when we anticipate the many gains ahead, knowing we are leading with those who share our vision.
And now, we get back to work.
Layli Maparyan, Ph.D., is the Katherine Stone Kaufmann '67 Executive Director of the Wellesley Centers for Women at Wellesley College.