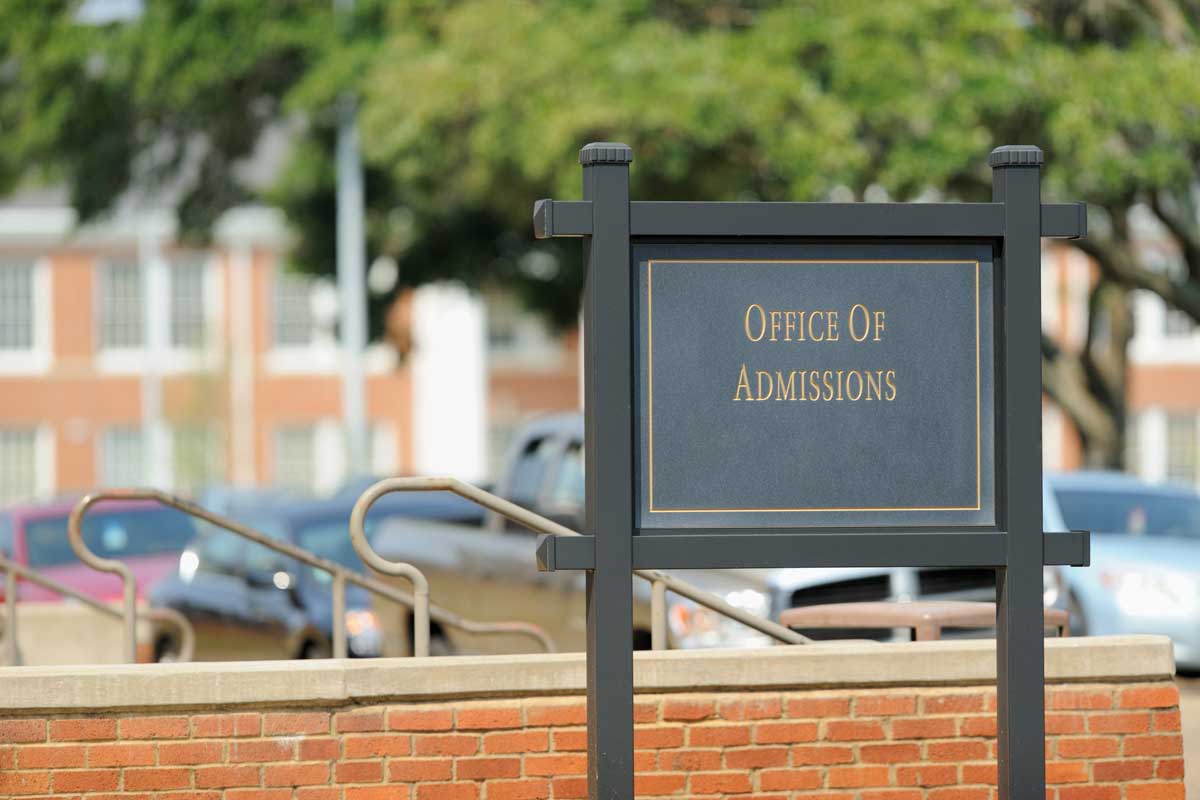 In early May, the U.S. Department of Education issued new rules for how colleges and universities must respond to allegations of sexual misconduct on campus. At around the same time, Senior Research Scientist Linda M. Williams, Ph.D., who directs WCW's Justice and Gender-Based Violence Research Initiative, completed a research project on how colleges currently respond to sexual assault allegations.
Beginning in January 2016, Williams and her team examined the range and scope of policies and practices at institutions of higher education in the U.S., documenting and classifying the current landscape of campus responses. The first step, informed by a victim-centered focus, was a web-based search of a randomly selected sample of 969 four-year colleges and universities, followed by interviews with 47 Title IX coordinators across the country. The team included April Pattavina, Ph.D., of UMass Lowell; Alison Cares, Ph.D., of the University of Central Florida; and Nan Stein, Ph.D., and Mary Frederick, both of the Wellesley Centers for Women. The project was funded by the National Institute of Justice of the U.S. Department of Justice.
The researchers did not find a dominant model for who investigated complaints, determined responsibility, or imposed sanctions in sexual assault cases. For example, some schools completed investigations with sole investigators, whereas some used teams or panels. Adjudication and sanctioning were handled by general panels, sexual misconduct-specific panels, administrative panels, or sole campus administrators. Following a finding of responsibility, possible sanctions ranged from community service or a no-contact order to expulsion and suspension.
The Title IX coordinators the researchers spoke to — who are charged with implementing rules that prohibit gender-based discrimination and harassment at their schools — described their efforts to ensure the protection of victims and to ensure fairness for both parties involved. They also talked about their efforts to handle sexual assault cases (particularly sanctioning) partly as an educational process, in keeping with the main mission of their institutions to educate.
"Based on our research, many colleges will have to make adjustments to their policies and procedures before August 15, when they are required to implement these new rules," said Williams. "They will lose some of the flexibility they previously had to tailor their approaches to their communities. And they will be required to behave more like the criminal justice system, which goes against their mission to be educators rather than adjudicators."
May 26, 2020