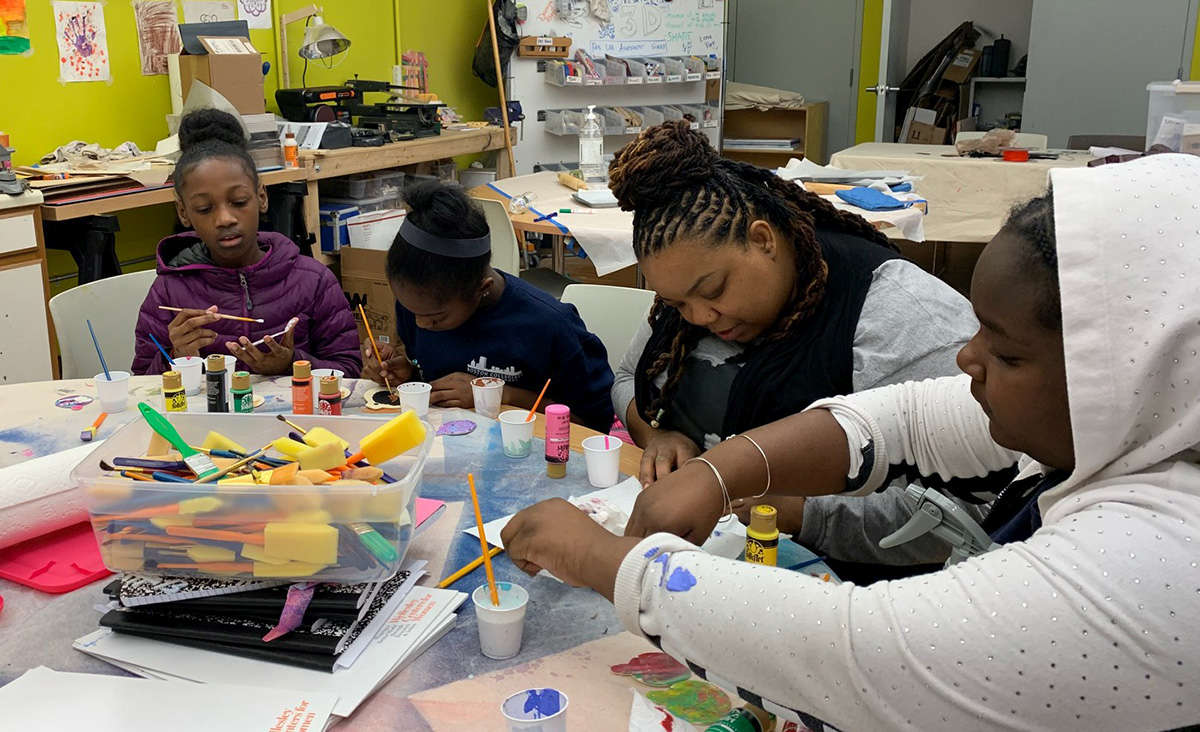 Being Black and a girl--in a society that assigns negative stereotypes to individuals based on one's race and gender--is often wrought with challenges. Negative stereotypes that have been assigned to Black girls and young women are based on historical controlling images such as the Mammy, Jezebel, and Sapphire that were created to justify white supremacist, capitalist, patriarchal cultural norms of racism, sexism, dehumanization, domination, exploitation, and oppression (Hooks, 1981; Stephens, Phillips, & Few, 2009). Over the last few years, social media hashtags have helped to bring the marginalized experiences of Black girls and young women to the center of society's consciousness. Hashtags such as #sayhername, #blacklivesmatter, #ifidieinpolicecustody, #thisiswhatadoctorlookslike, #blackgirlsmatter, #bringbackourgirls, #growingupblack, #staymadabby, and #blackexcellence have provided global spaces to discuss and bring awareness to the complexity of growing up Black and female in America. The #blackgirlmagic hashtag phrase is used to recognize, congratulate, and commend Black girls and women who have demonstrated extraordinary strength by debunking negative stereotypes and achieving success. In 2013, CaShawn Thompson began using #blackgirlsaremagic to celebrate the beauty, power, and resilience of Black women and girls (Wilson, 2016).
While social media platforms provide viable opportunities for Black girls to disseminate diverse images of Black women and girls, it is equally important for them to have access to and connect with mentors who represent their race, gender, class, and lived experiences. Evidence suggests that Black girls who have access to relatable, adult Black women who are able to connect with them in unique ways have lower academic, social, and cultural risks than Black girls who do not have access to gender and race-matched mentors (Lindsay, Cummings, & McClendon, 2011; Watson, 2016). Gender and race-matched mentors, particularly those are viewed as successful in their communities, provide unique opportunities for Black girls to connect with role models who have "lived through" similar experiences and achieved success despite their circumstances.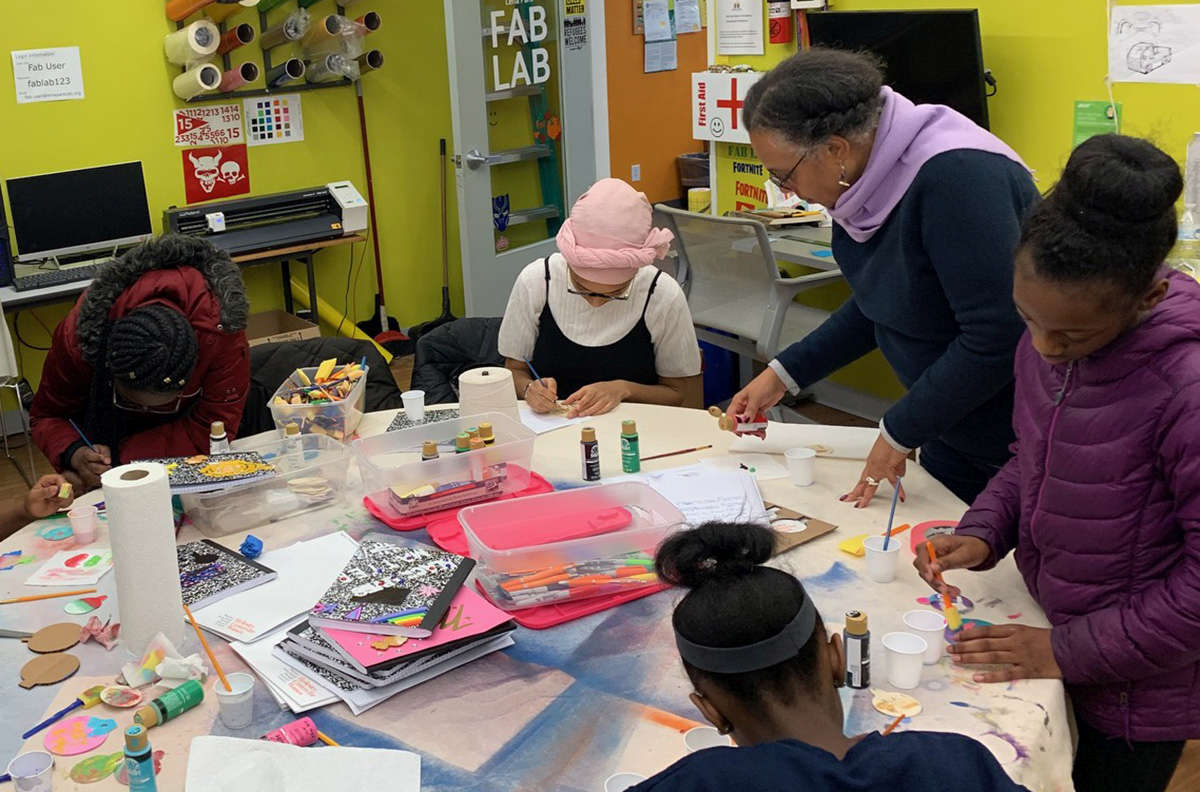 It's important for Black girls to have mentors who represent their race, gender, class, and lived experiences.Positive mentoring relationships are not only beneficial to mentees, Black women mentors show psychosocial gains from their interactions with Black girl mentees (Brown, 2009; Green & King, 2001;Gamble 2014; Lindsay, Cummings & McClendon 2011). The positive outcomes that could be gained for the Black girl mentees and Black women mentor can be best described using two of the four principles of of Black Feminist Epistemology (Collins, 2000). Principle #1: criteria for meaning argues that those individuals who have lived through the experiences in which they claim to be experts are more credible than those who have not. Essentially, this translates into credibility and trust in mentoring relationship between Black girls and Black women. Principle #2: use of dialogue in accessing knowledge encourages connectedness and provides contexts for Black girls and women to connect on a deeper level.
Noted Black Girlhood Scholar, Ruth Nicole Brown (2009) inquires, "What kind of a space could be created where Black women and girls could come together and be recognized and valued for our diverse ways of being--where we could see ourselves and/or high, but above all, be recognizable and accountable to each other (if we so chose)?" My response to this question is that safe spaces within and outside of social media are needed for Black girls and women to debunk negative stereotypes, empower each other, and cultivate relationships that lead to positive outcomes.
LaShawnda Lindsay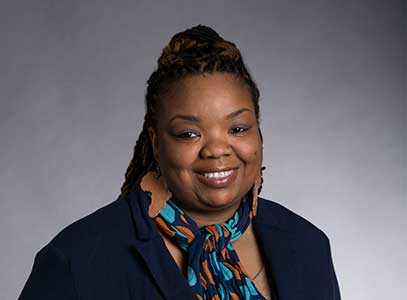 , Ph.D., (pictured in the top photo above) is a research scientist at the Wellesley Centers for Women at Wellesley College where she leads The Black Girls Create Project, a culturally responsive STEM (science, technology, engineering, and math) program seeks to increase underserved girls' interest and confidence in science and math through mentorship and practical experience.