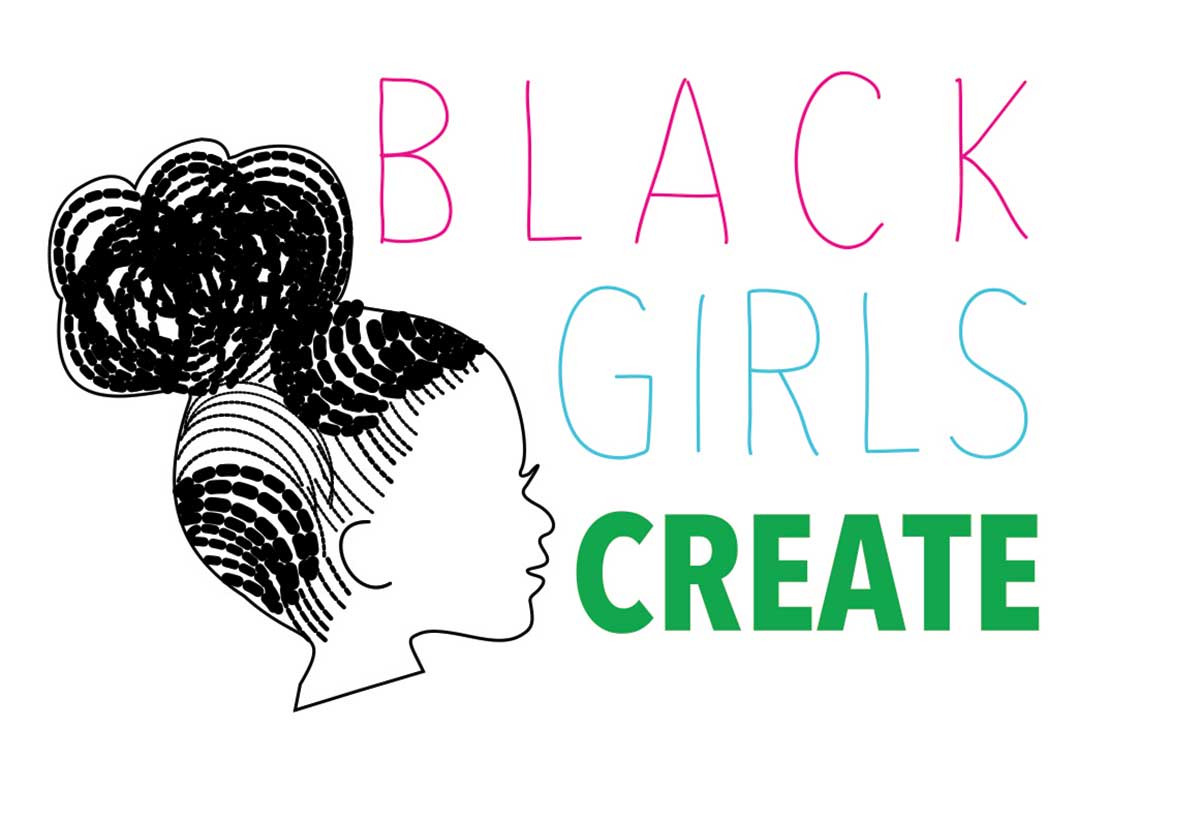 This fall, LaShawnda Lindsay, Ph.D., research scientist at the Wellesley Centers for Women, began piloting The Black Girls Create (BGC) Project, a culturally responsive STEM (science, technology, engineering, and math) program that seeks to increase underserved girls' interest and confidence in science and math. This project builds on the notion that informal learning spaces can provide underserved students with access to quality and culturally relevant STEM activities that are often unavailable in their schools.
"Research shows that Black girls don't significantly differ in their aptitude for learning science and math when compared to other students, however, they do differ in their interest and confidence in STEM subjects. This negatively affects their performance in these areas," said Lindsay. "There have been attempts to resolve the systemic factors associated with opportunity and access for Black girls and women, but these are complex and an achievement gap persists."
Unique features of this 12-session pilot program include the use of social history; culturally responsive instruction; mentorship from young, diverse scientific role models; and the development of transferable STEM skills through design and digital fabrication. A partnership has been established with Lena Park Community Development Center/Lena Park Fab Lab in Dorchester, MA, the project site for BGC. The research component of this project seeks to determine how participating the pilot BGC project will impact middle school participants' STEM interest, confidence, and racial and gender identities.
The pilot project is funded by Eastern Bank Charitable Foundation and the Remmer Family Foundation, Inc.