Hauwa Ibrahim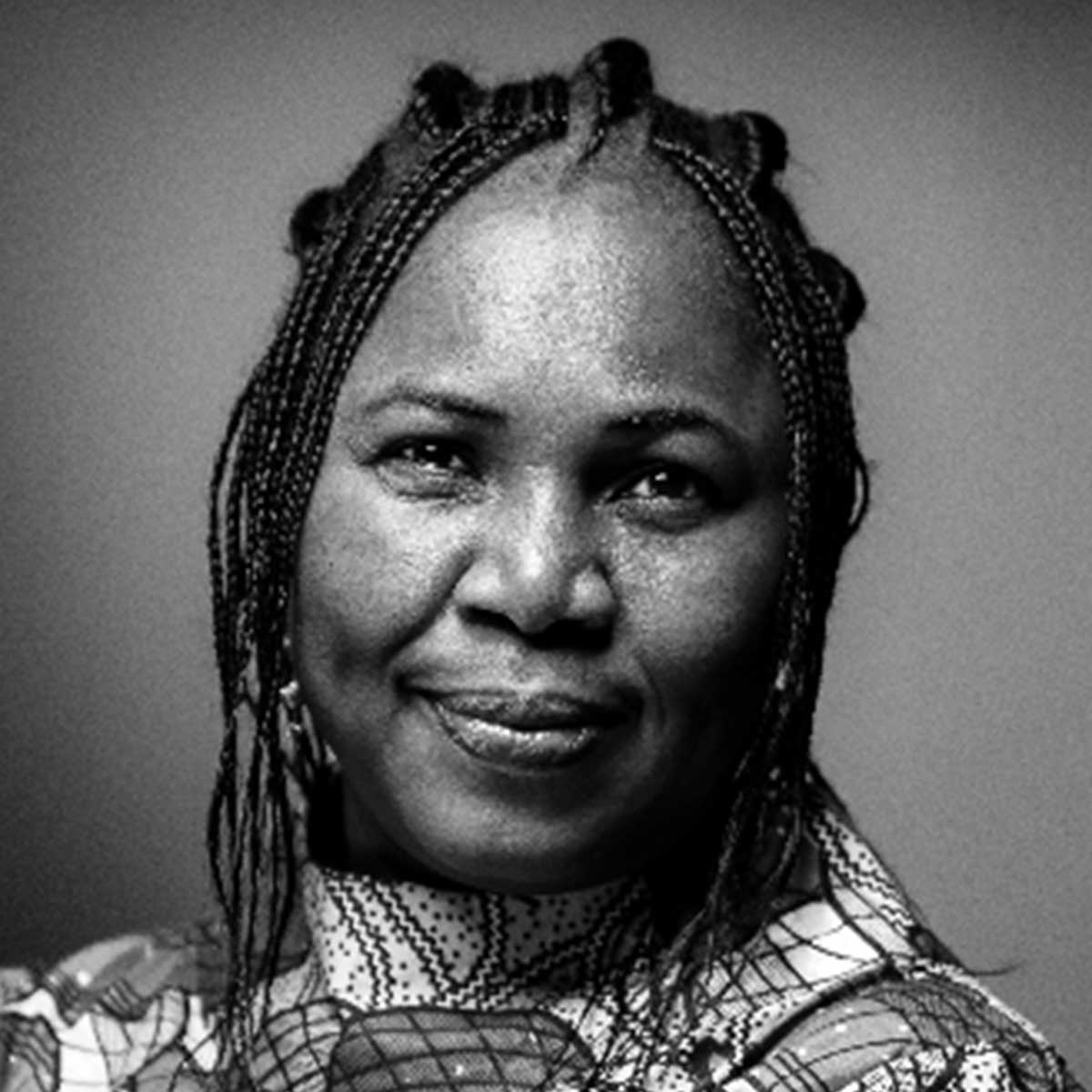 , J.D., S.J.D., M.L., has over 15 years of experience in human rights law, including successfully defending 150 women and children in Shariah Courts. During her time as a visiting scholar at WCW, in addition to working on two manuscripts, she is focusing primarily on further developing the Mothers Without Borders initiative, a project that explores how mothers and communities can prevent the radicalization of youth.
Your idea for Mothers Without Borders came from your experience in 2014 trying to track down more than 200 schoolgirls in Nigeria who were kidnapped by Boko Haram. Can you talk about that experience?
In 2008, I was invited to join the Radcliffe Institute Fellowship program at Harvard for 10 months, but ended up staying until 2014, when Boko Haram kidnapped over 200 schoolgirls in northern Nigeria. I come from northern Nigeria, so when President Jonathan of Nigeria invited me to help with the effort of rescuing the girls, I left Harvard and I went back to Nigeria. I spent about one year working on efforts to try and rescue the girls. Our efforts paid off.
During that year, many countries contributed tactical resources like drones, tanks, and intelligence personnel to help find the girls. But somehow I felt a strong intuition to explore a different tactic. I approached the chairman of my committee and told him I wanted to go to a prison where captured Boko Haram members were being held. He said, "If you do this, you're on your own." So with help from friends and former colleagues in the police, I disguised myself and went to the prison to speak with members of Boko Haram.
I went through over 200 prisoner information reports and decided to focus on four prisoners who were from the same community. I wanted to find out more about who these Boko Haram leaders were, understand where they come from, which sect of Islam they were affiliated with, what sort of background they have—poor or rich, educated or illiterate. I wanted to know, "How does a village bring up this child who became a leader of Boko Haram?"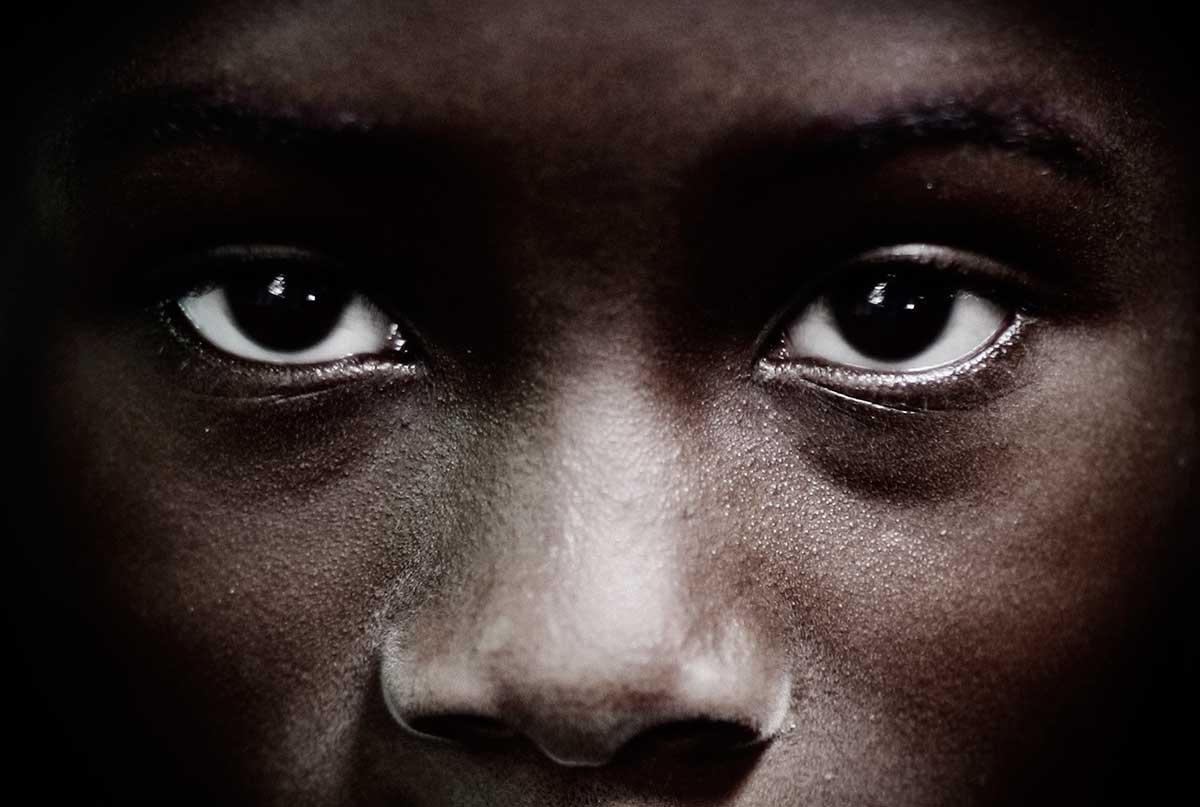 After going to the prison, I went to the village they were all from and spoke to their mothers. I didn't tell them about their sons, whether they were alive or not. I just wanted to know more about their families and the village. We then brought the four mothers back to the city with us and went to the prison the following day. The mothers didn't know why we were there. At the prison, we arranged to have one of the imprisoned Boko Haram leaders come to us. As he walked down the hall, he saw his mother.
In parts of northern Nigeria, by the time a boy is 12 to 15 years old, he is expected to carry himself like a man and not have bodily contact with women. When this man noticed his mother, he ran toward her as if his life depended on it. He cried and held onto his mother so tightly. This man had been in detention for more than three years, and his mother believed he was dead. The son thought his mother had given up on him because he joined Boko Haram. He had been in this detention for over three years and was tortured to give information. In those three years, he never said anything.
In that room, his mother used three words in the local language. In English, it is translated to something like, "What went so wrong?" And he just spat it out. He was crying and talking without control, sharing information that would later help us find the kidnapped girls. At that moment, it dawned on me that maybe this is what was bothering me all this while. This is what I was looking for, and I call it the "soft power of the mother." That was the beginning of my thirst, my hunger to look for a soft power of fighting violent extremism.
And you continued to develop the idea while working in Jordan, correct?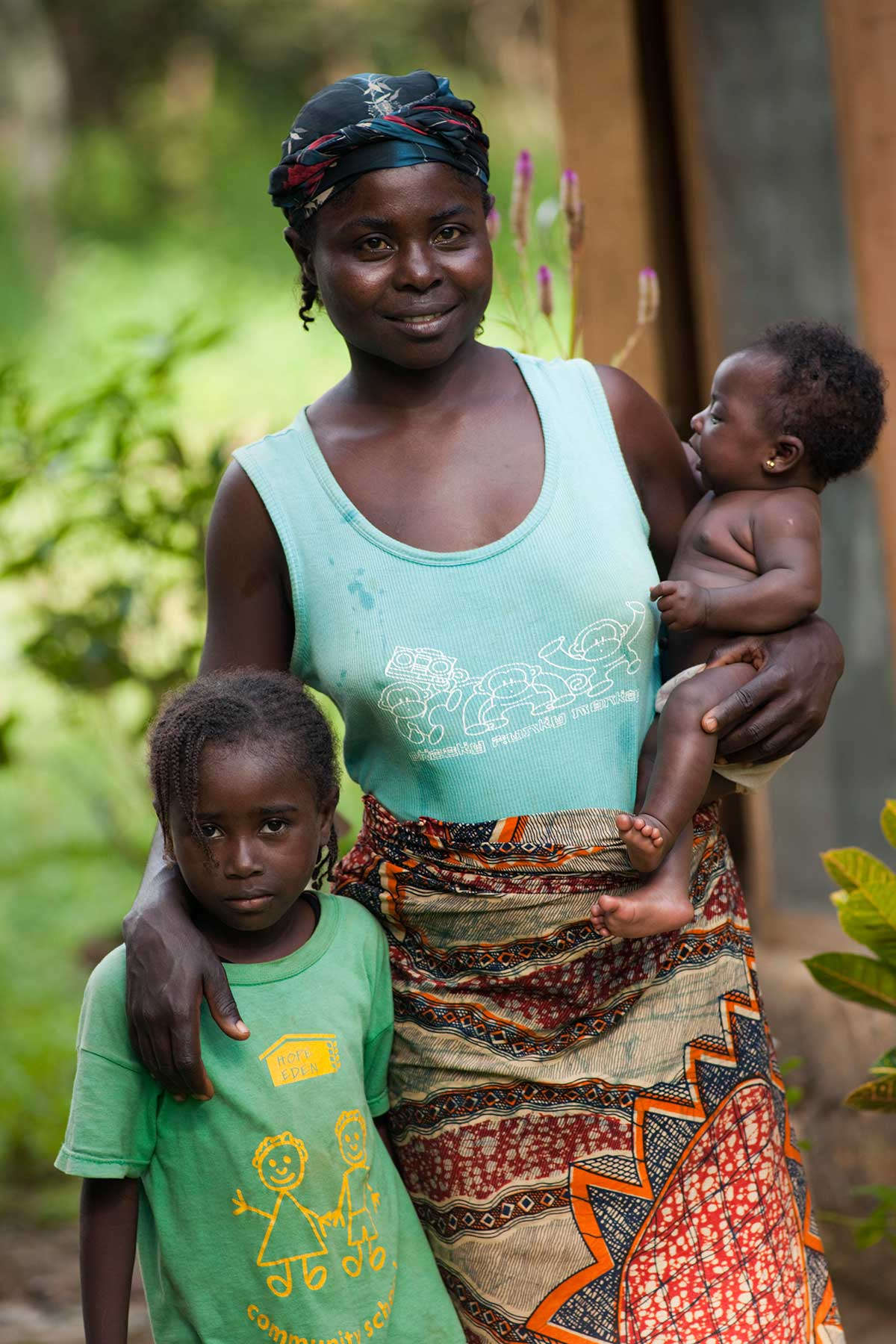 Shortly after returning to the U.S. from Nigeria, His Royal Highness Prince Hassan of Jordan, the patriarch of the Hashemite Kingdom, invited me to work in Amman, Jordan, on issues of women and empowerment. I later tried to understand the impact of ISIS as well. During that time, I saw a similar soft power in the mothers at the refugee camp in Zaatari, Jordan, outside of Amman with over one million refugees.
In Zaatari, I was trying to understand the influence mothers had over their children and how we can use that to slow down violent extremism. That was the beginning of Mothers Without Borders. I was trying to understand how we could steer youth away from violent extremism. I've been looking at this both in a scholarly way, which is what brought me to the Wellesley Centers for Women, but also in a hands-on way. I am always asking, "how do you translate scholarship into reality?" For me, that is the bigger bridge—that we are not only scholars but that we are also making the change happen in real time while avoiding unintended consequences.
What brought you to do this work at the Wellesley Centers for Women?
My path to Wellesley started about seven years ago. I was still at Harvard and a friend told me about Layli Maparyan, WCW executive director. The friend brought me to meet Layli and several things fascinated me with the visit. The first was the presence Layli has. She was intellectually very savvy, and I was very interested in her perspective on womanism and how she has brought her spirituality into her work. The second was the entire concept of a women's center and the work of the scholars that are here. I wanted a space where I could learn from other women's work. So for me, knowing that the Centers is home to scholars working on so many different issues would sharpen me. Where I come from, they say iron sharpens iron. I look forward to getting a polished edge from other women in different fields at the Centers.
When I came back from Jordan, I had this proposal for Mothers Without Borders. I was looking for a space where I could develop the proposal and see how to pull resources—not necessarily funds, but resources—to put this idea into action.
So you came to the Centers to work on Mothers Without Borders and, within months, you convened the initiative's second global conference.
I put together a program using affiliations with Harvard and Wellesley to bring together women all over the world. I was lucky to have 76 people from 15 different countries that participated. From July 13 to 17, 2018, we had our conversation and so much has come out of it already.
What has grown out of the conference so far?
Two very interesting things happened in Nigeria. During the conference, there was a southern general in the army from the center of Nigeria. There was also a woman from the far north. They disagreed on tribal issues, which affects religion, which also affects relationships. They disagreed on a lot of things, but they decided to create a group back in Nigeria where they are now exchanging ideas about what they have in common. They are planning to bring together influential leaders to discuss their common problem—youth who are turning to violence—and the power mothers have to slow it down.
The second group decided to take our message about the soft power of the mother to stop violent extremism and spread the message from village to village and town to town in Nigeria, by meeting with those who live and lead in the communities.
For me, the entire concept of Mothers Without Borders and keeping youth away from violent extremism is more like a vision or mission, and I'm allowing it to take a life of its own. I don't want to own it. So far, colleagues in Germany, France, Nigeria, and Jordan have adopted parts of this idea. I want it to have a life of its own, to spread, and let us see how the soft power of each of us, the soft power of the mother, permeates into society and makes it a much safer and better place for generations yet unborn.