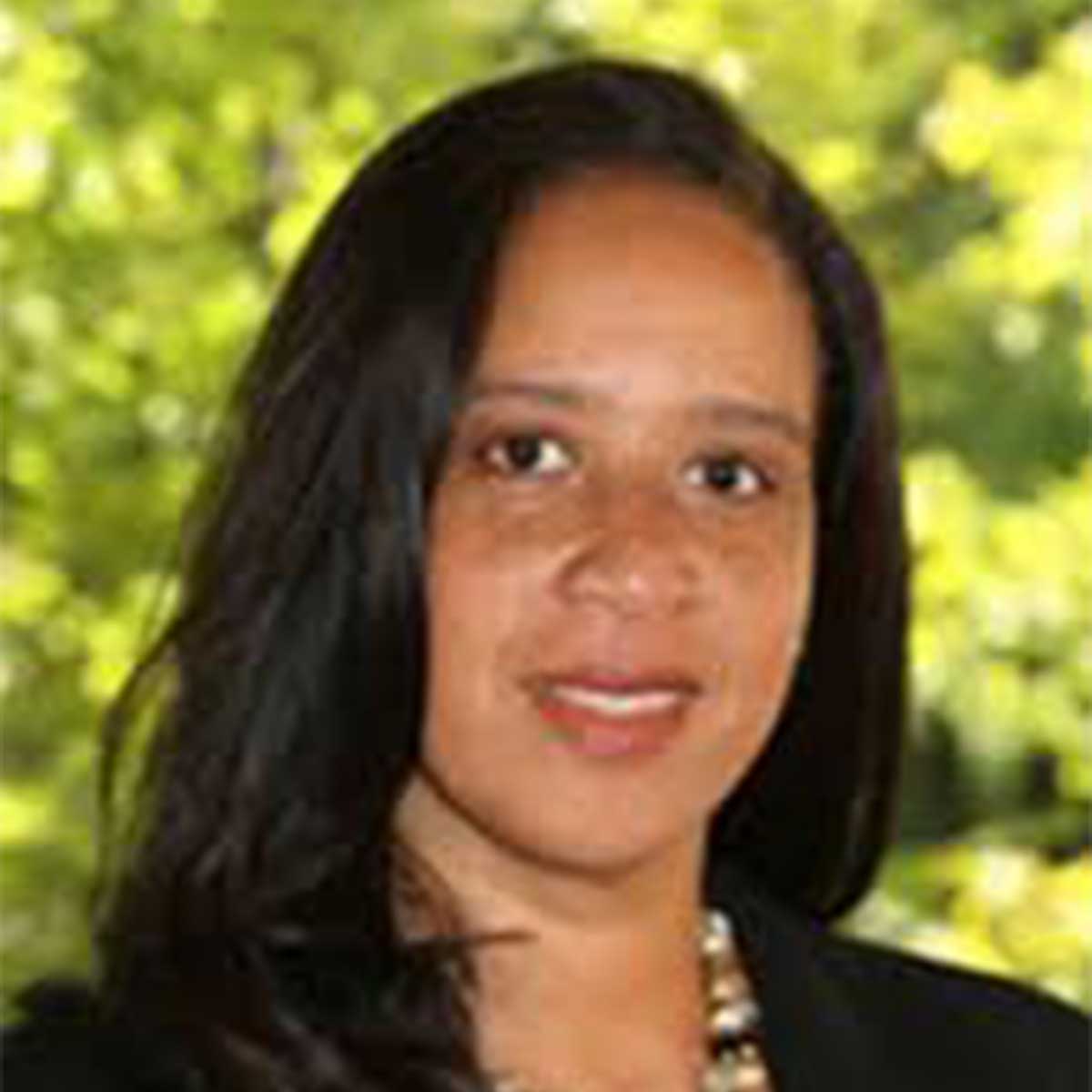 Applied psychologist Karen Craddock, Ph.D., initially joined the Centers in 2014 as a scholar and faculty member with the Jean Baker Miller Training Institute, a legacy project of WCW. Now she is continuing her studies around Relational Cultural Theory as a WCW visiting scholar and linking it with her work on optimal resistance and resilience. Her work is focused on addressing issues of equity and trauma and developing wellness, strengths, and connection, particularly among marginalized communities.
What is your philosophy as a researcher?
I take an interdisciplinary, public health-informed approach to research and action. My work has always been centered around health and education advancement in ways that use a trauma-informed lens and strength-based approach at the individual, interpersonal, and communal levels.
As a researcher, I want to understand how social, cultural, and ethnic beliefs and practices can come together and contribute to action around equitable and inclusive learning environments, relational-cultural growth and healing, and social and emotional resilience. Specifically, I'm interested in creative expression, use of narrative, and spirituality as a means to increase awareness and drive action around these issues, especially among marginalized communities.
I'm very interested in theory, but it only has meaning if it can be put into practice, particularly working hands-on with communities. I believe that unless we're being very intentional about connecting our research theories and our good thinking with our collective action, we can miss the mark. So it's not just what we do, it's not just why we're doing it, but how we do it and with whom that makes it really important.
What areas of work are you focusing on as a visiting scholar?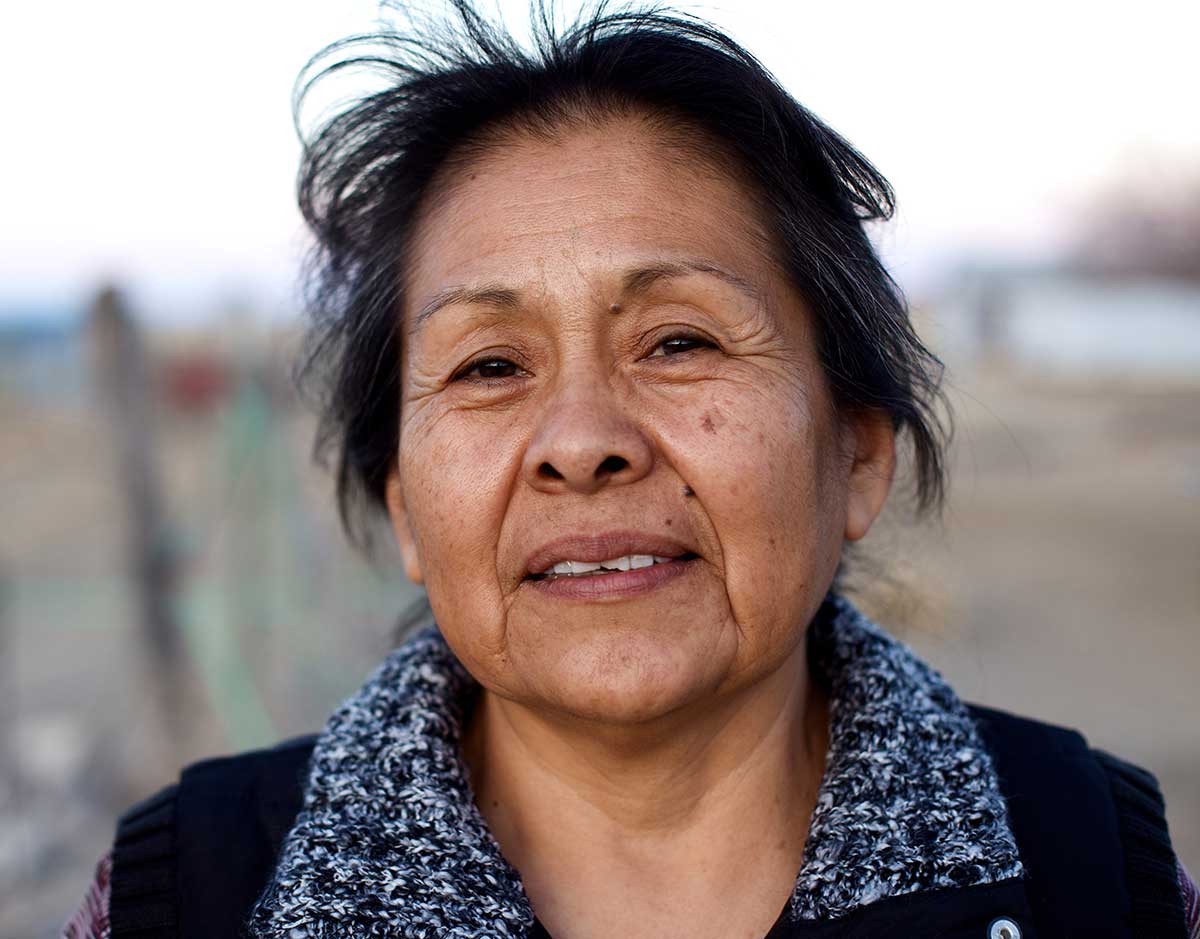 The passion points right now for me, what I am primarily focusing on in my time at the Centers, are better understanding and elevating the lives of women—Native American/Indigenous women and African American/Black women—and in particular emotional health, mental health, and overall wellbeing.
Right now I am particularly interested in domestic violence prevention and wellness promotion for Native American women. My tribe is the Wampanoag of Aquinnah and I'm currently chair of the Domestic Violence Advisory Board of its Women's Center on Martha's Vineyard. We are now in the third year of operation, addressing and preventing violence against Indian women. We're looking at the full continuum, not just providing direct services and support for tribal women who are facing issues, but providing education and raising awareness across our tribal community as well. In my research, I'm considering how we can better understand and take on these issues from a socio-historical perspective while being very culturally informed, responsive, and incorporating traditional modalities in the prevention and intervention strategies.
While I'm exploring domestic violence prevention across Indian country, I'm primarily focusing within the Native American community in urban centers, especially the eastern woodland tribes that are often forgotten when people think about the Native American community. People think Native Americans are only or primarily living out on reservations or in the western plain regions, but the highest percentage of Native Americans in the United States are living in urban areas.
Additionally, I'm thinking about culturally embedded pathways for emotional and mental health promotion for women of color broadly, particularly for women of African and Native descent.
Can you expand on why it is so important to look at violence prevention, specifically for Native American women?
Native Americans are at least twice as likely to experience assault and sexual violence than any other ethnic group in the U.S., and Native American women remain among the highest targets and survivors of domestic violence and abuse. In some areas, Native American women are being assaulted and murdered at higher rates than any other women in North America, and the numbers mount of murdered and missing Native women in North America. It's such a profound statistic, but often unknown. Issues of silence and invisibility, I would say, are pervasive for those in the Native community in that we are often unseen and unknown, which really builds into the issues of trauma.
Given that some data reports non-­Native men as the highest perpetrators of violence against Native women, another important challenge is presented. And with that dynamic, there are issues of governance boundaries and sovereign nations that affect issues of law enforcement, prosecution, and protection on and off tribal lands. So I'm curious about how policy, mental health, social, and historical issues all come together with this topic of wellness for Native and Indigenous women and ways to build community-level and cross-sector supports.
I'm elevating these concerns by bringing Native American women's voices into the conversation, both in research and in action.Telling our stories for ourselves is really critical and my work right now is part of that.
What are the outcomes you are hoping for in your work exploring the lives of Native American and African American women?
I'm looking at the inter-ethnic experience connected to Native American women's stories and lived realities.I'm working on a series of interviews with women of African and Native descent who are sharing narratives of their intertwining ancestry, their experiences of exclusion, their strategies for resisting that exclusion, how they remain resilient, and how they pull in their cultural and ethnic heritage. I am interested in exploring this area of intersectionality around race, gender, culture, and multi-ethnicity. And I want to specifically look at how we can expand the knowledge base and understanding so you're not just getting one little sliver of what it means to be a Native American person.
In general, at a time where I think we're experiencing our country and our world to be so incredibly fragmented, there's a need for having authentic points of connection within and across groups. And it can't just be singular.I'm really pushing against any monolithic ideas around any particular community, having one belief system, one way of doing something.We need multiple voices representing multiple communities while at the same time upholding a firm sense of unity and cultural tradition, which may also illuminate core ethos and practices of a people or community. This is exciting because it also opens discussion and potential pathways to counter generational trauma with generational strengths.
And you will be continuing your scholarship on Black motherhood while you are at the Centers as well, right?
Yes. The work that I did previously on psychological resistance to marginalization was focused on a group of young African American women mothers. I looked at Black mothering and Black motherhood, which continue to be areas of interest and focus for me. I edited the 2015 book, Black Motherhood(s) for Demeter Press and now am in the midst of writing for Routledge press, their anthology on motherhood, a chapter called "Mothering While Black" that offers an overview of some of the research that's been done but really focuses on psychological wellness, pivoting between strengths and vulnerability.
I'm also bringing in conversations that have been ongoing around Black motherhood in the media as well. I'm looking at resistance and resilience: What did it look like for Serena Williams? What did it look like for Trayvon Martin's mom? I will continue to build on that work while I am here, expanding it beyond Black mothers to include Black women more broadly. Essentially, I will identify factors that support the development of healthy relational networks that strengthen wellbeing and advancement for Black women across multiple contexts and along the lifespan.
Why did you return to WCW to continue your research?
I was very fortunate to be a part of and I continue to work with the Jean Baker Miller Training Institute, and it was there that my work came to focus on fostering health and wellness by linking Relational Cultural Theory with my research on distinct psycho-emotional and behavioral patterns and strategies for resisting marginalization. This specifically led to examining the relational neuroscience of exclusion. Now I'm building off of that work and I'm thinking about how I can plant those seeds a little deeper and see what grows and develops, particularly around social action, equity, and inclusion.
On another note, while I was editing the 2015 Black Motherhood(s) book, I incorporated the ideas of Layli Maparyan, executive director of WCW, around womanism as an analytical lens. I greatly value Layli's scholarship in this area and am excited to be working alongside her.
I've always had colleagues and friends that were a part of the Wellesley College community and particularly the Wellesley Centers for Women. In coming back to the Centers, I see possibilities for collaboration with some scholars in their research and programming around race and gender­ based equity across different settings.
The depth and breadth of the work here really drew me in and resonated with my experience in systems of care and learning, social and emotional development, and women-­focused inquiry. I'm interested in looking at how we cultivate racially and culturally diverse voices and representation both in research and action. Because research and action are a real focus and thrust of the Wellesley Centers for Women, I'm happy to be here as a visiting scholar.