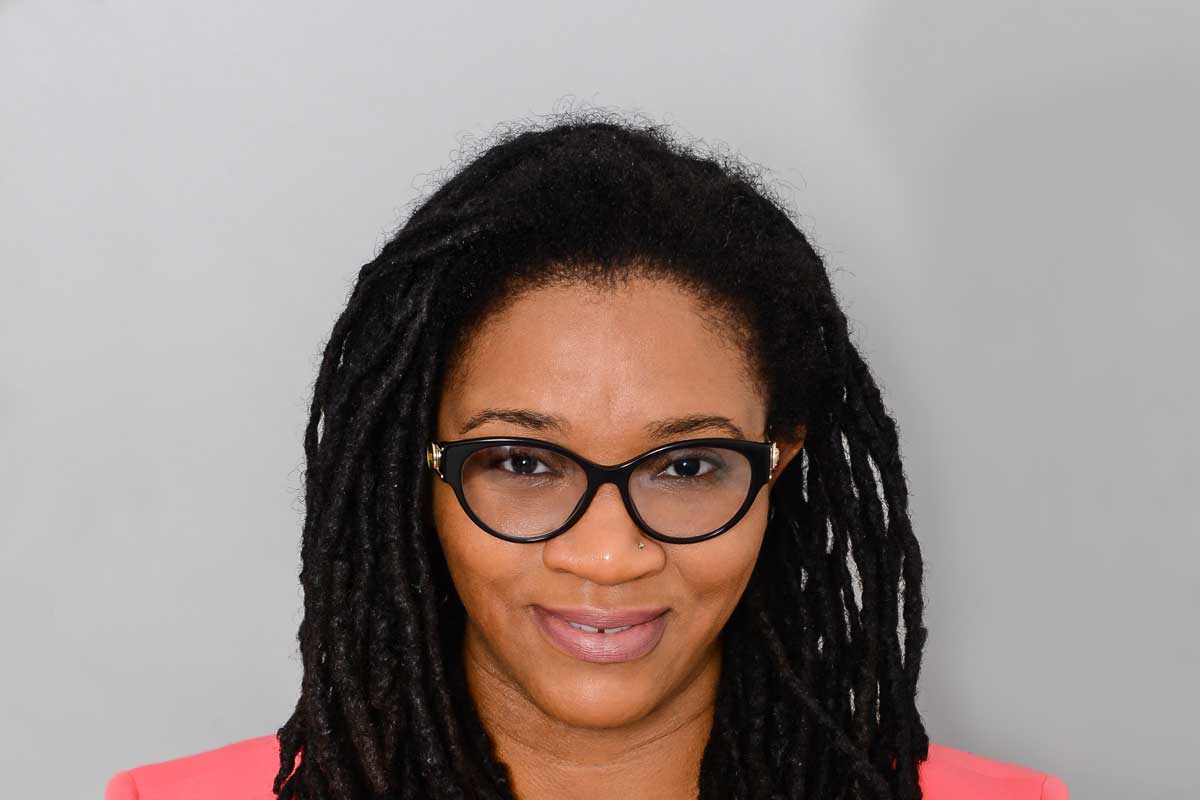 Kamilah Drummond-Forrester, director of Open Circle, spoke on the importance of the social and emotional wellbeing of both students and teachers.On October 27, 2020, Kamilah Drummond-Forrester, M.A., CAGS, director of Open Circle, testified at a Boston City Council committee hearing on reopening schools during the COVID-19 pandemic. Drummond-Forrester was invited to speak about the importance of focusing on the social and emotional wellbeing of both students and teachers during this extremely challenging time.
"Last spring, when schools and districts were suddenly met with the need to transition abruptly to remote learning, the emotional and social wellbeing of the students they served was front and center," she said during her testimony. "Eight months later, the need to center the social and emotional wellbeing of our children is just as critical. We are all dealing with intense and multi-layered loss and grief and our children are feeling it just as intensely as the adults who care for them."
Drummond-Forrester referenced her recent op-ed in The Hechinger Report on this topic, and also pointed to the work of WCW Visiting Scholar Karen Craddock, Ph.D., and Senior Scholar Amy Banks, M.D., which highlights that the brain registers the pain of social exclusion and isolation in the same way it registers physical pain. Craddock and Banks have developed a framework that can be used in conjunction with social and emotional learning (SEL) strategies to support wellbeing, especially during this dual pandemic of COVID-19 and systemic racism, when the pain of social exclusion and marginalization is compounded.
And students aren't the only ones whose wellbeing should be prioritized. "No conversation about the wellbeing of students can occur without a simultaneous conversation about the psychosocial wellbeing of educators and administrators," said Drummond-Forrester. "We cannot expect our children's SEL needs to be met with care and concern if the adults charged with that task are stressed and uncared for themselves. Empty vessels cannot fill others up."
The Committee on Education hearing, chaired by Boston City Councilor At-Large Annissa Essaibi George, also included testimony from Brenda Cassellius, Boston Public Schools superintendent, and Jessica Tang, president of the Boston Teachers Union. Watch the hearing in its entirety.
Drummond-Forrester concluded her remarks with an eye to the future, saying, "This is certainly a difficult and complex time, and it is an opportunity to center what should have been foundational from the start — the social and emotional wellness of students, their teachers, and their families."