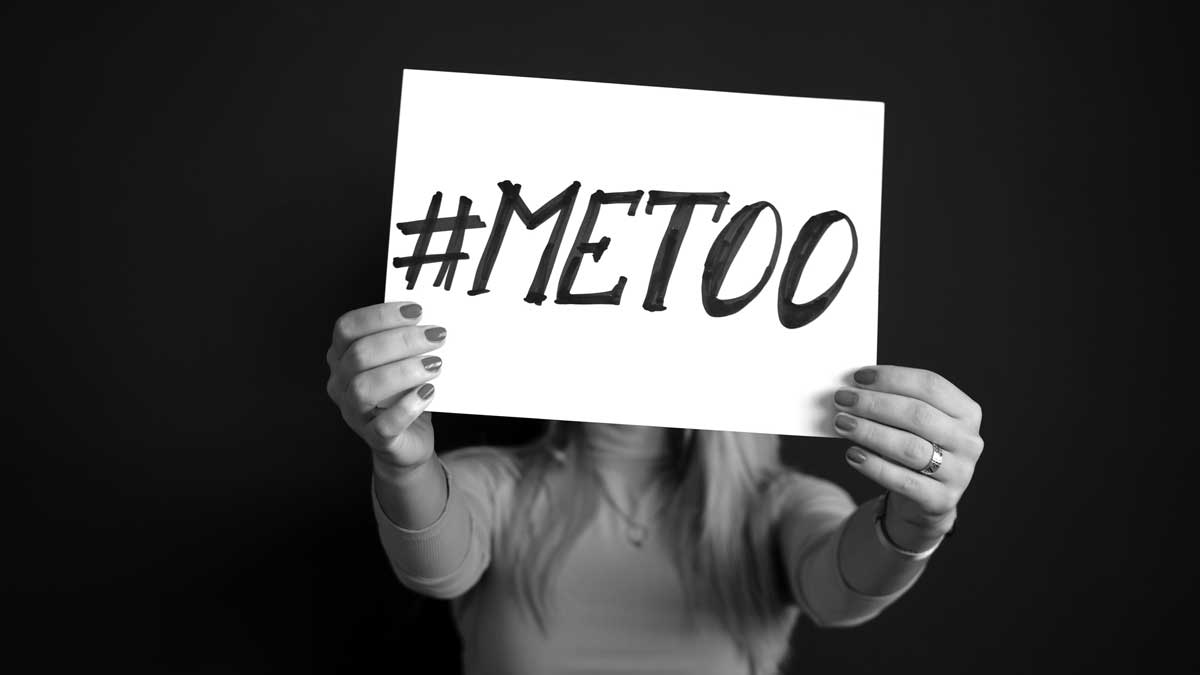 Sexual harassment is a frequent, pervasive problem in schools at all educational levels, from primary school through college. In fact, sexual harassment in schools is so common that harmful behaviors have become normalized within educational institutions.
To better understand how this normalization happens, Nan Stein, Ed.D., senior research scientist at WCW, and her colleague Katja Gillander Gådin, Ph.D., of Mid Sweden University, used a high school sexual harassment lawsuit in Sweden as a case study. In 2019, their article illustrating how sexual harassment can become normalized at the organizational level was published in Gender and Education, a peer-reviewed journal that highlights global perspectives on culture, gender, and education issues.
"In order to prevent the re-enactment and perpetuation of this problem, it is important to explore processes that contribute to its existence," write Gådin and Stein, referring to sexual harassment in schools.
Their study uncovered a multi-layered web of factors and practices at the organizational level that relate to the normalization of sexual harassment in schools. Gådin and Stein recommend that schools address multiple needs in order to change the school culture to one where sexual harassment is not normalized. These needs include: strengthening organizational weaknesses; adults enacting their responsibility to change the situation; and increasing awareness of the relationship between sexual harassment, gender, and power.