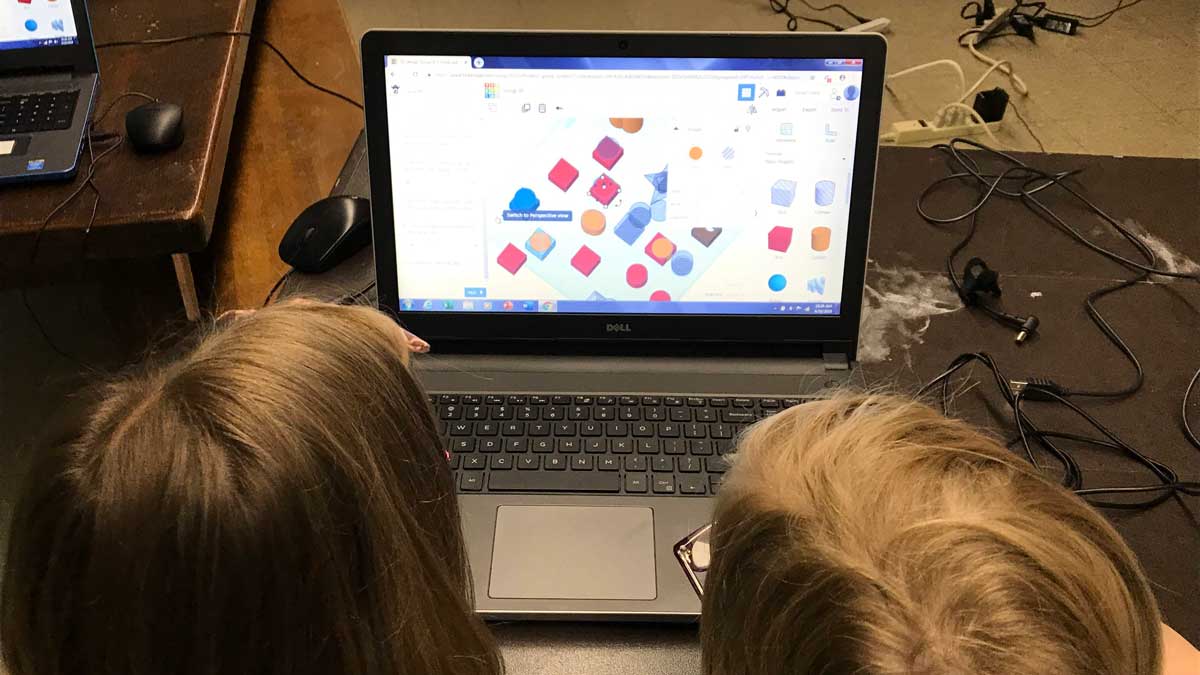 Students living in rural areas of the U.S. face limited educational resources and are falling behind their suburban peers in science, technology, engineering, and math (STEM) benchmarks. At the same time, women in the U.S. are earning fewer STEM degrees than men and are underrepresented in STEM careers.
To tackle these simultaneous problems, the National Institute on Out-of-School Time (NIOST) has partnered with GEMS, a program that encourages girls to explore STEM education and career paths, to better understand which STEM education practices work best for girls in rural areas. Over the next year, NIOST will study the impact of GEMS among girls who participated in the program in rural Franklin, PA. The study is funded by a $50,000 grant from the Pittsburgh-based McElhattan Foundation, under the sponsorship of Bridge Builders Community Foundations.
"This study will help us uncover which practices are effective in encouraging girls in rural communities to pursue STEM careers. That knowledge could benefit youth development programs across the country," said Georgia Hall, Ph.D., director of NIOST.
Since 1994, GEMS, which stands for Girls Excelling in Math and Science, has offered opportunities for girls around the country to get hands-on math and science experiences outside of the classroom. The program has been running in Venango County, where Franklin, PA, is located, since 2013.
"We are thrilled to be able to conduct research on the impact of GEMS programs," said Laura Reasoner Jones, GEMS founder. "We estimate that over 1,600 girls have been served through GEMS programs at the [Venango County] elementary and middle schools and through programs at the libraries."
GEMS is well-positioned to reach rural girls because it offers an online hub for adults to download lesson plans and start GEMS clubs in their communities without requiring many resources.
"When you live in rural locations, you have less access to zoos, science museums, aquariums, and other informal STEM learning environments. That can have an impact on your thinking about STEM pathways and careers," said Hall. Programs like GEMS can bridge that gap.