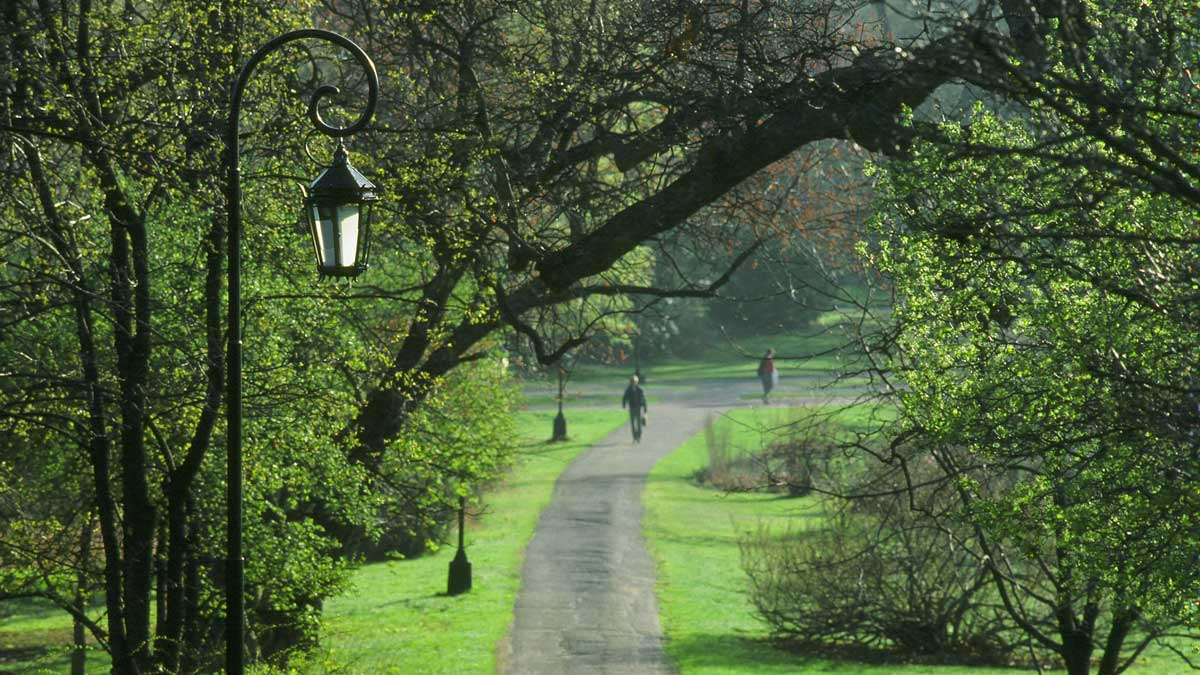 A research team from WCW is conducting a pilot study to develop a depression prevention program for Wellesley College students. Thanks to a generous grant to the College from the Huiying Memorial Foundation, CY He '18 Vice President, and in collaboration with the Office of the Dean of Students, the WCW team will adapt and evaluate an innovative online intervention program that aims to reach students who do not have serious symptoms but might be showing early signs of depression.
Tracy Gladstone, Ph.D., director of the Robert S. and Grace W. Stone Primary Prevention Initiatives, senior research scientist, and associate director at WCW, has an extensive background in studying, developing, and evaluating depression prevention programs. She was previously co-principal investigator of a study that evaluated the online intervention tool CATCH-IT, which incorporates interactive tools and video blogs to help users learn skills that reinforce their mental wellness.
"Our research showed CATCH-IT to be associated with decreased depressive episodes among high school students with elevated symptoms of depression," said Gladstone. "As an online tool, it has the benefit of being easy to use, private, personalized, and accessible 24/7. Now we're adapting CATCH-IT for students at Wellesley College to see if it can be equally successful here."
On average, 20-30 percent of college students report experiencing depression. According to one assessment, 46 percent of college students reported they "felt so depressed it was difficult to function" in the past 12 months. Students at Wellesley College report similar rates of depression, so it made sense for the research team to start in its own backyard.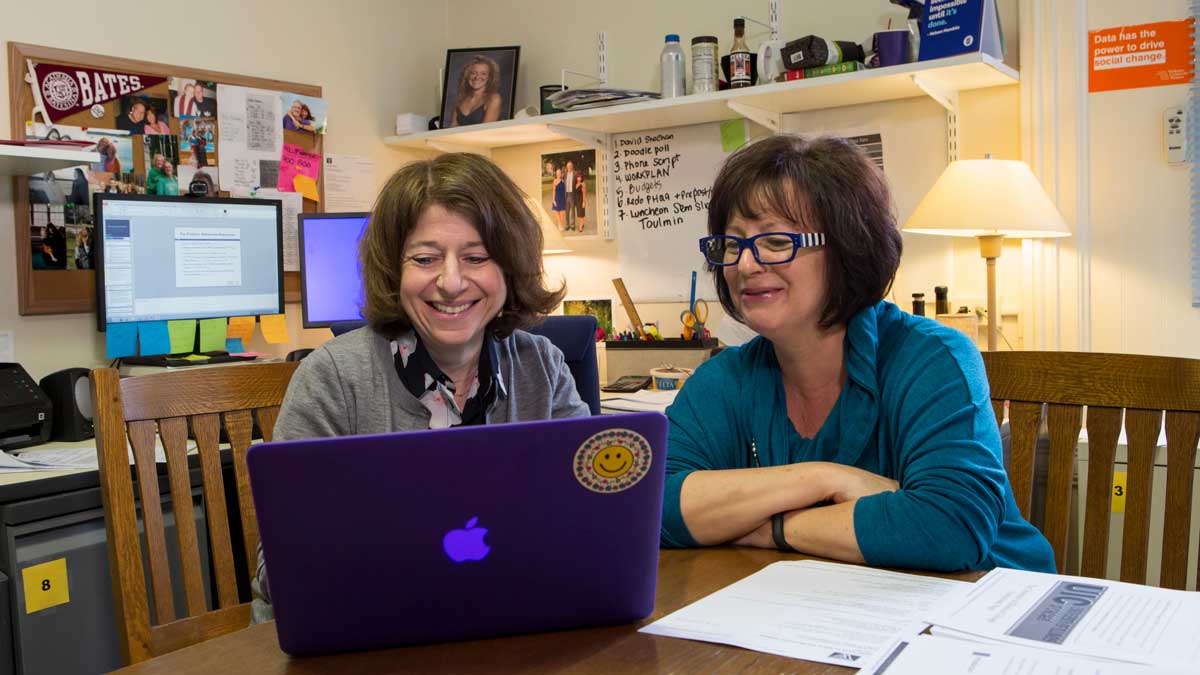 Though students experiencing serious symptoms of depression have resources readily available on campus—particularly the Stone Center Counseling Service—this pilot study will target those who are struggling with milder symptoms like low mood or increased anxiety, with the goal of promoting healthy coping strategies and preventing the onset of depression.
"We're very excited to bring this program to Wellesley College students," said Sheilah Horton, vice president and dean of students. "I am excited that students will be involved in the development of the tool and once it is piloted, our students will benefit from learning coping mechanisms. As always, our top priority is the health and wellness of our students."
The Wellesley College community has been and will continue to be deeply involved in the pilot program. The research team has conducted focus groups with students, faculty, and staff, and a Student Advisory Board will inform the project every step of the way. The study will also look at the effectiveness of the program for vulnerable students, including students of various races and ethnicities as well as LGBTQ students and other underrepresented groups. Student input will shape the presentation of the modules used in CATCH-IT to ensure the tool is tailored to the Wellesley College student community.
"We're currently in an information collection phase, and plan to make the program available to students beginning in fall 2020," said Gladstone. "Our hope is that eventually it can be adapted for other colleges as well, with the wider aim of reducing the high incidence of depression among college students across the country."