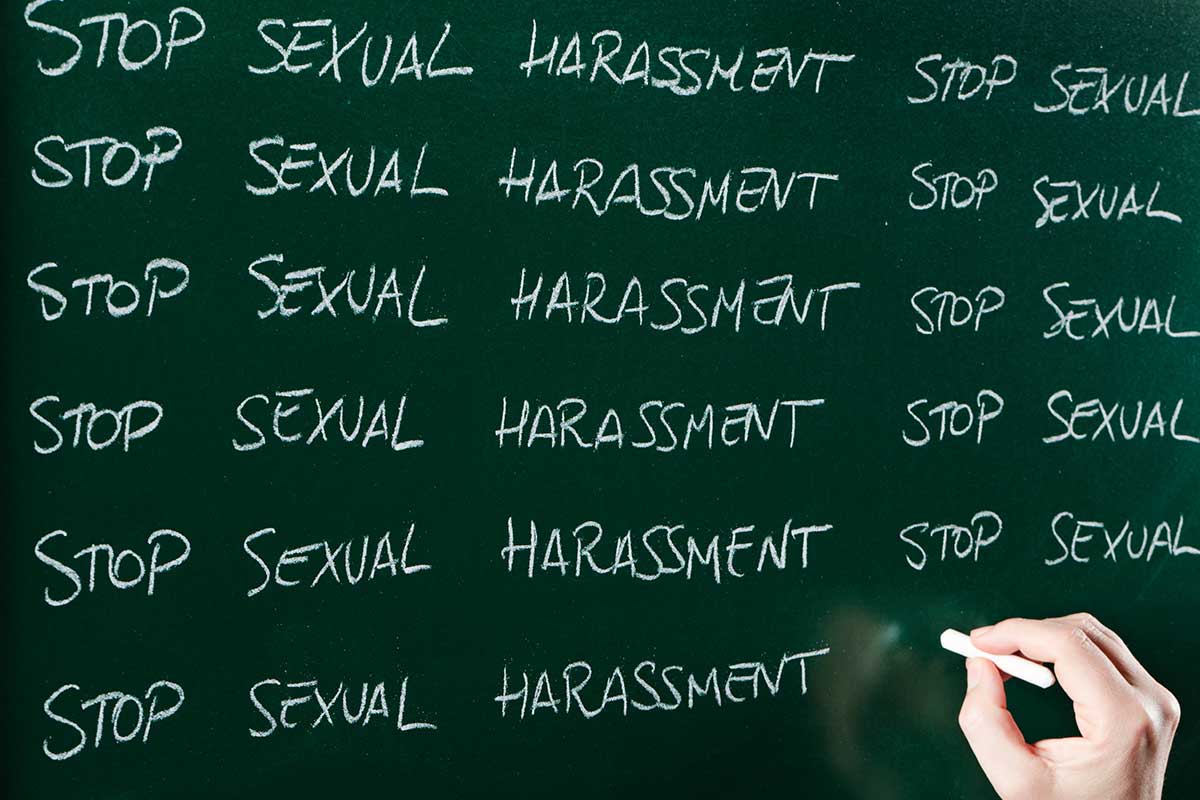 Ending sexual harassment in K-12 schools is a critical need. To meet this need, Nan Stein, Ed.D., senior research scientist, is bringing Shifting Boundaries -- an effective, evidence-based program to prevent sexual harassment and dating violence among middle school students -- to new audiences.
Earlier this year, Stein who co-authored the program with Kelly Mennemeier, Natalie Russ, and Bruce Taylor, Ph.D., trained staff members at rape crisis centers in Virginia and South Dakota to implement the program at schools in their communities.
Stein also authored "The Missing Discourse of Rights: Bullying vs. Sexual Harassment in K-12 Schools" in The Bullying Reference Handbook, edited by Jessie Klein, published by ABC-CLIO. The volume, which will be available in November 2019, explains how bullying became a problem in schools and what can be done about it. It also points readers to additional resources on bullying that will help them to fully understand it.