Deniz Çivril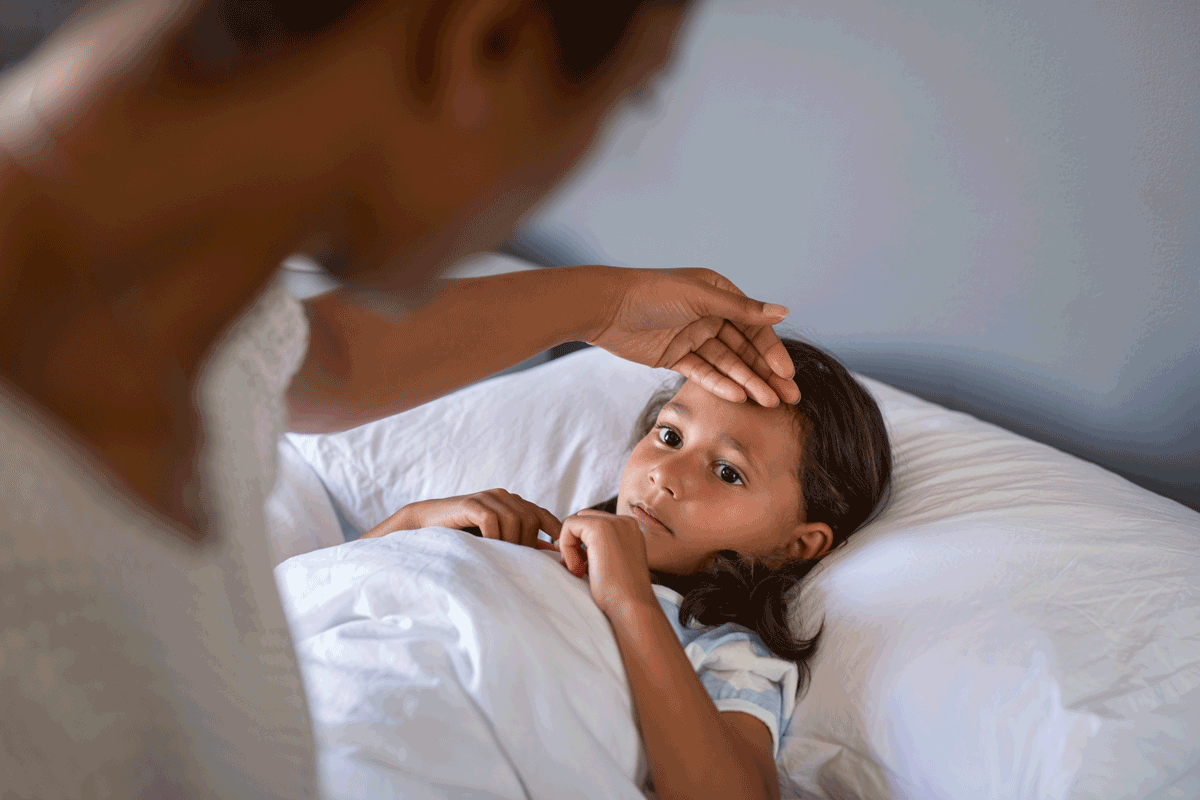 , Ph.D., joined WCW in 2020 as a research scientist in the Women in the Workplace Research Initiative. Her research interests center on labor economics, international trade, and corporate finance, and her current projects at WCW explore the effects of state paid leave laws.
Why are you interested in the issue of paid leave?
We all need to take time away from work for various reasons: either because we are sick or we want to bond with a new child, or maybe we need to deal with a serious personal or family health condition. The Family and Medical Leave Act (FMLA) provides important job protections, but it is unpaid and less than 60 percent of workers can benefit from it (and many eligible workers can't afford to take it). A relatively small percentage of workers have access to employer-provided paid family or sick leave. In other words, the system is such that we are forced to choose between a paycheck and our health or our family's health.
Furthermore, the negative consequences of limited paid leave rights mostly fall on women and create systemic gender inequalities. This outcome is the reason why I am particularly interested in this subject. In many cases, women simply cannot stay in the workforce, or they have to settle for low-paid jobs in order to be able to work more flexible hours. It is important to broaden our knowledge to design better paid family leave policies going forward, for the sake of the wellbeing of families and gender equal workplaces.
How did you start working in this area of research?
My colleagues, WCW Senior Research Scientist Sari Kerr, Ph.D., and Wellesley College Professor Kristin Butcher, Ph.D., received funding from both the Russell Sage Foundation and the National Science Foundation to study the impact of paid family leave policies on firms and workers before I joined the WCW family. I was so fortunate to join their team on this topic.
Right after we started our work, though, the COVID-19 pandemic hit. We initiated another project about the impacts of paid sick leave during the pandemic, and it is now funded by the Washington Center for Equitable Growth. Thus, I am currently working on two separate projects related to paid leave policies: paid family leave and paid sick leave.
The research has the potential both to inform immediate questions about extending federal paid sick leave during this pandemic, and the longer-term effects of having more comprehensive and permanent paid sick leave measures in place.
Can you explain the study you're working on related to COVID-19 and paid leave?
The project is investigating whether state-mandated paid sick leave helped control the early spread of COVID-19 and ameliorated the economic distress caused by the pandemic. In particular, we're exploring whether people in states with guaranteed paid leave fared better in the pandemic and were better able to adopt social distancing measures compared to those in states without such a guarantee. We're able to do this by looking at cell phone location data, which shows how much people were moving around versus staying home, and COVID-19 incidence data.
Tara Wattal, a Wellesley College student, is writing a thesis based on the research related to this project, and she has contributed to it immensely. She will be included as a co-author on our working paper, and we are so proud that she will be working for the Federal Reserve Board upon graduating. I really like the collaboration between faculty/researchers and the students here at Wellesley.
Will there be any impact of this research beyond COVID-19?
The research has the potential to inform both immediate questions about extending federal paid sick leave during this pandemic, and longer-term questions about the effects of having more comprehensive and permanent paid sick leave measures in place. If contagious people go to work because they cannot afford to stay home, they can infect others, and this has the potential to reduce economic activity overall, as well as to increase health costs and human suffering. It is critical to know whether having such policies in place—either in a pandemic like we have right now or a normal flu season—helps to ameliorate human suffering and loss, and economic distress.
Can you talk about your research on paid parental leave?
We are investigating the impact of paid family leave programs on businesses in California, New Jersey, and Rhode Island. These are the first three states in the U.S. with job-protected paid leave laws, so we have data now on how businesses have reacted to these laws, and how their performance has been affected. When looking at performance, we look at productivity, employment, and payroll growth, as well as the demographic composition of firms and the turnover by gender and age after the laws were enacted.
While the first phase of the project looks at firm outcomes, the second phase is about individual outcomes such as the probability of employment, wages, promotion, and tenure. Some studies based on California data show that there has been a positive impact on the employment and wages of new mothers, especially in the short run, while others find contradictory evidence in the long run. Our study is more comprehensive than previous studies, as it includes New Jersey and Rhode Island data and looks at employee-employer relationships.
Together, these two phases of research help us to address key questions about the impact of family-friendly policies on firms and workers that are especially central in the heated social and policy debate over President Biden's American Families Plan proposal.
Was there anything in particular that interested you about working at the Wellesley Centers for Women?
The topics studied at WCW are very diverse and timely. I really like that WCW researchers are from a wide spectrum of disciplines, but each aims for data-driven policy solutions. I believe that this interdisciplinary environment is very enriching and rewarding for any researcher at WCW.