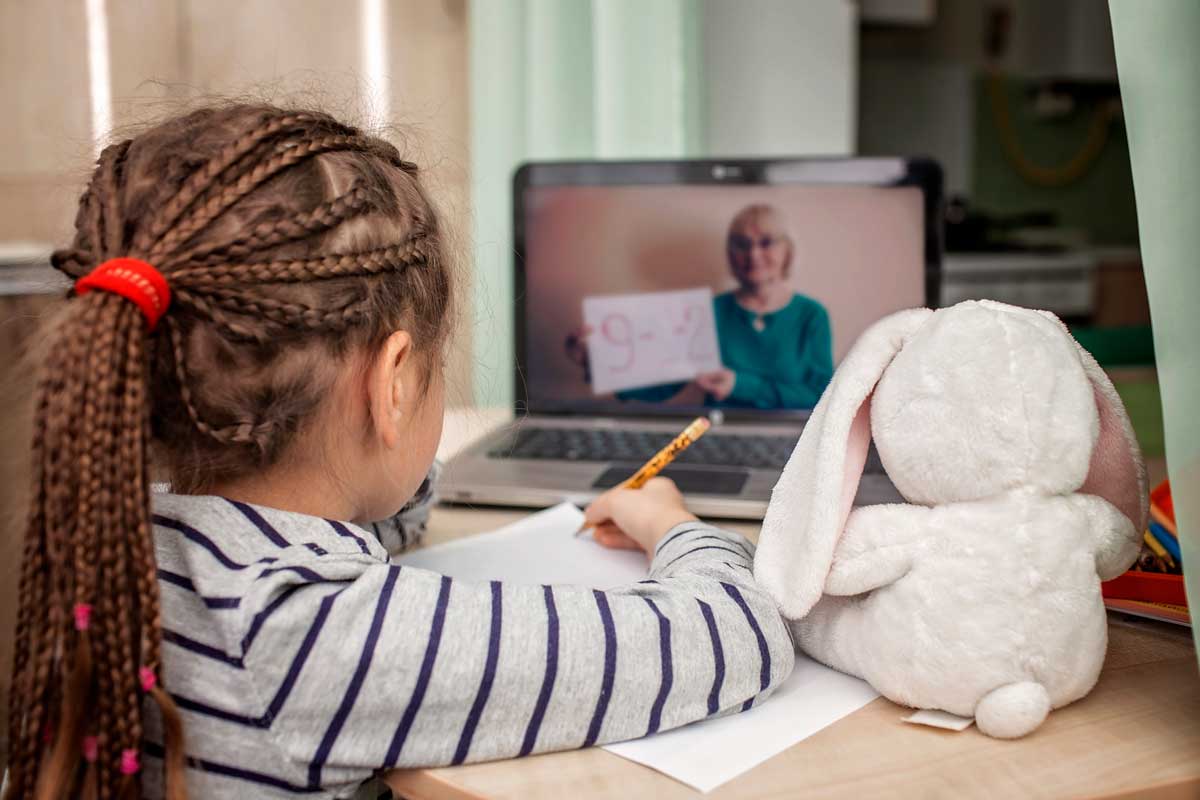 As elementary school teachers pivoted to remote education in March, our Open Circle team acted fast to adapt their social and emotional learning (SEL) curriculum. Director Kamilah Drummond-Forrester, M.A., CAGS, also created a series of tips — based on her professional knowledge as well as her experience with her own four children — on how to talk to kids about COVID-19.
"It's important to help kids develop skills to recognize and manage their emotions," she wrote. "It's also important for them to feel safe and cared for, especially in the midst of a crisis. Effective SEL strengthens our ability to understand, name, and manage our emotions, all while building healthy relationships with others that foster increased empathy and community."
The Open Circle team identified lessons and activities that are particularly relevant right now, and that could be incorporated into remote learning. Skills like being calm, practicing positive self-talk, and cooperating were highlighted. The team also put together tech tips for virtual Open Circle meetings and ideas for making Open Circle literature connections remotely.
The program's curriculum will be available digitally later this year, and its professional development sessions are transitioning to an online format. This will allow training programs to move forward — so that educators can help students learn SEL skills they will put into practice on a daily basis during this crisis.
View all COVID-19 resources and more from Open Circle.