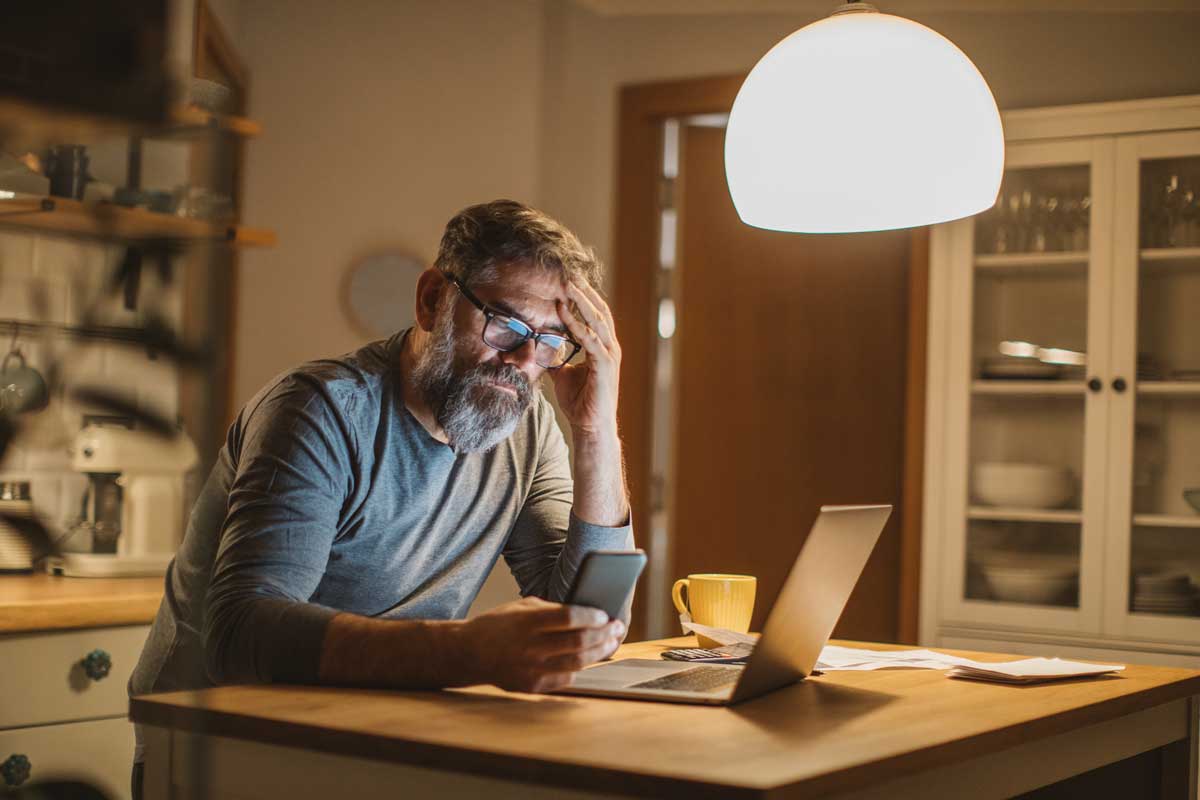 As we all settle into our new lives of social distancing, the challenges of isolation and loneliness become more apparent with each passing week. The situations that we find ourselves in may be overwhelming, and can contribute to low mood, irritability, and other potential depressive symptoms.
If these symptoms persist and severely impact your day-to-day functioning, it can be a good time to check in with your doctor or a therapist. Many providers have moved to telehealth during this time, so it's possible to connect to extra support. But if you just notice your mood dropping a bit or you feel a bit unmotivated, you may want to try out new strategies to prevent further depressive symptoms or bounce back from these moments of low mood. These strategies can include finding ways to connect with people remotely, noticing and reframing negative thoughts, and taking care of your physical health.
Learn more about these strategies from Postdoctoral Research Scientist Katherine R. Buchholz, Ph.D., in her blog post: Tips for Preventing Depression While Social Distancing.