Key Areas of Work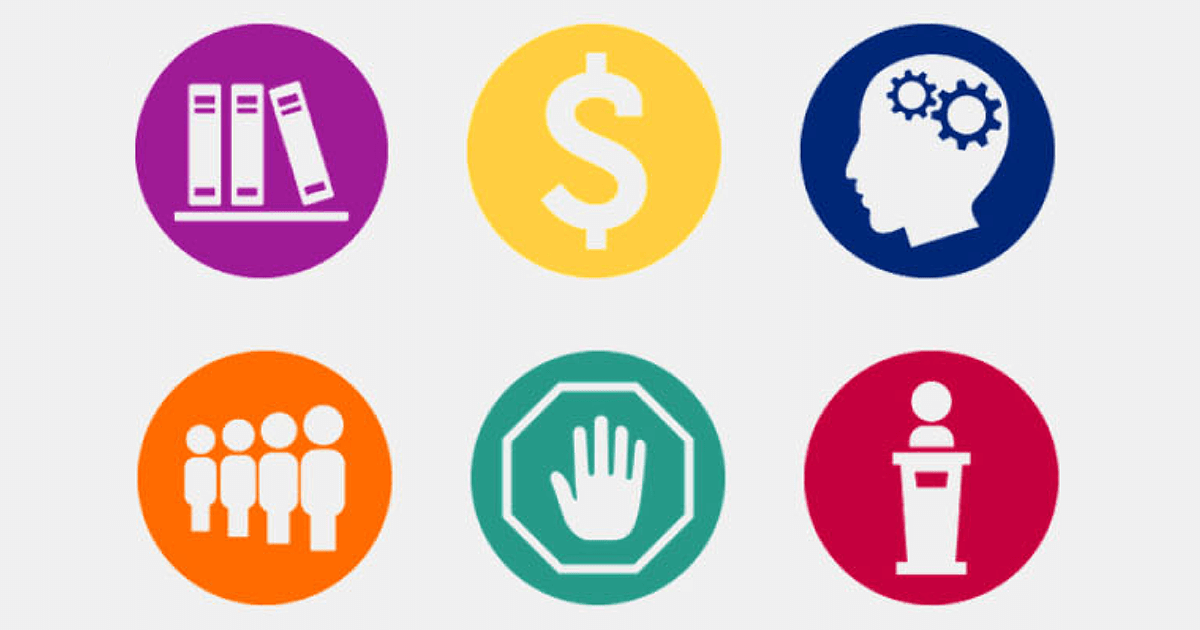 The Wellesley Centers for Women is the largest academic, women- and gender-focused, social-change-oriented, research-and-action institute in the United States, located at Wellesley College. Our mission is to advance gender equality, social justice, and human wellbeing through high-quality research, theory, and action programs. By sharing this work with policymakers, educators, practitioners, advocates, the media, and the public, WCW helps to shape a more just and equitable society.
Issues of diversity and equity are central across all our work as are the experiences and perspectives of women and girls from a variety of backgrounds and cultures. We work with the understanding that the change we seek occurs simultaneously at micro and macro levels encompassing individuals, dyads, families, communities, and society-at-large.
Currently, WCW scholars are engaged in research and evaluation in the following key thematic areas: Education and Childcare, Economic Security, Mental Health, Youth and Adolescent Development, Gender-Based Violence, and Society and Leadership. WCW is also home to long-standing and highly successful action programs that engage in curriculum development and training, professional development, evaluation, field building, and theory building. We also proudly publish Women's Review of Books.
Projects are tagged and can be searched by these key terms*: