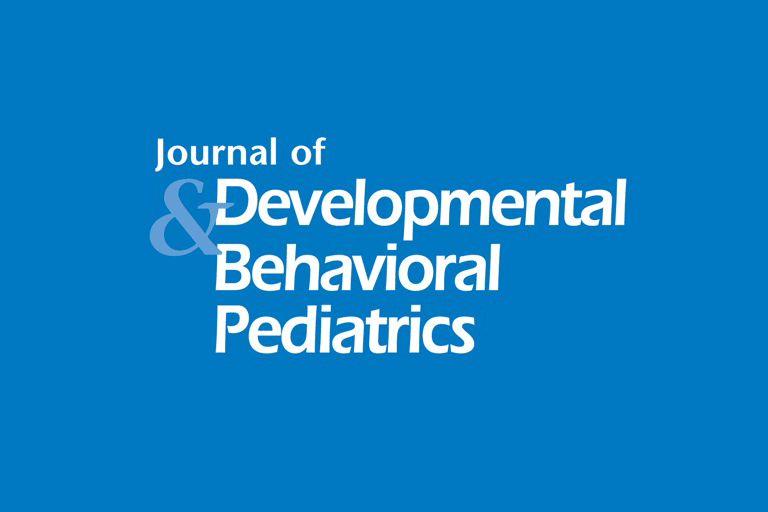 It is critical to examine the powerful socializing effects of networked media on early adolescents, who are at an age when social media use, body self-consciousness, and social comparisons are at their peak.
In this study, the researchers used two subsamples from a larger survey sample of 700 middle school students in the Northeast U.S. They conducted a cross-sectional pilot survey using brief, descriptive body dissatisfaction measures directly related to social media use.
Within this subsample, 19% of participants reported dissatisfaction with their bodies. Their most common concerns around body image included not being thin enough or attractive enough, and feeling dissatisfied with their body shape, hair, and face.
Those reporting social media-related body dissatisfaction checked their social media more frequently. When compared with those who did not feel negatively about their body image because of social media, those who did had higher rates of depressive symptoms, had online social anxiety, had found it harder to make new friends, and were more socially isolated. Those who followed celebrities checked social media more frequently and were more likely to have depressive symptoms and online social anxiety.
The researchers concluded that there may be negative socioemotional health consequences for early adolescent social media users who are exposed to particular sources of social media content, such as photographs of celebrities.
Some of these research findings are also represented in an infographic.
This research was funded by Children and Screens: Institute of Digital Media and Child Development. Additional support provided by NIH (K23 MH 107714-01 A1) and the Mary Ann Tynan Faculty Fellowship, as well as the Class of 1967 Internship Program at the Wellesley Centers for Women.