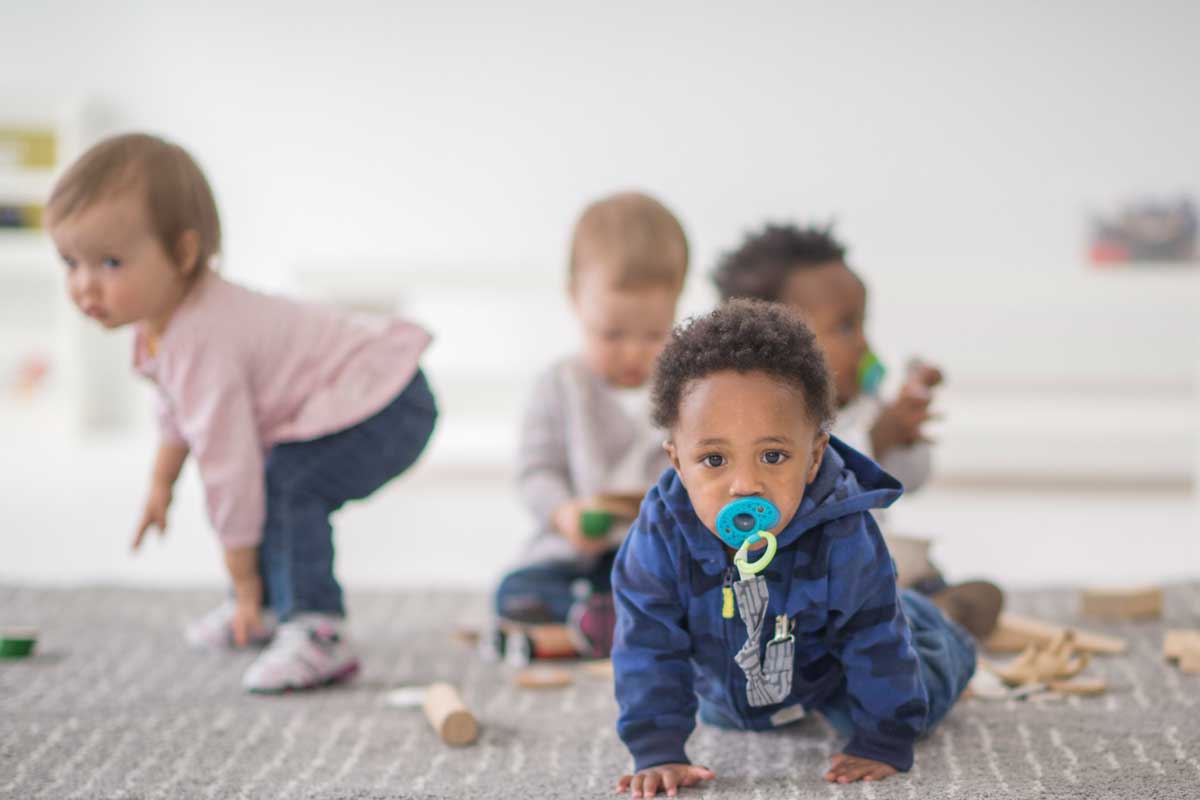 The Wellesley Centers for Women recently received a grant from the Administration for Children and Families of the U.S. Department of Health and Human Services to examine how nonstandard and/or unpredictable work schedules make it difficult for low-income parents to access quality child care.
"When parents in low-income families are employed, they are more likely to be in low-wage jobs characterized by nonstandard and/or unpredictable schedules," said Senior Research Scientist Nancy Marshall, Ed.D., principal investigator of the study. "Formal child care programs most often offer care during standard hours and rely on predictable schedules to maintain ratios and manage costs. This creates a potential mismatch with the parental work schedules of many low-income families seeking to access quality child care, which can be a barrier to their employment and to their children's health, safety, and positive development."
The study, which will run through 2022, will use data to provide updated information on the extent of the challenges posed by parental work schedules, the implications of these schedules for low-income families' ability to access quality child care, and the impact of parental decisions around type of child care and subsidy use on child care-related work disruptions and child care stability. In addition, the project will examine the potential role of state variations in policies and practices related to the Child Care and Development Fund, a federal and state partnership program, in ameliorating the barriers faced by low-income families.
"The results of this research can inform state-level policies and practices and contribute to our knowledge base with respect to low-income working families in need of child care for their children under the age of 6," said Marshall, who works with the Work, Families & Children Research Group at WCW. Senior Research Scientist Wendy Wagner Robeson, Ed.D., will also contribute to the project.
This project is supported by the Administration for Children and Families (ACF) of the United States (U.S.) Department of Health and Human Services (HHS) as part of a financial assistance award totaling $99,046 with 100 percent funded by ACF/HHS. The contents are those of the author(s) and do not necessarily represent the official views of, nor an endorsement, by ACF/HHS, or the U.S. Government. For more information, please visit the ACF website, Administrative and National Policy Requirements.
November 11, 2020