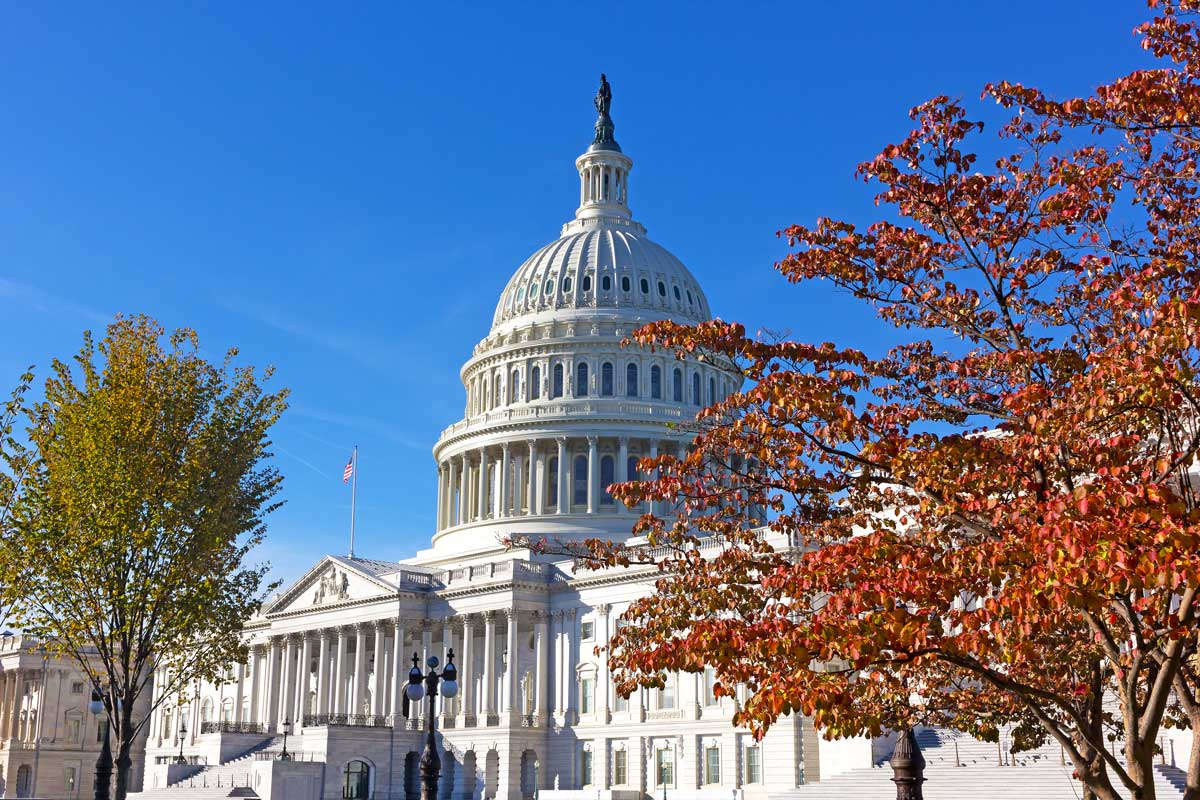 Karen Craddock, Ph.D., a visiting scholar at the Wellesley Centers for Women, participated in a symposium on "The Role of Religion and Spirituality in Mental Health: Challenges and Opportunities Supporting Youth of Color" on November 5, 2019, in Washington, D.C. Sponsored by the Steve Fund, the symposium provided a forum to explore how religion, spirituality, and mental health intersect and how this impacts the support of young people of color in different cultural groups and with different identities.
The event brought together a diverse group of mental health professionals, religious and spiritual leaders, academics, and youth leaders to discuss pertinent issues, surface opportunities for collaboration and innovation, and share best practices to positively contribute to the health and wellbeing of young people of color. The symposium's keynote speaker was Susan L. Taylor, founder and CEO of the National CARES Mentoring Movement and editor-in-chief emerita of Essence magazine.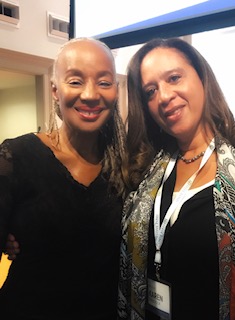 Keynote speaker Susan L. Taylor (left) and Karen Craddock, Ph.D. (right)Dr. Craddock, along with others, facilitated a breakout session focused on summarizing key learnings, identifying research gaps, discussing ways to share knowledge, and recommending next steps.
"The symposium was profound and timely," she said. "It is vital that we continue to explore, discuss, and support the growing numbers of youth of color from a range of ethnic-cultural backgrounds managing their mental health amidst the layers of societal stressors. I was honored to be a part of this day and to continue in these efforts."
Dr. Craddock is an applied psychologist and trainer-coach concentrating on the socio-cultural context and relational frameworks that center on issues of equity and wellness, leadership and partnership, and capacity building across sectors. She currently collaborates on research and practice projects to advance mental health and wellbeing, especially among women of color in community, professional, and scholarly settings.
The Steve Fund is dedicated to the mental health and emotional wellbeing of students of color. It works with colleges and universities, non-profits, researchers, mental health experts, families, and young people to promote programs and strategies that build understanding and assistance for the mental and emotional health of the nation's young people of color.
November 13, 2019