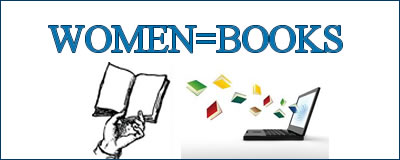 WOMEN=BOOKS, the blog of Women's Review of Books (WRB), features reviewers and book authors discussing issues raised in WRB articles, and women's writing and publishing. Recent posts include: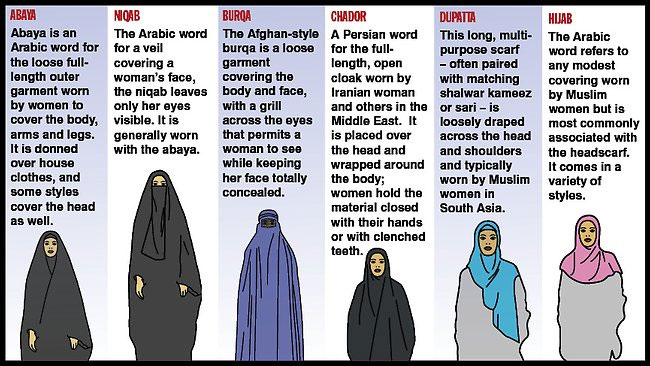 Ruthann Robson writes in Hijab Hysteria, "The legal policing women's headscarves is rooted in a mélange of sexism, xenophobia, religious bias, and racism. Unlike the niqab (veil), hijab as sartorially expressed by the headscarf does not obscure the face. While the niqab can raise concerns about identification and anonymity, which may be rational in some situations, such as a trial in which the identity of a person is a central issue, the headscarf evokes anxieties of a less logical sort." Read full blog>>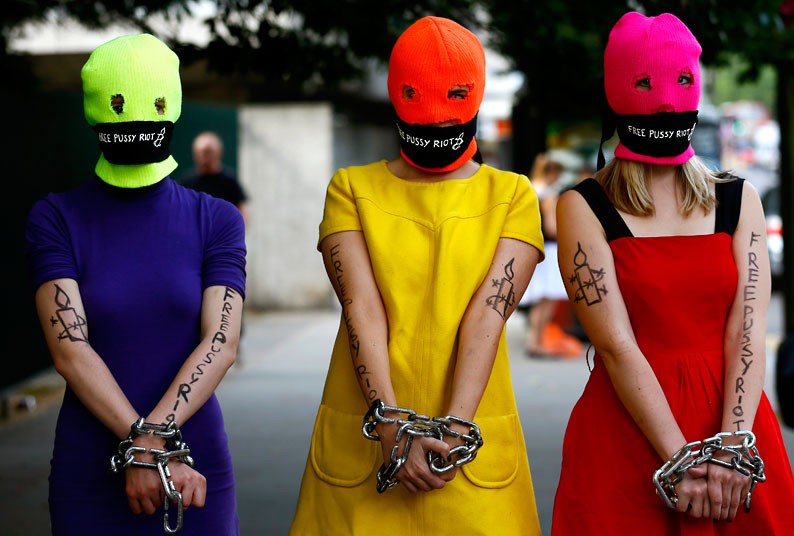 Rochelle Goldberg Ruthchild writes in Free Pussy Riot!, "'Virgin Mary, become a feminist!' With this as part of their prayer, on February 21, 2012, several members of the dissident performance group Pussy Riot, faces masked by their trademark balaclava masks, mounted the platform in front of the iconostasis in the Cathedral of Christ the Saviour, roughly the Russian Orthodox equivalent of St. Patrick's Cathedral, in the heart of Moscow. After less than a minute, they were dragged off by guards. In the wake of this protest, Kirill, the Russian Orthodox patriarch, called on the government to criminalize blasphemy. And on cue, five days after the church incident, prosecutors opened a criminal case against the Pussy Riot members they could identify." Read full blog post>>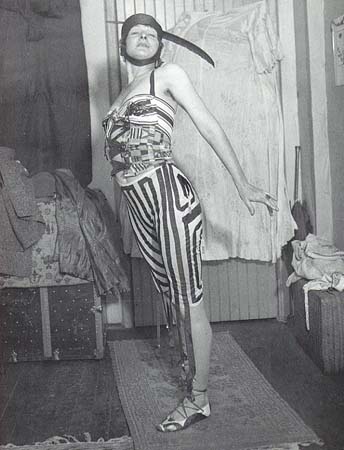 Ana Isabel Keilson writes in What Would Elsa Do?, "One of the advantages of being a graduate student at an "evil empire" university--one of those increasingly corporate institutions with a big endowment, lots of real estate, anti-union policies, a big business school--is that I can travel often to Europe on the company dime. Last March I found myself in Paris as I sat down to write a review of Body Sweats: The Uncensored Writing of Elsa von Freytag-Loringhoven. Read full blog post>>
Since 1983, the Women's Review of Books has provided a forum for serious, informed discussion of new writing by and about women, as well as a unique perspective on today's literary landscape and features essays and in-depth reviews of new books by and about women. Women's Review of Books is published by the Wellesley Centers for Women at Wellesley College, in collaboration with Old City Publishing.