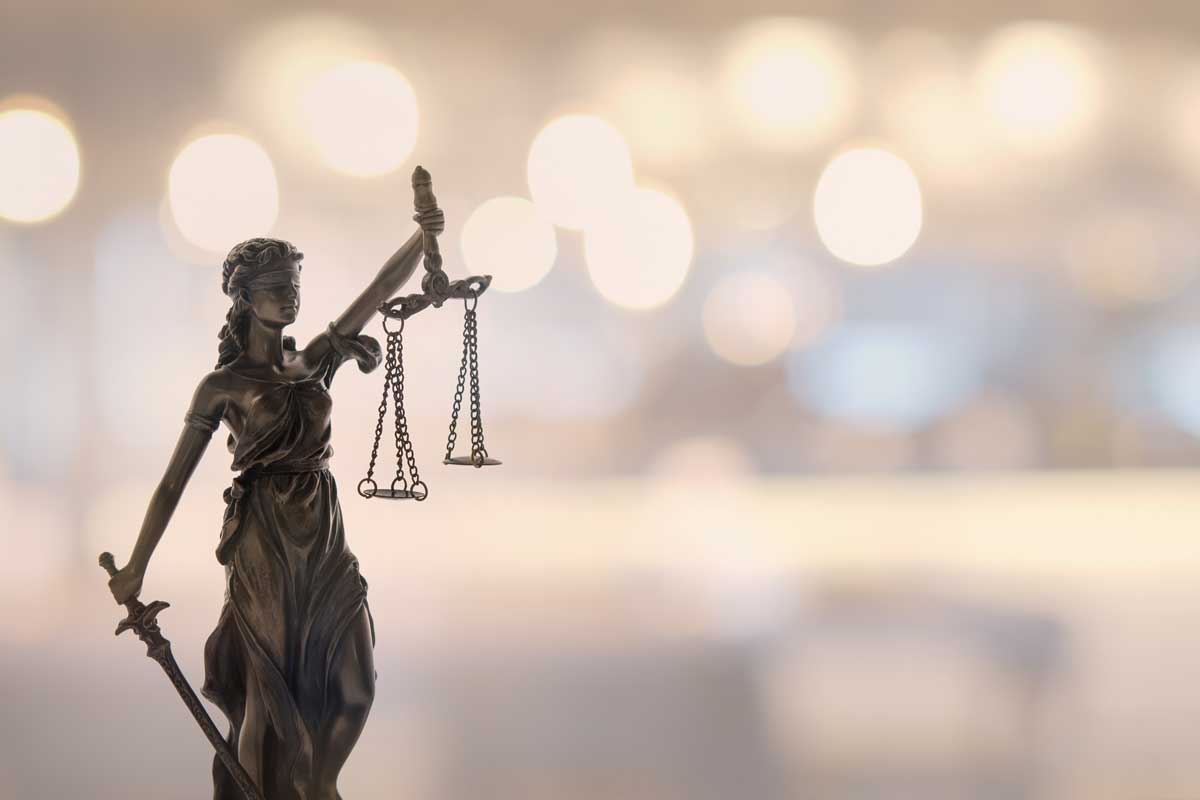 WCW Senior Research Scientist Linda M. Williams, Ph.D., and Stephanie D. Block, Ph.D., associate professor of psychology at the University of Massachusetts Lowell, recently published a white paper, Prosecution of Child Sexual Abuse: Challenges in Achieving Justice, based on their study funded by the National Institute of Justice. The study analyzed 500 child sexual abuse reports to examine predictors of which cases moved forward to prosecution. It looked at the response to reports of child sexual abuse and the characteristics of cases that dropped out of the criminal justice system along the way.
The white paper delves into the different factors that impacted cases as they moved from intake to investigation and then from investigation to prosecution, making actionable recommendations for achieving justice for all involved and for strengthening the safety of communities.
"Addressing the challenges documented by our research and finding and evaluating solutions will require the continued work of the justice system and the community," said Williams.