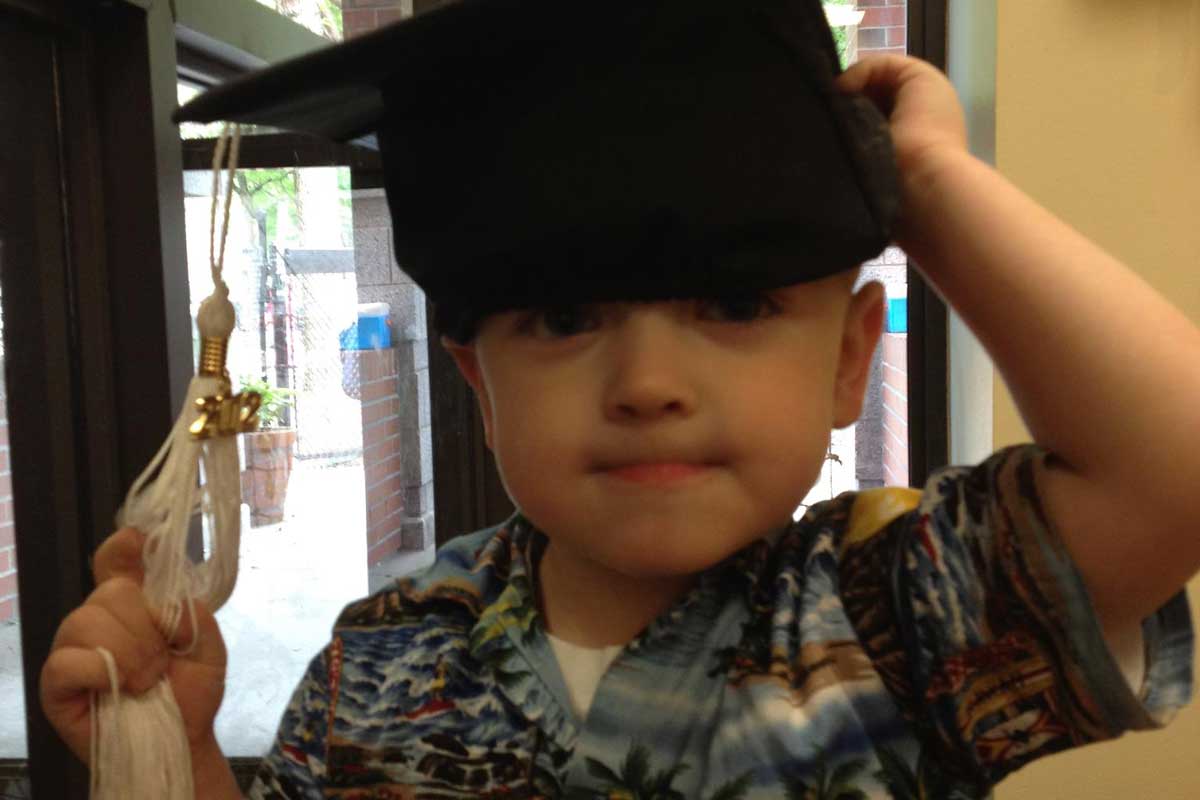 Florida is the second most populated state in the South, and the third most populated in the United States, with a population of 21,993,000 people and a total of 77 accredited higher education institutions. According to the Institute for Women's Policy Research, 23 percent of college and university students in Florida attend college while raising and supporting families as parenting students.
This study reviewed each accredited higher education institution in Florida to find available information about parenting student support services. Specifically, it focused on: family housing, child care centers or programs, scholarships specifically targeted to parenting students, women's centers, food pantries, clothing assistance, emergency loans, and specialized programs targeting parenting students or other overlapping groups.
Overall, this study found that 39 percent of Florida institutions offered child care but other types of programs were represented at less than or equal to 10 percent of Florida postsecondary institutions. Comparing these statistics to data in New England and the Mid-Atlantic, postsecondary institutions in Florida are less likely to offer family housing. While the study identified eight programs with specialized student support, only two of these institutions were specific to parenting students as compared to 11 percent in New England, and 2 percent in the Mid-Atlantic.
Importantly, this study found that the availability of a program or service did not necessarily guarantee that students would be able to access it. The most alarming finding was the generalized lack of support services and programming for parenting students at Florida's higher education institutions. Furthermore, even at the institutions where researchers did find services, one often had to dig deeply through the websites to mine for this information, as it was not clearly advertised or linked on institutional homepages or departmental micro-sites
This study is a part of the Find Your Way project of the Higher Education Access for Parenting Students Research Initiative at Wellesley Centers for Women, based at Wellesley College.