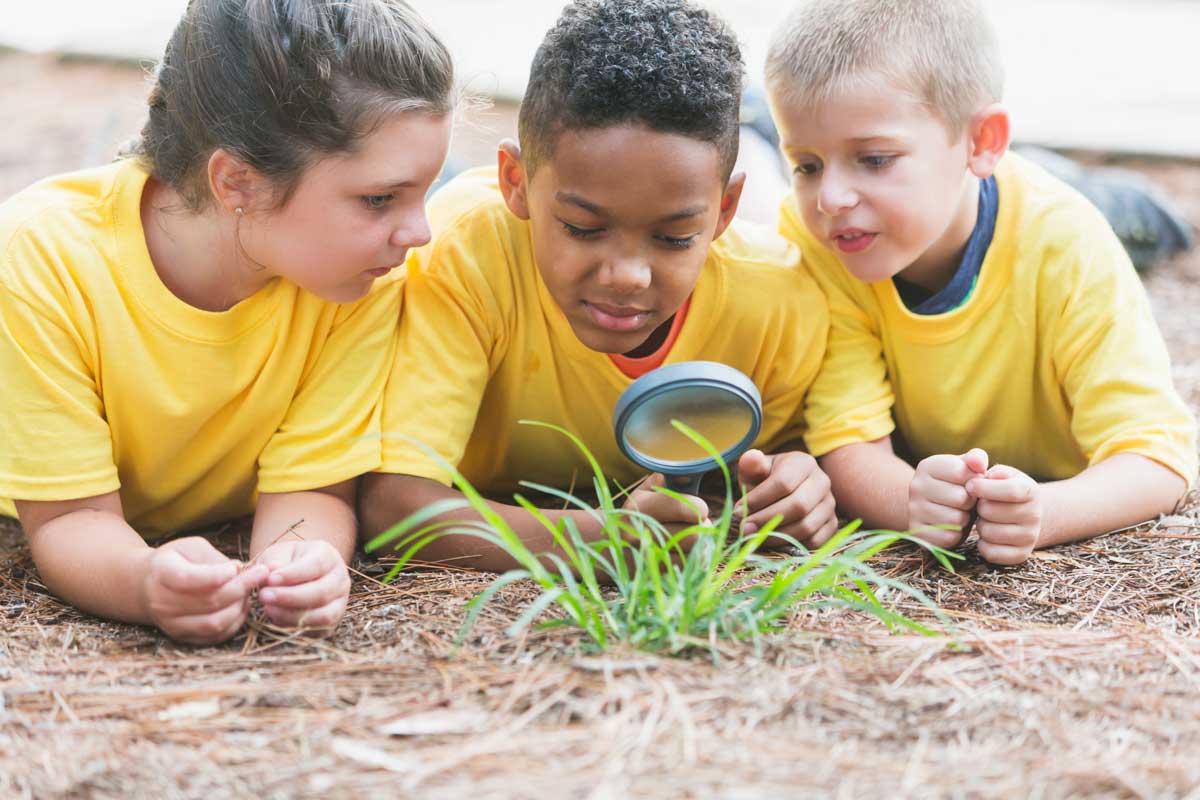 Engaging youth in learning is critical to supporting the achievement of desired youth outcomes. Research has found important links between levels of youth engagement and student achievement and persistence in school. Increasing youth engagement is also an effective way to improve school climate.
The National Institute on Out-of-School Time (NIOST), through its four decades of work with afterschool programs, has learned how programs can successfully promote engagement in learning.
"We've worked with out-of-school time (OST) programs around the country, and along the way we've discovered some specific approaches programs can use that are very effective in boosting engagement," said NIOST Director Georgia Hall, Ph.D. "In the OST field, youth engagement is extremely important when it comes to achieving positive outcomes."
Program staff can spark passion by frequently interacting with youth, inspiring interest and enthusiasm in what they're doing. It is important to offer activities that involve youth in cooperative learning, match their interests, and are appropriately challenging.
Programs can also encourage agency by offering choices between activities and involving youth in program-planning and decision-making. They can acknowledge achievement by providing opportunities for youth to be recognized for their efforts and accomplishments. Finally, programs can allow time in the schedule to explore and complete activities fully.
"It's rewarding to see afterschool programs find success through these approaches," said Hall. "Programs use NIOST's assessment tools to improve their practices which support youth engagement, and then document progress toward improving youth outcomes. Data is a powerful way to improve outcomes and make a difference."
Read more from NIOST about these 6 Tips to Promote Youth Engagement in Learning.