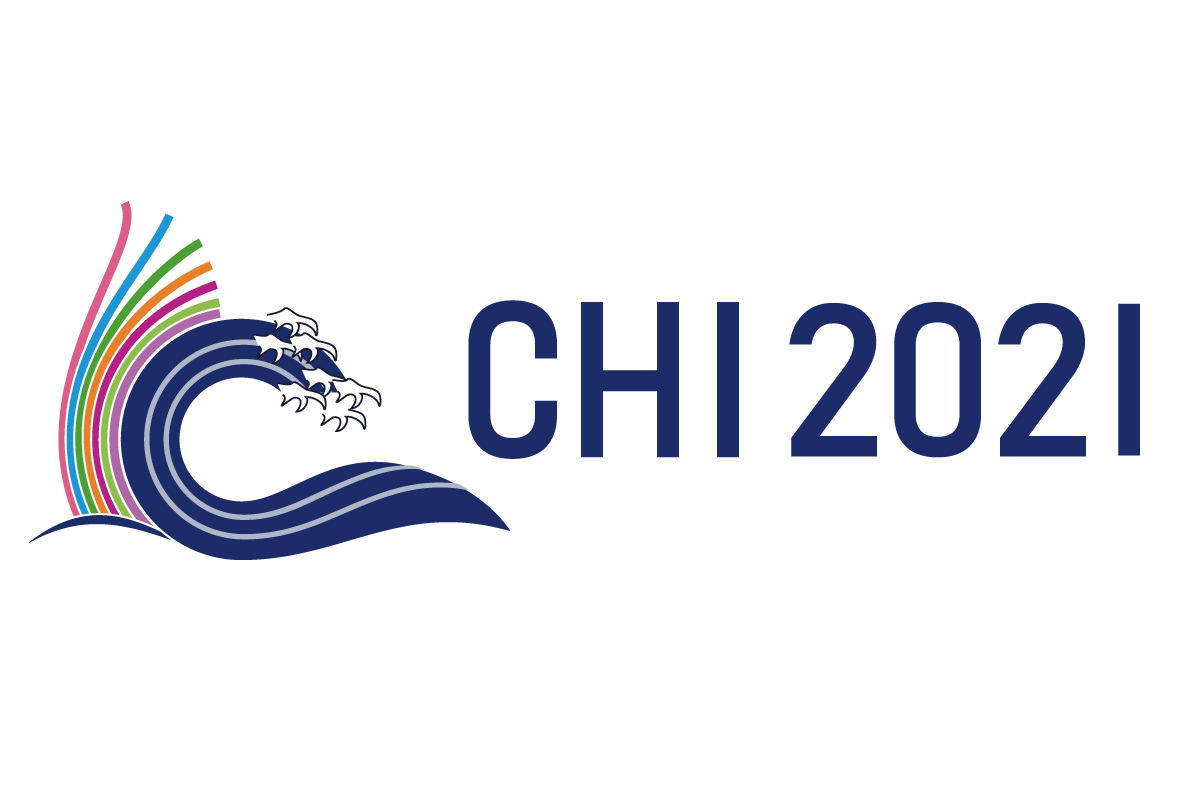 Many 10-14 year olds are at the early stages of using social media, and habits they develop on popular platforms can have lasting effects on their socioemotional wellbeing.
Dr. Charmaraman and Dr. Delcourt led a remote innovation workshop with 23 middle schoolers on digital wellbeing, identity exploration, and computational concepts related to social computing. This article describes the structure of the workshop, themes that emerged from discussions, and the process participants used to design their own social network website called Social Sketch.
The workshop was a unique opportunity for participants to reflect on their social media habits, discuss them with peers, and imagine themselves as technology innovators. The themes that emerged related to social wellbeing online included a) sense of belonging to communities of interest, friends, and family, b) self-care and social support strategies involving managing risks, control, and empathy, and c) experimentation while building self-confidence and bravely exploring audience reactions.
After the workshop, girls' self-esteem and agency increased. They reported increases in the importance of sharing about their abilities, achievements, and future career plans online and feeling of belonging in online communities. They also reported an increase in their belief that they are good at computing and that learning about technology will give them many career choices. Overall, participants were less likely to think that computing jobs were boring.
Findings from this paper are summarized in a blog post and video abstract.
This study was supported by the Eunice Kennedy Shriver National Institute of Child Health and Human Development: R15HD094281-01. The content is solely the responsibility of the authors and does not necessarily represent the official views of the National Institutes of Health.