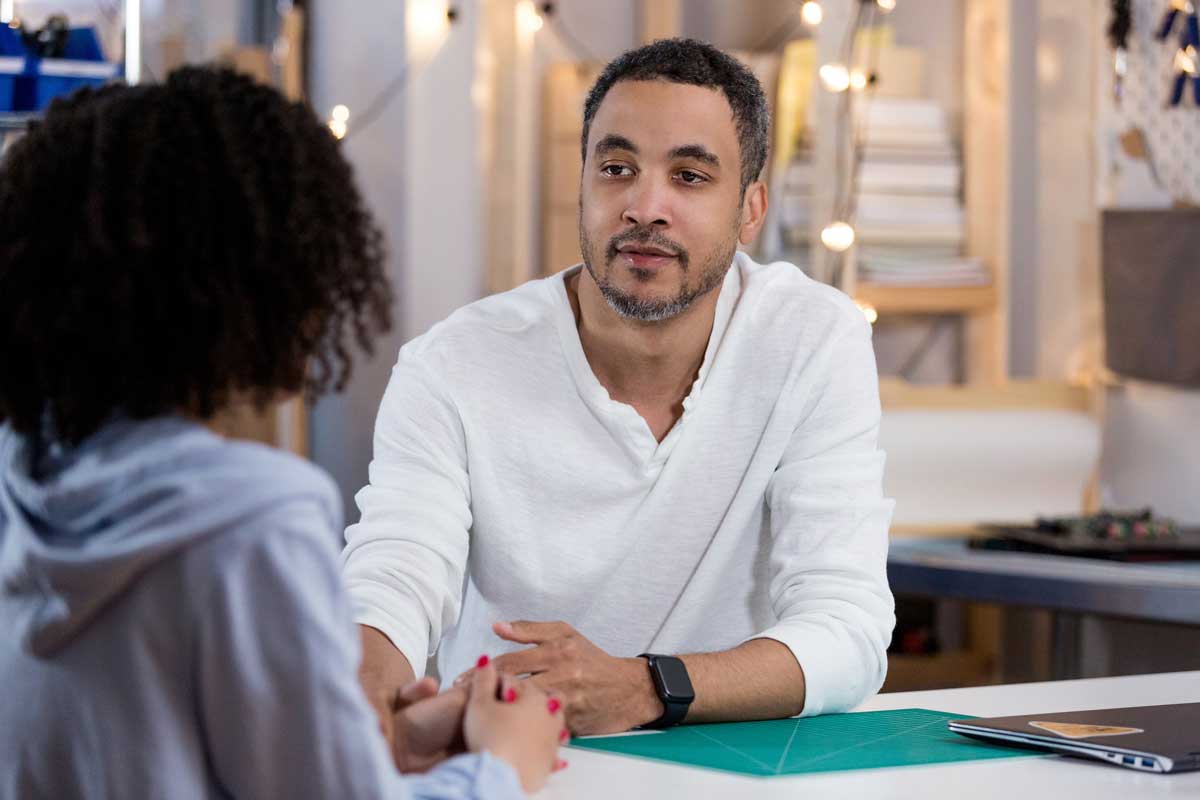 Family communication about sex protects against risky sexual behaviors. However, most research has focused solely on communication with parents. Emerging research suggests that extended family, such as aunts, uncles, cousins, and siblings, may also contribute to sexual socialization.
Using data from 844 adolescents (54% Latinx, 17% Black, 56% female), this study assessed patterns of their communication with their parents and extended family across three areas of communication about sex: protection, risk, and relationships. In the resulting four profiles, adolescents reported talking with no one, primarily parents, everyone, or extended family only. Race and immigration status predicted which profile adolescents fit. There was a significant relationship between having engaged in sex and membership in a particular profile, but no significant associations with risk behaviors.
This study provides evidence that youth communicate at different frequencies and sometimes in different ways with parents and extended family. Some patterns of communication are related to whether youth are sexually active. Therefore, practitioners should consider including both parents and extended family in supporting adolescent sexual socialization and health, and interventions should account for extended family as part of adolescents' family ecology.
This work was supported by the Eunice Kennedy Shriver National Institute of Child Health and Human Development: R21HD088955. The content is solely the responsibility of the authors and does not necessarily represent the official views of the National Institutes of Health.