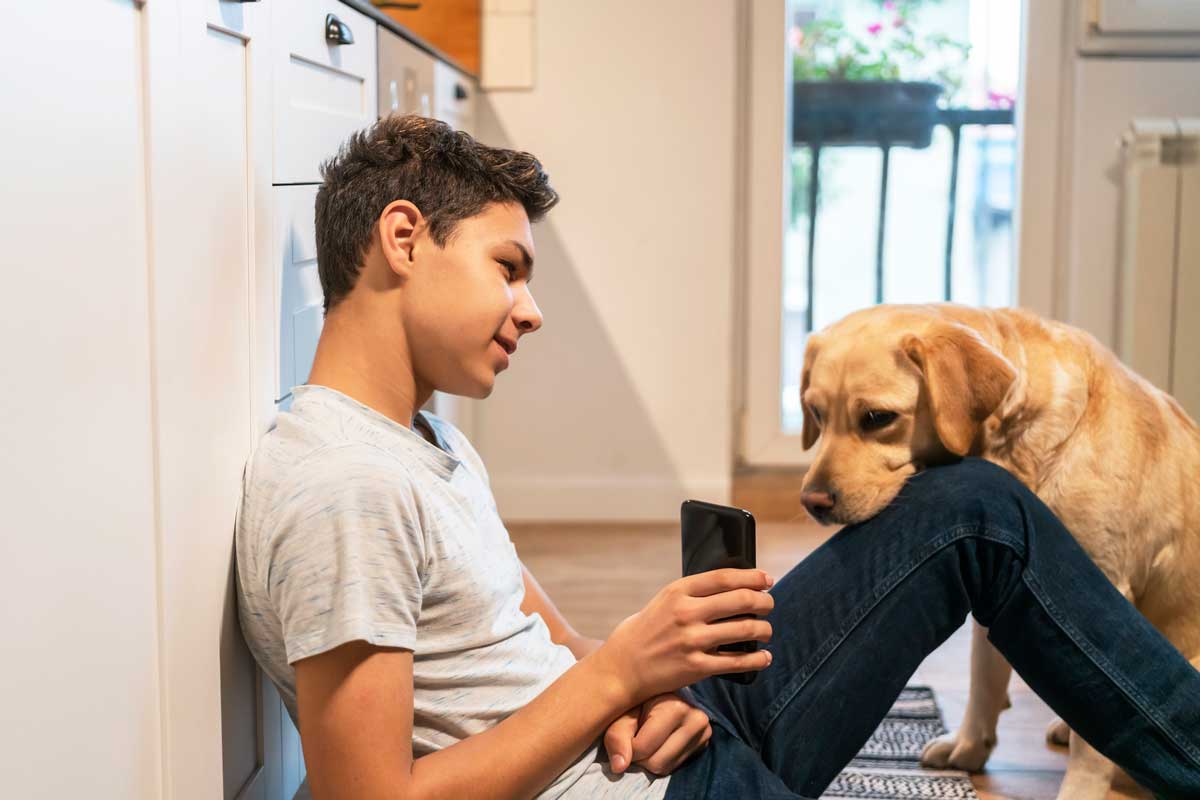 The COVID-19 pandemic is an unprecedented historical event with the potential to significantly impact adolescent loneliness. This study aimed to explore the role of companion animals and attachment to pets in the context of the pandemic.
The researchers used longitudinal quantitative survey data collected prior to and during the pandemic to assess the role of pets in predicting adolescent loneliness. They found that pet ownership was not a significant predictor of loneliness before the pandemic, but it did predict higher levels of loneliness during COVID-19 as well as higher increases in loneliness from before to during the pandemic.
Dog owners in the study showed lower levels of loneliness prior to the pandemic, but not during it, and dog owners were significantly more attached to their pets than owners of other types of pets. Adolescents with pets reported spending more time with their pets during the pandemic, and frequently reported pet interactions as a strategy for coping with stress.
Overall, the results from this study indicate complexity in the relationship between pet ownership, attachment, loneliness, and coping with stress. These results suggest a need for additional research further assessing how features of the relationship—such as species and relationship quality—might contribute to adolescent mental health outcomes.
This study was done by researchers with the Youth, Media & Wellbeing Research Lab at WCW and the Cummings School of Veterinary Medicine at Tufts University. The study was supported by the Eunice Kennedy Shriver National Institute for Child Health and Human Development under award numbers R03HD101060 and R15HD094281-01. The content is solely the responsibility of the authors and does not necessarily represent the official views of the National Institutes of Health.