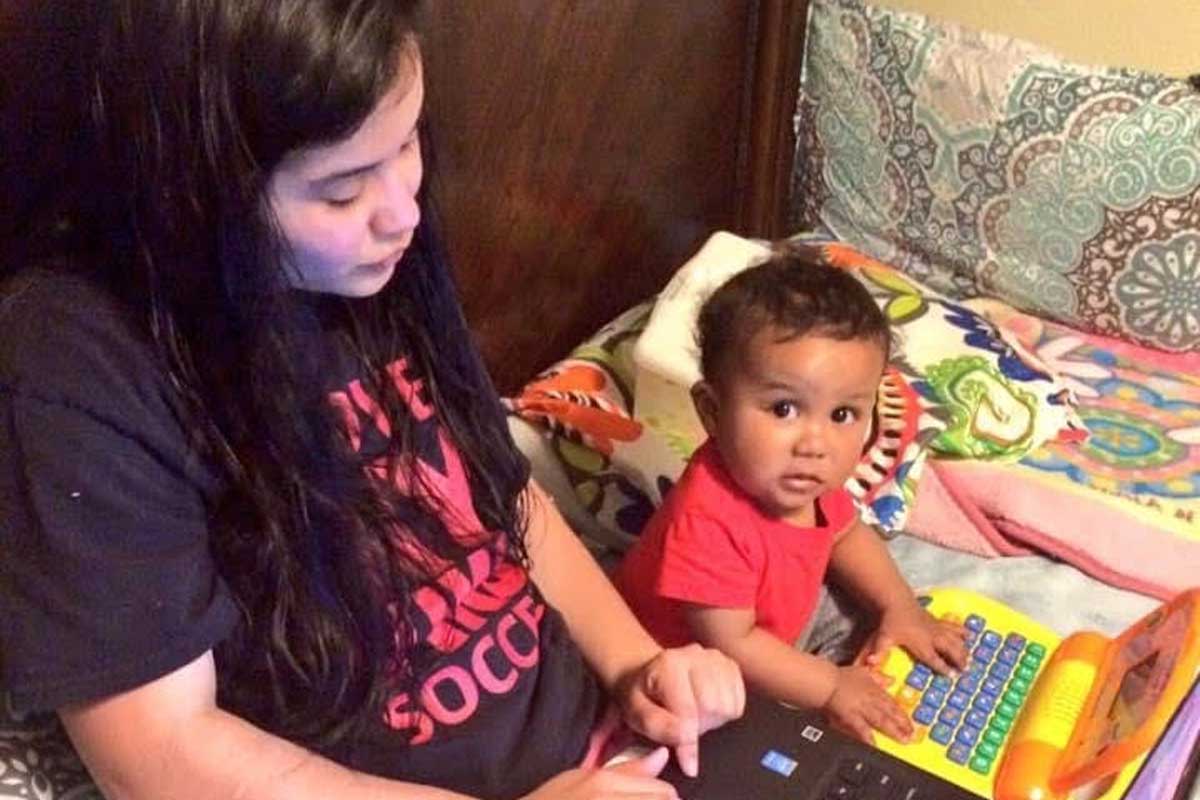 This research study presents the Oregon-specific findings of an effort to systematically identify which colleges and universities in the United States offer supportive programs, policies, and practices for parenting students.
Oregon is classified as part of the Far West region by the U.S. Department of Education and falls under the regional accreditation jurisdiction of the Northwest Commission on Colleges and Universities. It has 17 community colleges and 9 public universities. According to the Institute for Women's Policy Research, 20% of Oregon undergraduate students attend college while parenting, which is about 41,614 parenting students. The majority of parenting students in the Far West are women, and Far West parenting students are disproportionately Black, Indigenous, and low income.
While parenting students require financial support during their studies, college enrollment and degree completion help low-income families permanently transition out of poverty in the long term. Single mothers who earn associate's degrees are 1.8 times less likely to live in poverty, and single mothers who earn baccalaureate degrees are three times less likely to live in poverty, than single mothers with a high school diploma or GED.
Among its findings, this report found that only five Oregon public colleges and universities offer formalized parenting student success programs (Chemeketa Community College, Columbia Gorge Community College, Klamath Community College, Portland State University, and Oregon State University). And all but one of Oregon's public universities offer campus child care centers (89%), while only six Oregon community colleges have child care centers. However, these centers may not have the capacity to serve all parenting student families in need of child care, and may not be affordable for student families.
The report concludes with a number of recommendations for Oregon's public colleges and universities, the Northwest Commission on Colleges and Universities, the Oregon Higher Education Coordinating Committee, and Oregon state policy makers.