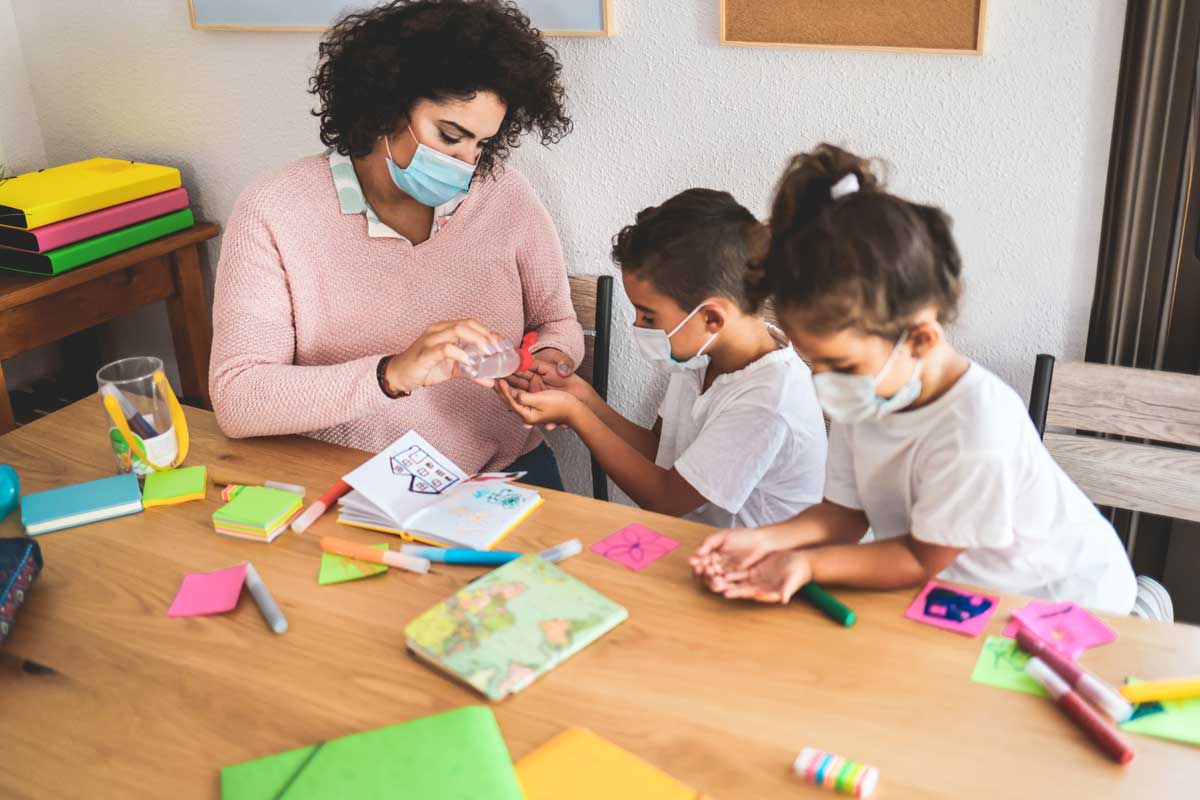 When the coronavirus pandemic led Massachusetts to close all forms of child care except emergency care in March 2020, many parents found themselves working from home and caring for their young children at the same time. Over time, COVID-19 led to the permanent closing of many child care centers and family child care homes as well as fewer educators to care for and educate young children. As Massachusetts prepared to re-open child care in the summer of 2020, with new health and safety guidelines, Dr. Robeson sought to understand what parents did about child care, especially given parents' concerns and the state of the child care industry.
With funding from the Harold Benenson Memorial Research Fund, Dr. Robeson explored the "new normal" of child care in Massachusetts and the implications for parents who require child care to work. Through interviews with 25 Massachusetts families who had children under the age of 5, she studied how families are accessing child care during the pandemic, the experiences and perceptions of early child care among parents, and the implications for parents' daily lives as well as their employment, economic mobility, work hours, and advancement.
For all of the parents in this study, being home with their children from March 2020 until July 2020 or later was difficult. As the majority tried to work while caring for their children, many tried the best they could and worked during naps, before children woke, or long after bedtime. When child care programs reopened, most of the families in this study went back to the child care they used before the pandemic, even though it was often more than they could afford and the parents themselves were still working from home. Many parents were exhausted from the struggle of working and caring for their children simultaneously and felt their children had to go back to what they had known.
The first few months of the pandemic brought into the spotlight how essential child care is for working parents. Although many children are back in child care, the options available for parents do not meet their needs. To address this discrepancy, Dr. Robeson calls for businesses to implement innovative accommodations for employees with young children and highlights the need for federal and state funding specifically for child care.
Dr. Robeson also shared findings from this study on the Women Change Worlds blog.