Year Published: 2020
Author: Peggy McIntosh, Ph.D.
Source: Routledge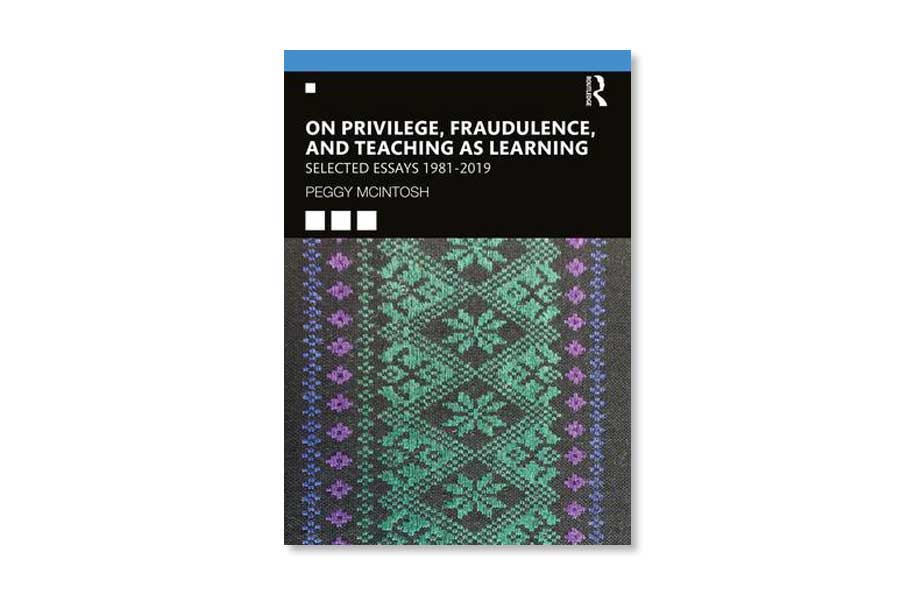 From one of the world's leading voices on white privilege and anti-racism work comes this collection of essays on complexities of privilege and power. Each of the four parts illustrates Peggy McIntosh's practice of combining personal and systemic understandings to focus on power in unusual ways. Part I includes McIntosh's classic and influential essays on privilege, or systems of unearned advantage that correspond to systems of oppression. Part II helps readers to understand that feelings of fraudulence may be imposed by our hierarchical cultures rather than by any actual weakness or personal shortcomings. Part III presents McIntosh's Interactive Phase Theory, highlighting five different world views, or attitudes about power, that affect school curriculum, cultural values, and decisions on taking action. The book concludes with powerful insights from SEED, a peer-led teacher development project that enables individuals and institutions to work collectively toward equity and social justice. This book is the culmination of forty years of McIntosh's intellectual and organizational work.