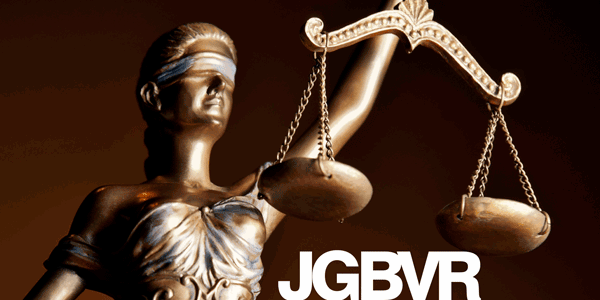 Sexual Violence Case Attrition
Principal Investigators
Linda Williams, Ph.D.
April Pattavina, Ph.D.
Melissa Morabito, Ph.D.
The project: "Decision-Making in Sexual Assault Cases: Multi-site Replication Research on Sexual Violence Case Attrition in the U.S." was funded by the National Institute of Justice and has been ongoing since 2013.
The attrition of sexual assault cases from the criminal justice system has been a concern to victims, practitioners and researchers for the last forty years. Some of the barriers come from police discouraging victims from filing a report while other problems result from prosecutors reluctant to prosecute cases with weak evidence. A growing body of research suggests that there is still much that can be done to support victims and to assure that the role of extra-legal factors in case attrition is minimized, however, gaps remain in our knowledge of the processing of these cases. Spohn and Tellis (2012) made a significant contribution to our understanding of the factors that explain sexual violence (SV) case attrition at the policing and prosecutorial stages. Because these findings were specific to agencies in LA County, there is a need to examine case processing in other jurisdictions to understand more about factors predictive of attrition.
This is a multi-site replication study designed to consider individual, agency, and community characteristics; victim advocacy; and police and prosecutorial innovations. This research relies on a mixed methods approach using quantitative and qualitative data to uncover and interpret patterns in the attrition of sexual assault cases (examining how and why some incidents of sexual assault reported to the police fall out of the system at key decision points during the investigation and prosecution stages.) In six jurisdictions we are tracking rape and attempted rape cases and documenting the flow of reports through each stage; analyzing detailed case records on a sample of SV cases to understand the dynamics including victim, offender and case characteristics associated with attrition; and conducting interviews and focus groups with key personnel to explore how criminal justice actors understand their roles and describe their experiences in handling sexual assault incidents. We are interviewing victims to learn about their experiences with justice system response and their recommendations for change.
This project was supported by Award No. 2012-IJ-CX-0052 awarded to the University of Massachusetts Lowell by the National Institute of Justice, Office of Justice Programs, U.S. Department of Justice. The opinions, findings, and conclusions or recommendations expressed in this publication/ program/ exhibition are those of the author(s) and do not necessarily reflect those of the Department of Justice.