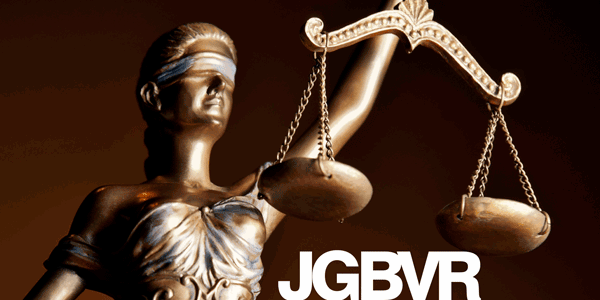 Justice and Gender Based Violence Research Initiative
Work Themes
The Justice and Gender-Based Violence Research Initiative conducts and disseminates research designed to examine the causes and consequences of gender-based violence and the social, health and justice system responses to violent crime and victimization. Our work is built on the premise that research is a critical part of social change and that linking research, theory, and action will increase the impact on issues of justice that are critical to women and girls including women and girls in the criminal justice system in many different roles— victims, offenders, workers, and policy-makers.

Our research team and collaborators bring to this work many decades of experience conducting grant-sponsored and foundation supported research, evaluation and development of policies and curricula. Our collaborators are from many disciplines and the initiative focuses on building partnerships with community organizations, the criminal justice system, governmental and non-governmental organizations, international colleagues, and other researchers and institutes. Our work is designed to facilitate the participation of service providers and survivors in the interpretation of results and takes responsibility for integrating findings into policy and planning next steps for research or practice.

The JGBVR Initiative includes a focus on sexual violence, child maltreatment, intimate partner violence, human trafficking and commercial sexual exploitation, and justice system response to GBV. Although much research has been done, sexual violence and all gender-based violence continue to be among the most serious challenges for our society. The gender-based and survivor-centered work of this initiative is directed toward highlighting and remediating the gaps in knowledge that remain today.