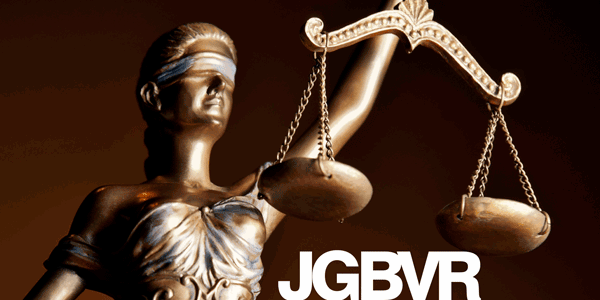 Justice and Gender Based Violence Research Initiative
Team Bios
Linda M. Williams, Ph.D., Director and Co-Founder of the JGBVR Initiative has directed research on consequences and memory of sexual assault, violence against women, commercial sexual exploitation of children, and sex offenders. The focus of her current work is on justice system response to sexual violence and child sexual abuse, investigation and adjudication of campus sexual assault, and domestic sex trafficking of adolescents. She is a senior research scientist at WCW and also serves as professor emerita at the University of Massachusetts Lowell.
Author of 4 books and many scholarly publications she has lectured internationally on sexual violence, commercial sexual exploitation, trauma & memory, and researcher-practitioner collaborations. Williams has been principal investigator on 17 U.S. federally funded research projects and conducted longitudinal, multimethod and multi-site research including an examination of the long-term consequences of child sexual assault, a longitudinal study of child sexual abuse, physical abuse and partner violence in 530 Navy families; a field based study of pathways to commercial sexual exploitation of teens, and work on use of social marketing and in-person training programs to enhance bystander behaviors to prevent relationship violence on college campuses.
Dr. Williams is Co-principal investigator on a National Institute for Justice (NIJ) project: Decision-Making in Sexual Assault Cases: Multi-site Replication Research on Sexual Violence Case Attrition in the U.S. and supplemental work on the impact of testing sexual assault kits on case outcomes. This work is continuing as part of the JGBVR initiative at WCW along with her work as co-PI on two other NIJ-funded projects The prosecution of child sexual abuse: A partnership to improve outcomes and Responding to sexual assault on campus: A national assessment and systematic classification of the scope and challenges for investigation and adjudication.
Dr. Williams has worked with governmental, professional and community-based organizations to improve system response to crimes of sexual violence, sexual exploitation of children and youth, and domestic violence. She co-led the Wellesley Centers for Women 2004 International Research & Action Conference: Innovations in Understanding Violence Against Women which brought together representatives from over 30 countries to advance the understanding of violence against women by sharing, demonstrating and promoting innovative concepts and research methodologies from around the world.
Read Linda M, Williams's Full Bio
Mary Frederick, the JGBVR Initiative's Operations Manager has over 19 years of administrative experience managing large, multi-site projects that involve research on victimization of women, children and homeless youth. Ms.Frederick serves as financial research administrator on the Initiative's projects and manages the website. She is responsible for the hiring and supervision of work-study students. In addition, she has worked on multiple projects at Wellesley Centers for Women assisting with preparation of grant applications and reports, implementation and conduct of surveys, focus groups and site administration. She is responsible for off site compliance with data collection protocol, assuring compliance with requirements for research with human participants, and reviewing and managing data. She has conducted qualitative analysis on a DOJ-funded study of commercially sexually exploited teens: Pathways to commercial sexual victimization of children.
Amanda Richer, M.A., completed her master's degree in General/ Experimental Psychology before coming to Wellesley to work as a research associate for the Wellesley Centers for Women and National Institute on Out-of-School Time. She has been involved in numerous research projects across the centers including psychometric testing of observation and survey tools, research projects geared towards promoting healthy youth development, and the influences of social and televised media in adolescents and young adults More recently at JGBVR she has been responsible for data entry, cleaning and analysis for research on sexual violence case attrition.