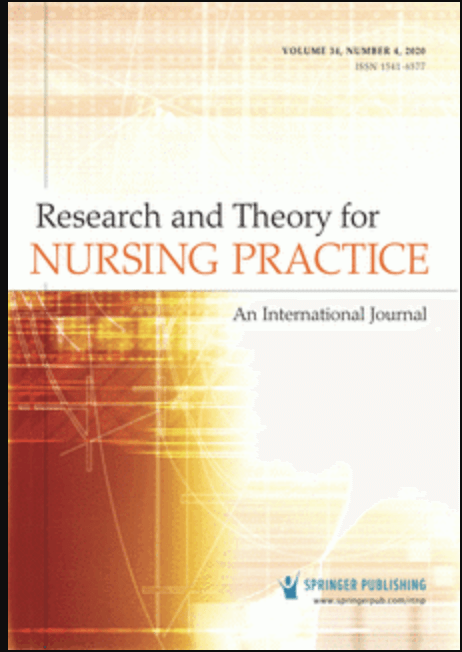 Primary care providers are positioned to identify adolescents at risk for depression and prevent major depressive disorder. To identify subthreshold depression, the researchers in this study examined the language adolescents use to describe their symptoms.
This study included adolescents ages 13-18 with elevated levels on the Center for Epidemiologic Studies Depression scale and/or a history of depression who were part of a large randomized clinical trial to prevent depressive disorder. The researchers used content analysis to analyze transcripts of semi-structured interviews.
The study identified, in adolescents' own words, how those with subthreshold depression express feelings and cope with symptoms, and may guide primary care providers to recognize subthreshold depression early. These findings are a step toward filling the gap in the empirical literature needed to improve identification of adolescents at risk for depression in nonspecialist settings.