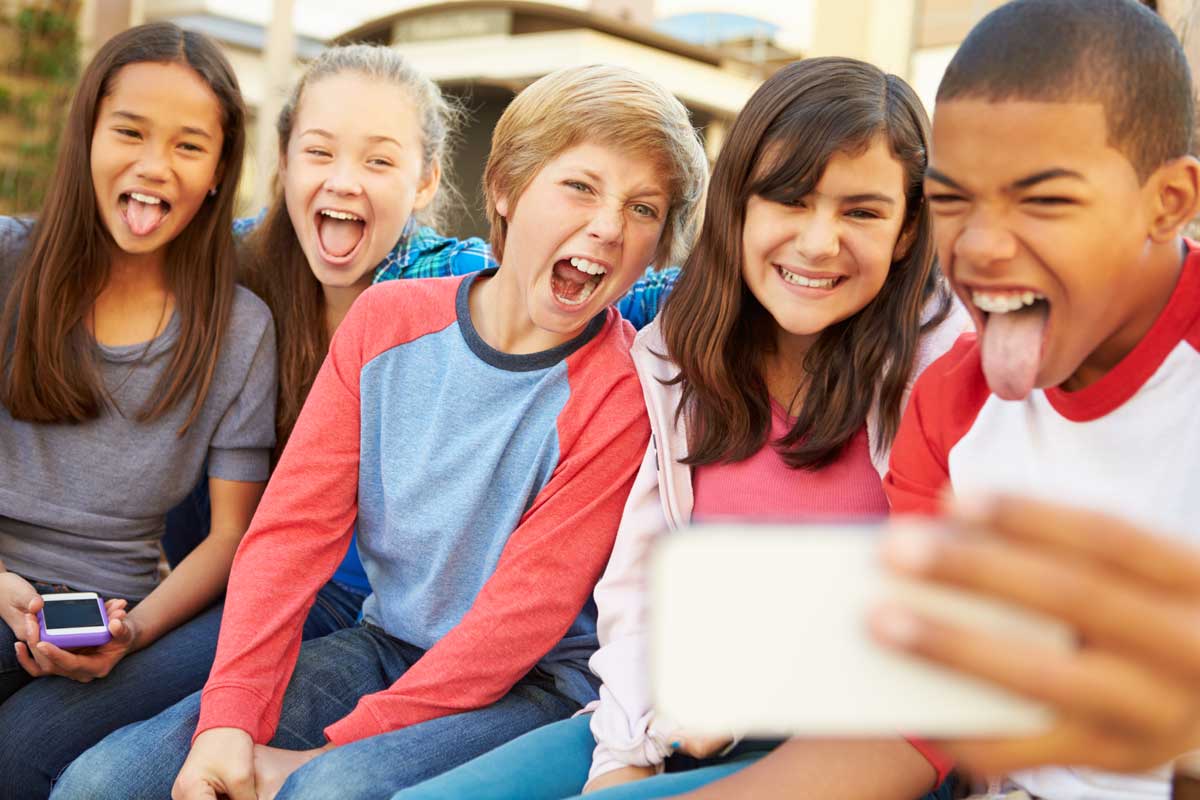 Positive youth development has been extensively documented in contexts such as the family, school, and afterschool programs. Emerging theory and research indicate that digital contexts such as social media may also be venues through which young people develop skills and attributes associated with the 5 Cs model (competence, confidence, connection, caring, and character) of positive youth development and thriving.
This study strives to understand if and how middle school youth's in-person and online networks connect, and if they do connect, whether these connections relate to engaging in beliefs and behaviors associated with positive youth development.
The results suggest that in this sample, middle school youth included peers from afterschool programs in their online networks, and those who had friends from afterschool programs and school engaged in social media behaviors related to positive youth development at higher rates than those who were not connected to in-person networks. No association was found between the amount of time spent in afterschool contexts and any of the positive or problematic social media outcomes in this study.
The authors discuss implications for youth development professionals considering the influence of social media on youth, and next steps for research on afterschool activities and social media use.
This research is supported by the Eunice Kennedy Shriver National Institute of Child Health and Human Development of the National Institutes of Health under award number R15HD094281. The content is solely the responsibility of the authors and does not necessarily represent the official views of the National Institutes of Health.
This paper was a collaboration between the National Institute on Out-of-School Time (NIOST) and the Youth, Media & Wellbeing Research Lab at the Wellesley Centers for Women.