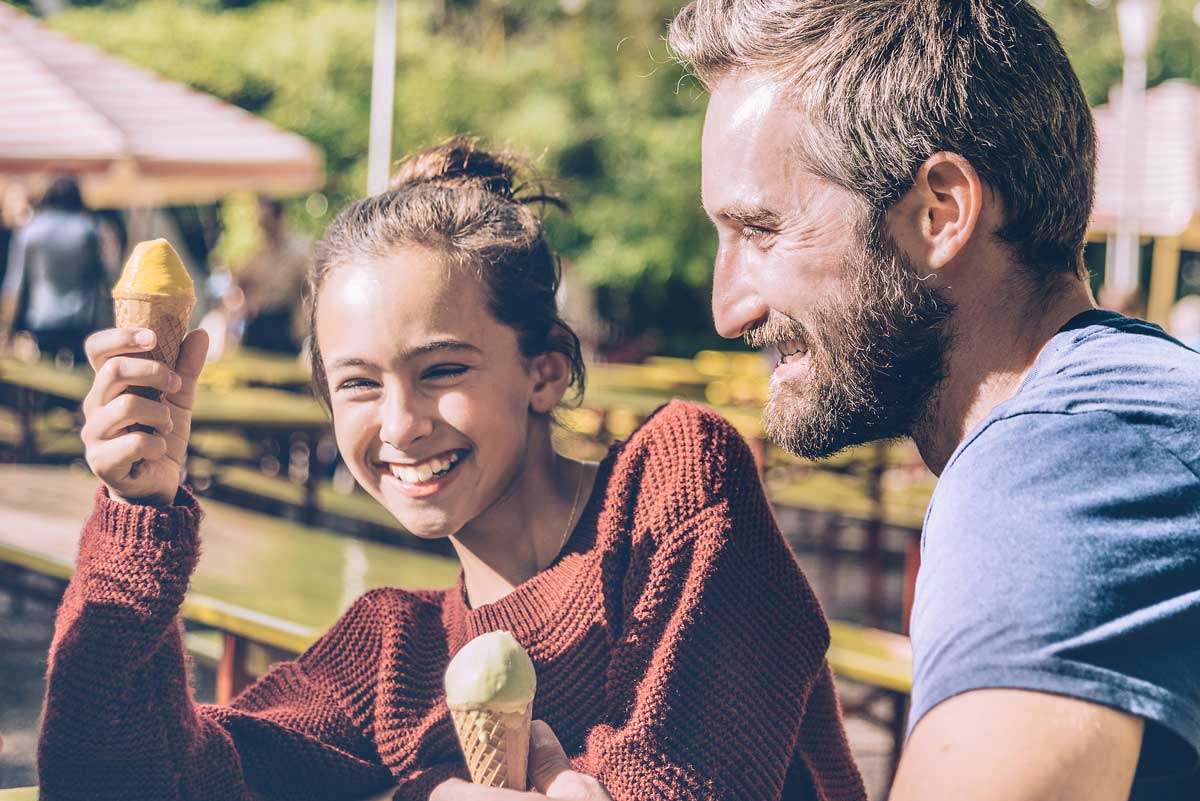 The protective effects of talk with parents about sex in delaying sex and reducing young people's risky sexual behavior may extend from adolescence to emerging adulthood. However, little is known about the content and process of this communication, or how parents and their emerging adult children perceive their conversations about sex and relationships.
This study offers a novel exploration of family talk about sex during emerging adulthood and addresses topics that are not typically assessed as part of communication research, such as consent and positive talk about sexuality. The study uses thematic analysis to investigate perceptions of family talk about sex in a qualitative sample of 16 pairs of parents and their emerging adult children in the U.S., and includes talk about protection, sexual behavior, pregnancy, and parenting; the positive aspects of sex; consent; and sexual orientation.
The study's findings identified variation across topics in terms of 1) similarities and differences in parents' and emerging adults' comfort in talking with each other about sexual topics; and 2) how they perceive this communication across a range of sexual issues. These findings can inform the development of resources to support parents on how to talk with their emerging adult children about sexual issues in a developmentally appropriate way.
This work was supported by the Eunice Kennedy Shriver National Institute of Child Health and Human Development: R03HD095029.