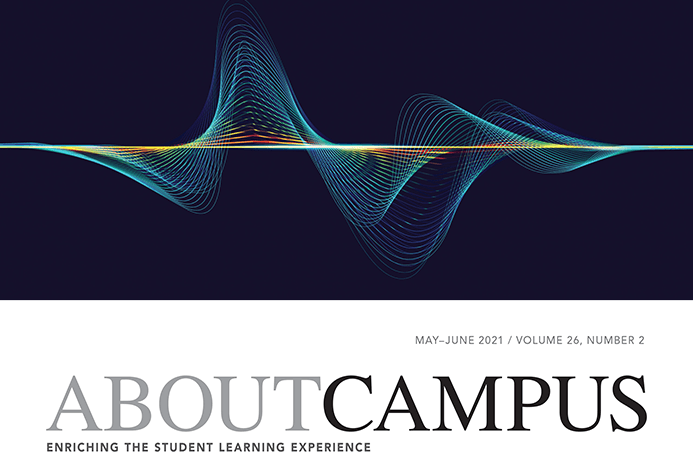 At the February 2019 Achieving the Dream convening, Dr. Jill Biden, former second lady and professor at Northern Virginia Community College, announced the Community College Women Succeed Initiative: a new effort by the Biden Foundation to impact college graduation for returning students and single mothers. "For the women who are willing to give their all, who are willing to fight for their future that they want and that they deserve, we can do more," Dr. Biden declared. Dr. Biden is right; we must do more.
As a sociologist studying low-income families seeking betterment through higher education, Dr. Green knows these women and their fight for the future well. She has followed their lives as a professor, program director, and ethnographer in multiple programs supporting college access and success for single parents. She has interviewed them on their campuses, and collected journals documenting their day-to-day trials and triumphs. Today she collaborates with student parent researchers to study challenges faced by single parent students and best practices for supporting their success.
In this article, Dr. Green follows a semester in the life of Kristin, a low-income single mother raising her six-year-old son Max while studying nursing at a community college in Southern California. Kristin's experiences, and those of other single mothers attending community colleges across the country, can inform strategies that support single mothers pursuing postsecondary education.
This research was funded by grants and fellowships from numerous sources, including the Russell Sage Foundation, the American Association of University Women, the Patsy Takemoto Mink Legacy Award, Wellesley College, Endicott College, and Boston College.