Amy Hoffman, M.F.A.: A Reading from a chapter of Hoffman's Novel-in-progress, The Off Season
Lunchtime Seminar October 10, 2013 (20:31 min.)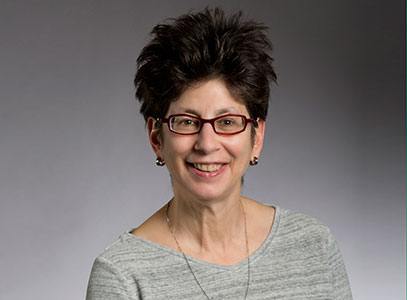 In this presentation, Amy Hoffman, editor-in-chief of Women's Review of Books, read an excerpt from her forthcoming novel, The Off Season. The novel is set in the lesbian community in Provincetown, Massachusetts. It's about relationships coming together and falling apart, art, environmentalism, and mid-life crises.