Erika Kates, Ph.D.: Moving Beyond Prisons: An Action Platform to Address Women's Needs in Massachusetts
Lunchtime Seminar March 27, 2014 (56:14 min.)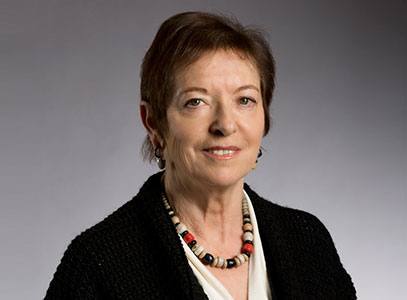 In this presentation Erika Kates, Ph.D. argued that to reduce the number of women in prison we must address the issue of the large number of women held in jail pending trial. Kates' research highlights the pretrial concerns of women in Massachusetts and forms the basis of the Massachusetts Women's Justice Network's action platform for change.