Sari Pekkala Kerr, Ph.D.: Parental Leave Legislation and Women's Work: A Story of Unequal Opportunities
Lunchtime Seminar October 24, 2013 (59:46 min.)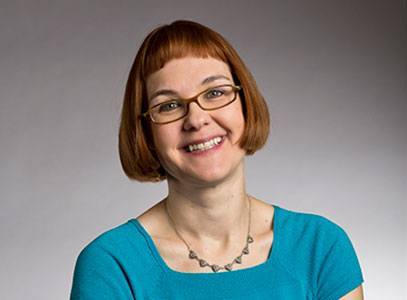 In this lunchtime seminar, Sari Pekkala Kerr, Ph.D., discussed the effects of State and Federal family leave legislation on parental leave coverage and usage, with a specific focus on low-income households and other disadvantaged families. Disadvantaged families are less likely to be covered by parental leave, and even those who are covered may not be able to afford to take unpaid leave. Kerr also explained the effects of parental leave policies on women's labor market careers for this relatively under-researched population. The analysis uses the National Longitudinal Survey of Youth (NLSY 1979), and the NICHD Study of Early Child Care data. View the slides from her presentation.