Layli Maparyan, Ph.D.: Womanism, Feminism, and the Business of Moving Social/Ecological Change Forward
Lunchtime Seminar April 25, 2013 (58:52 min.)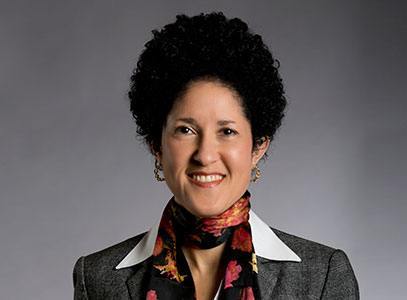 Womanism and feminism each offer distinctive social change models. When we examine what each contributes to the process of increasing justice and wellbeing in the world for women and girls, their families and communities, and even the natural environment, we recognize that each is essential to a comprehensive approach. Furthermore, when they work in tandem, they amplify the power of our efforts. In this seminar, Layli Maparyan leads a discussion about our own research and action at the Wellesley Centers for Women (WCW) alongside captivating national and international case studies of others who have made a difference, and we imagined a dynamic, synergistic model of feminist/womanist praxis for WCW.