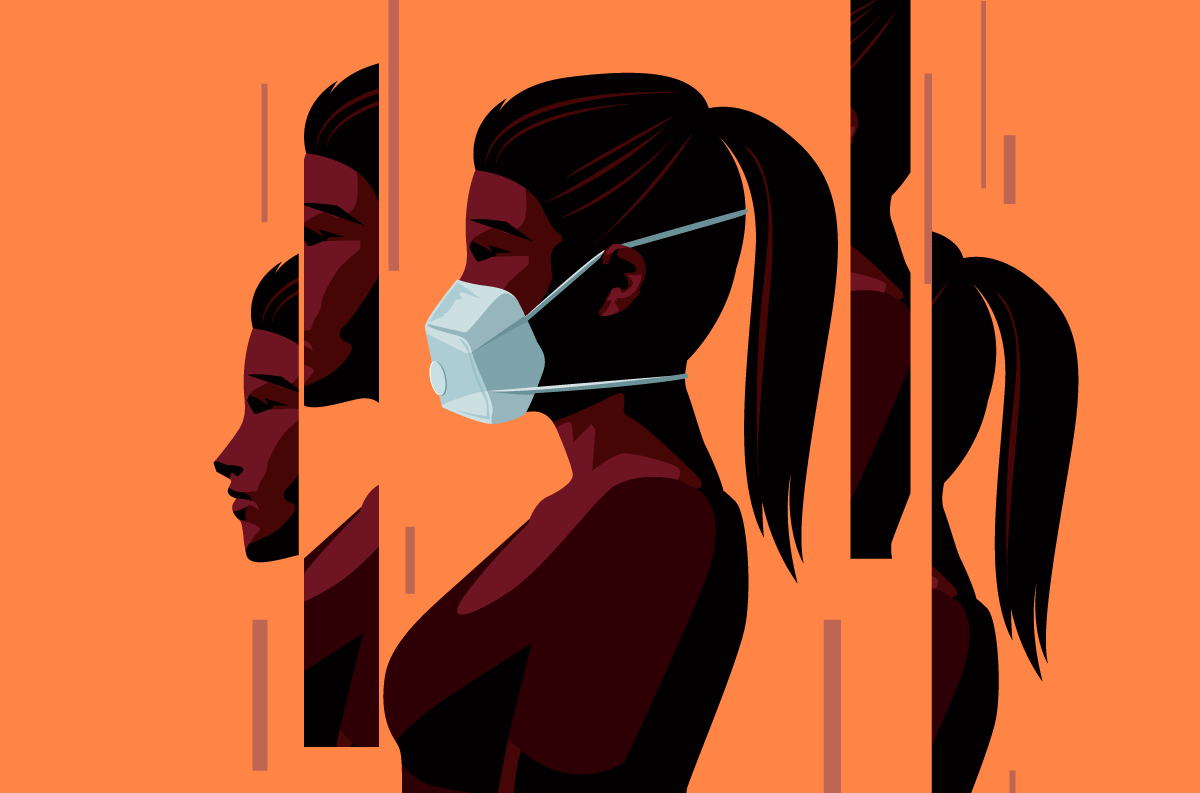 The Wellesley Centers for Women and the University of Illinois at Chicago recently received additional funding for their joint multi-year project to evaluate and compare depression prevention programs for teens. The new funding from the Patient-Centered Outcomes Research Institute (PCORI) will allow them to expand the project during the COVID-19 pandemic.
"We're excited to have the opportunity to reach more teens during this time when they're particularly vulnerable to anxiety and depression," said Senior Research Scientist Tracy Gladstone, Ph.D., co-principal investigator of the study. "School closings and mandatory stay-at-home orders, adult unemployment, loss of regular routines, social isolation, and decreased social support from peers, teachers, and other trusted adults — these are all significant stressors for adolescents. With many primary care practices and community centers closed, it's critical to develop effective new strategies we can use now, during COVID-19, to identify adolescents who may benefit from preventive interventions."
The original clinical trial, which began in 2018, was designed to compare the effectiveness of two approaches — the online intervention CATCH-IT and an in-person group therapy intervention — to see which can prevent depression in teens by helping them feel more hopeful and able to cope with tough situations. Participants in the trial were recruited through primary care physicians and community organizations.
With the added funding, a new group of adolescents at risk for depression will be recruited, this time through public health multi-media campaigns in three states, in addition to the strategies previously used. The public health campaigns will use virtual community engagement strategies that collaborate with the music industry, the sports industry, local/state government officials, schools, faith-based organizations, media, and community-based organizations.
The teens will be assigned to either the CATCH-IT intervention or the group therapy intervention, which has now been modified to be entirely online. In addition to measuring symptoms of depression and anxiety, a COVID-specific measure will be used to assess COVID-related distress, such as repetitive thinking focused on COVID, mood changes directly related to COVID, and social determinants of health directly impacted by COVID.
The researchers will then be able to study whether each intervention is more or less effective during the pandemic. They will also look at whether the public health campaign allows them to expand the reach of the trial, and whether the way the teens are recruited changes the study's outcomes.
July 14, 2020